Can You Install an EV Charger in Your Garage?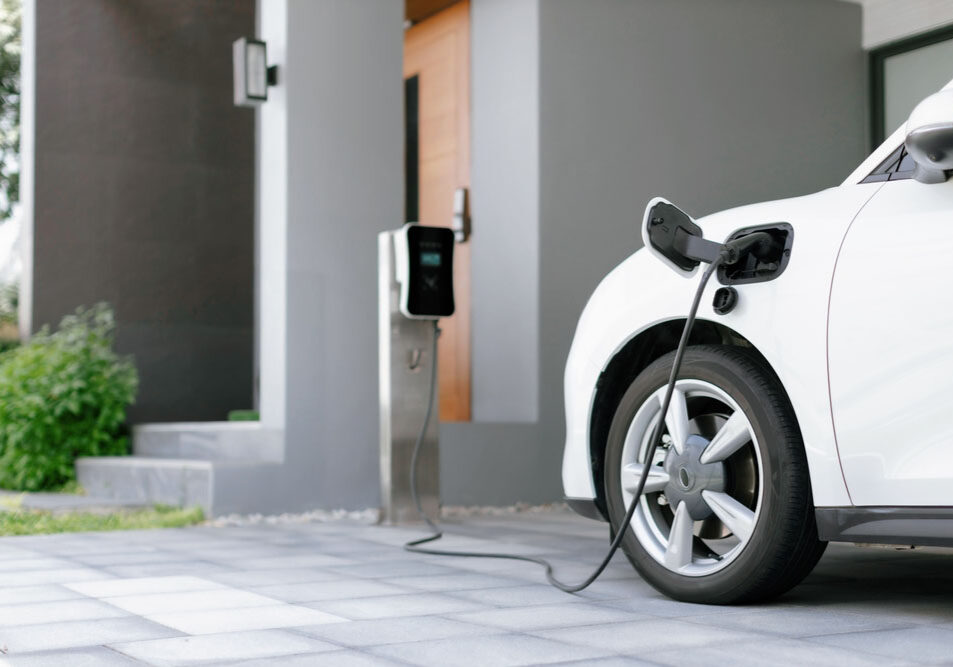 If you're contemplating EV charger installation in Hawaii Kai, you're likely embracing the future of sustainable transportation. Electric vehicles (EVs) are gaining popularity for their eco-friendliness and cost-efficiency.
For convenient EV charging at home, a garage installation might be the ideal solution. This guide explores the key aspects of installing an electric vehicle charger in your garage.
A Practical Choice
Installing an electric car charger in your garage provides a practical and efficient way to recharge your EV. It eliminates the need for frequent visits to public charging stations. Moreover, it ensures your vehicle is always ready for the road.
To get started, seek the services of a professional electrician or EV charger installation expert. They have the expertise to assess your garage's electrical capacity and determine the best location for the charger. An experienced technician ensures the installation complies with safety standards and local regulations.
Repair and Maintenance
Once your EV charger is ready, it's essential to plan for ongoing maintenance and potential repairs. Regular maintenance helps keep your charger in top condition for reliable and efficient charging. Should any issues arise, EV charger repair services will maintain the correct charger functions.
A charging station serves as a convenient solution for households with more than one EV, so everyone has access to a charging point. Some homeowners may opt for an EV charger station installation. It provides the flexibility to charge multiple electric vehicles all at once.
Explore Charging Station Options
EV charger installation in your garage requires the right charging equipment. Various electric car charging station options are available, with varying charging speeds and features. Your choice should align with your EV model, charging needs, and future requirements. Consult with the specialists before committing to a choice.
With an EV charger at home, you can enjoy the full benefits and convenience of EV ownership. You also contribute to a more sustainable future. Do it right and get the best out of your charging unit. Call E I Electrical for electric vehicle charger installation today. We've been the local electrical specialists since 1996 with 5-star ratings on Google.
Don't Hesitate To Contact Us Any Time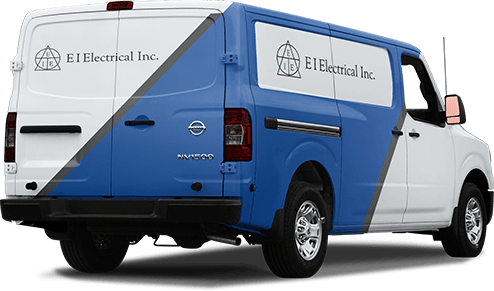 REQUEST AN APPOINTMENT TODAY!