The Reliable Team for Electric Panel Installation and Repair in Honolulu, HI
Electric panels serve as the hub of your home or business's electrical system. They control the flow of current to each outlet and switch as well as any hard-wired appliances. Also called a panel box or circuit breaker box, these essential devices also enhance your safety by cutting off power when too much current flows through a circuit. At E I Electrical Inc., our licensed and certified team provides electric panel installation and repair in Honolulu, HI, and other areas we serve.
What We Provide to Electric Panels
What We Provide to Electric Panels
How An Electrical Panel Works
Current flows through the panel's hot wires. It reaches the devices plugged into an outlet or hardwired to the panel itself. The current flows back to the panel through its neutral wire. Touching the hot and neutral wires simultaneously causes electrocution. For best results, consult us about electrical services upgrades.
How To Tell If Your
Service Panel Needs Replacing
Addition of new central air conditioning

Installing a higher-capacity heat pump

Adding onto your living space

Flickering or dimming lights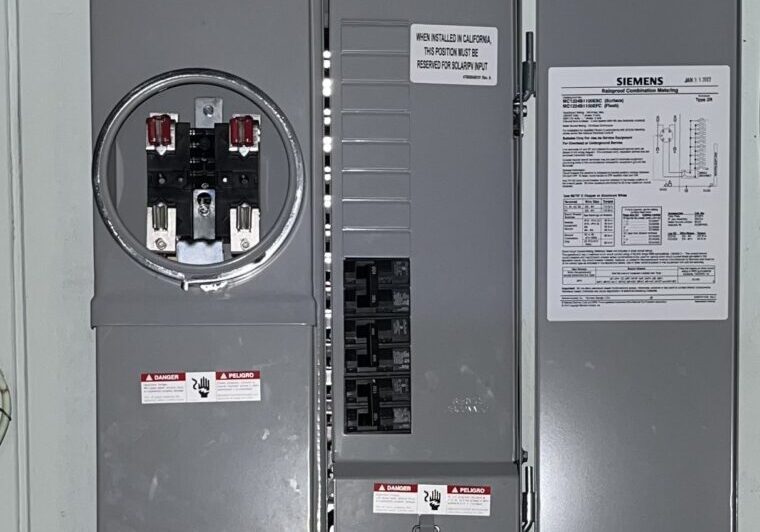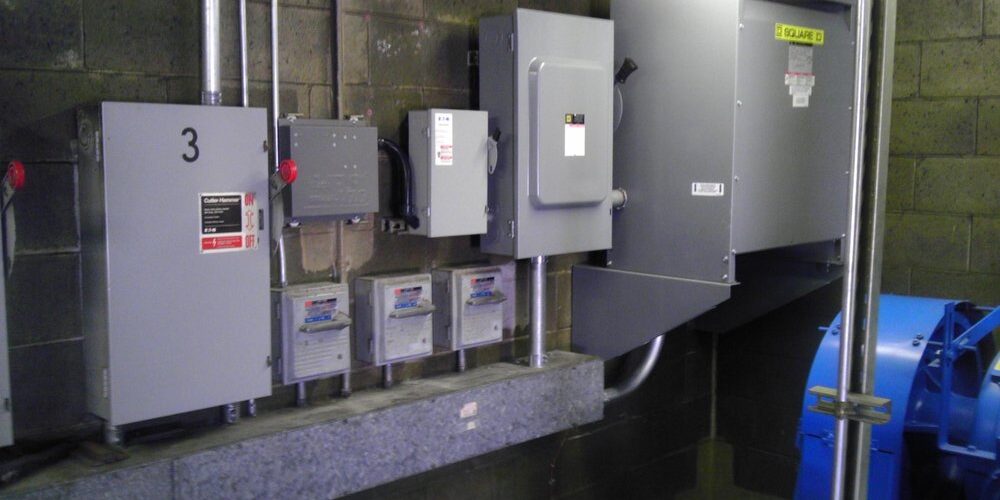 Signs We Need to
Replace Your Electrical Box
Your home or facility needs electrical meter upgrades if the electrical box:
Inaccurate electricity usage monitor

Has burns or discoloration
Why Trust
E I Electrical Inc.
As a family-run and locally operated small business comprised of electric panel experts, we offer:
24/7 emergency panel repairs

Recommendations and trust from the community since 1996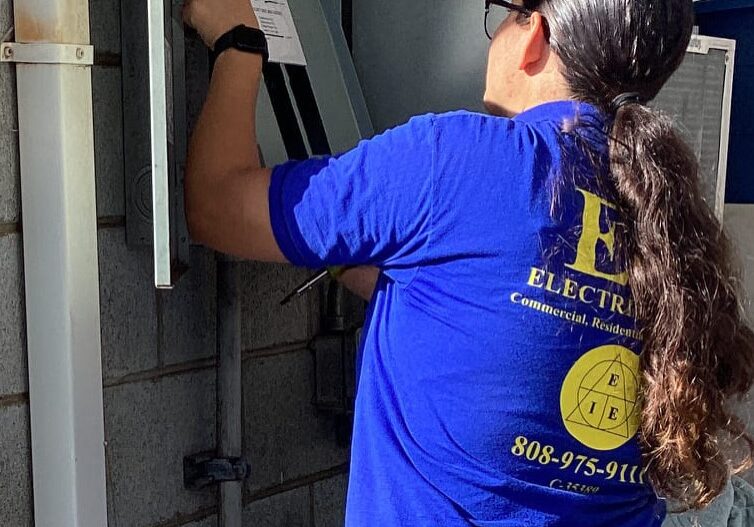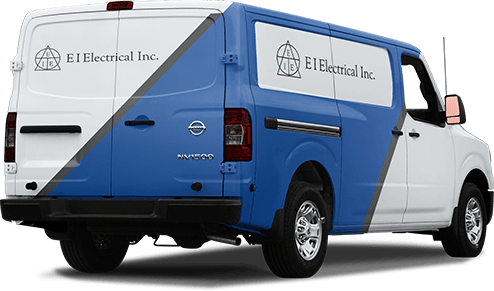 To make an appointment with our Honolulu-based electrical panel experts, feel free to fill out our contact form or call us at E I Electrical Inc. today.