Exterior Lighting Companies in Honolulu, HI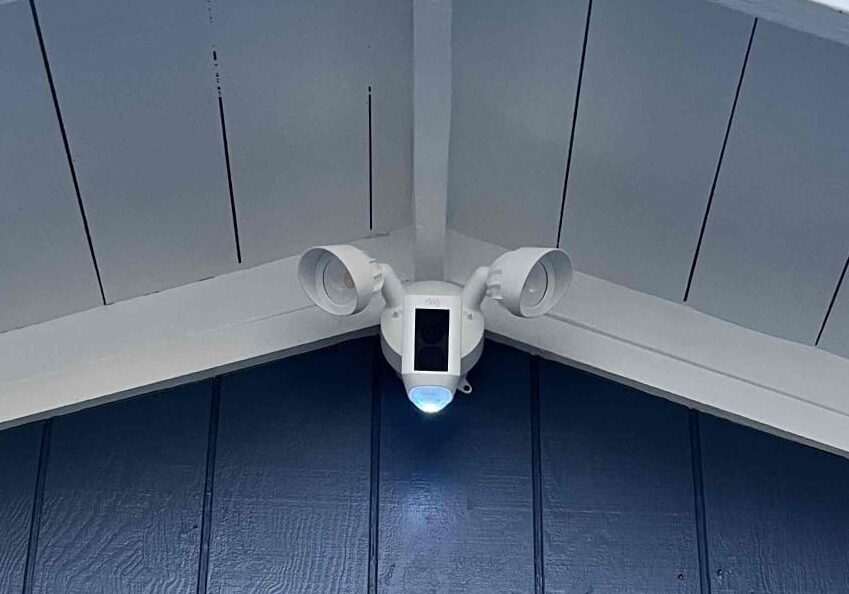 Your exterior lighting can do more than just showcase your property; it can also make it a safer, more comfortable place. If you're looking for innovative exterior lighting solutions, our team is at your service. We offer a wide range of electrical lighting options for home and business owners alike, and we'll be happy to work with you to design a setup that best serves your needs.
Quality Workmanship
At E I Electrical Inc., we pride ourselves on delivering products and services that are high in quality. We understand that in many cases, working with us is a significant investment; so we'll go the extra mile to provide the reliable electrical work you can count on. No matter the size of your exterior, we can design and implement a lighting solution designed to enhance your property while increasing its value.
To learn more about your options or discuss your needs, call us today to make an appointment.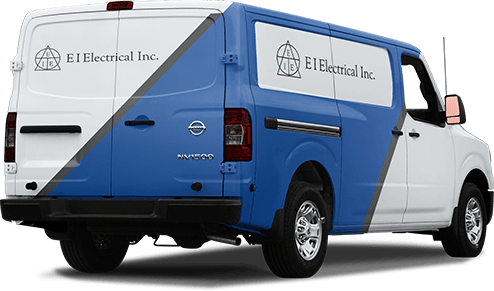 REQUEST AN APPOINTMENT TODAY!