The No. 1 Electrical Contractor in Salt Lake, HI
A safe, dependable electrical system is crucial for any home or business. When you need help with any electrical issue, minor or major, turn to our team at E I Electrical Inc. We have been serving as the top local electrical contractor in Salt Lake, HI, since 1996. We offer the fast, professional service you expect of a locally owned and operated company. Our electricians are fully licensed and insured.
The Exceptional Services We Provide
Over time, your electrical system can wear down, causing faulty wires or outlets, shorts, and other issues. When you need any electrical installation, inspection, or repair work, our team is ready to help. If it involves wiring, our electricians are trained and ready. Our expert general electrician can help with:
Modern HVAC systems, appliances, and equipment can easily overburden an old electrical system. When you need to upgrade to a high-capacity electrical panel, call our pros at E I Electrical Inc. We offer professional electric panel replacement and upgrades. Our general electrician can assess your electrical needs and determine the best upgrade for your budget. Whether you're upgrading from a 100-amp panel to a 200-amp panel in your residential property or you need a three-phase electric panel for your commercial building, we can help.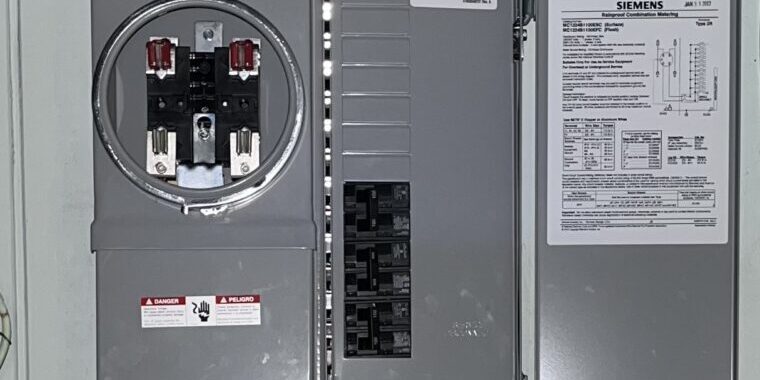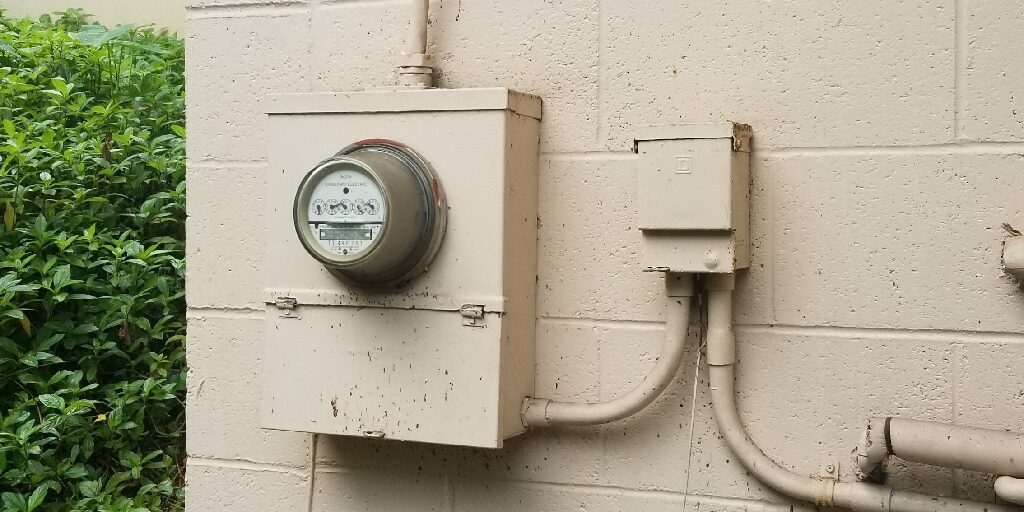 Your electrical meter is a crucial component of your electrical system, as it calculates and documents the power used in your home. When it malfunctions, you can run into anything, from faulty sockets to electrical fires. At E I Electrical Inc., we have the expertise, experience, and equipment needed to offer an array of electric meter services, including repair, installation, or replacement. We use only high-quality materials and follow all local codes and regulations to ensure your meter functions properly, safely, and efficiently year round.
If you own an EV and want to invest in an EV charging station, the E I Electrical Inc. team can help. We provide first-class EV charging station installation in Salt Lake, allowing you to save money, time, and energy when it comes to getting your car ready to rule the road. We install and repair most brands of equipment, so you can rely on us to perform a professional EV charging installation job.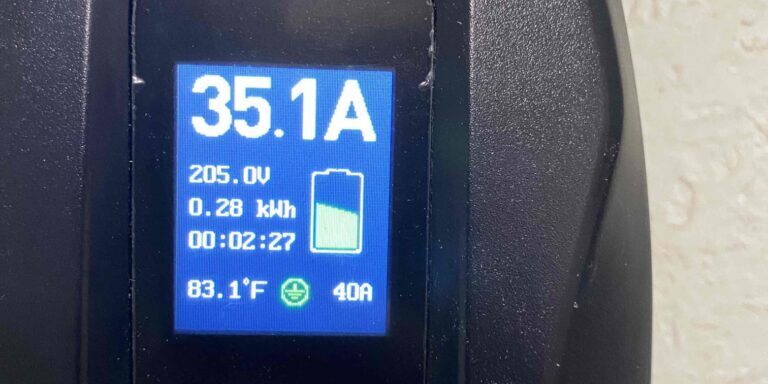 A Whole Range of Other Solutions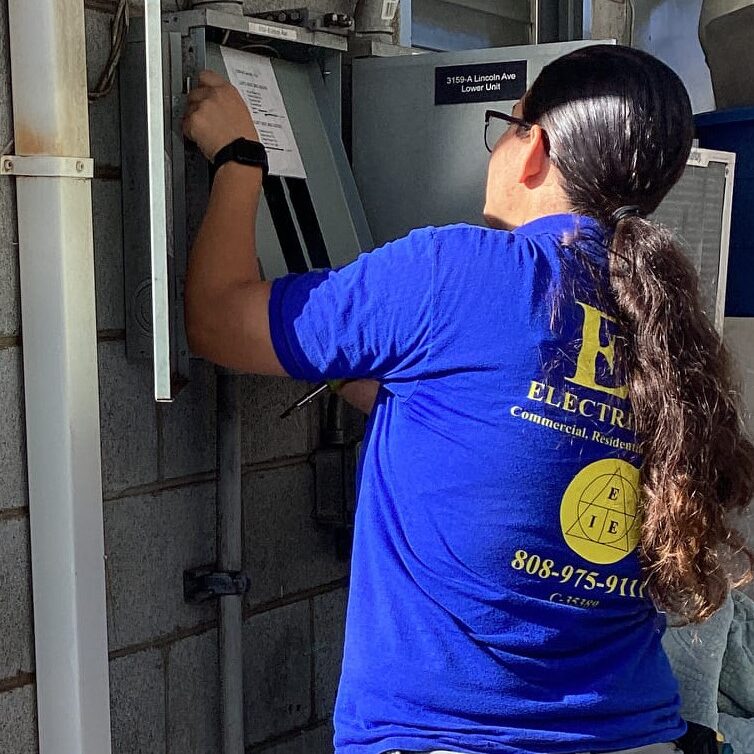 Why Choose Us to Meet Your Electrical Needs
Make sure to hire E I Electrical Inc. to take care of your electrical concerns. To help you make the best decision, we have outlined the major benefits of working with us:
Background-checked and drug-tested

100% satisfaction guarantee

Easy appointment scheduling

Recommended and trusted since 1996

Complete answers to your questions

Certified and licensed journeyman and master electricians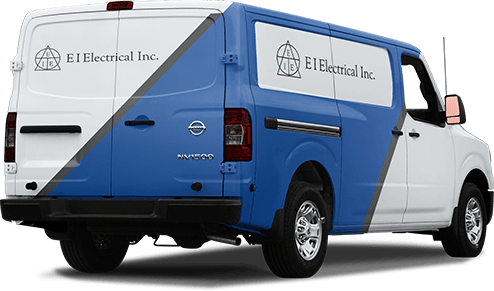 Give Our Electrical Company A Call
Contact E I Electrical Inc. when in need of electrical services anywhere in Salt Lake, HI. Call us or fill out the form for an appointment.