Professional Electrical Contractor in Kailua, HI
When it comes to your electrical system, we understand that you want things to work as you need them to at all times, all year long. However, taking care of your appliances, wires, and panels is a difficult task that requires a licensed electrical contractor in Kailua, HI. At E I Electrical Inc., we use state-of-the-art tools and refined techniques to offer effective electrical solutions that keep your home safe and functional year-round. We're a family-owned and operated business where we make repeat customers friends and guarantee your satisfaction 100%. Since 1996, we have prided ourselves on our professional conduct on every job and the quality of service we offer.
Our Comprehensive Electrical Services
Whether you want to replace worn-out electrical components, hook a new addition into your system, or make much-required electrical upgrades, you can rely on a general electrician from our crew to do the job right. With our extensive training and fully stocked trucks, we will accurately diagnose the problems, address the flaws, and install new appliances and appliances professionally.
Our electrical services include:
As your electrical system ages, your electrical panel may struggle to keep up with the increased electrical demands in your home. If your electric panel cannot meet your energy needs, contact us. We'll take the time to assess your property's specific needs and bring you a top-quality upgrade. In some instances, we can repair your current electric panel instead of upgrading to a new system.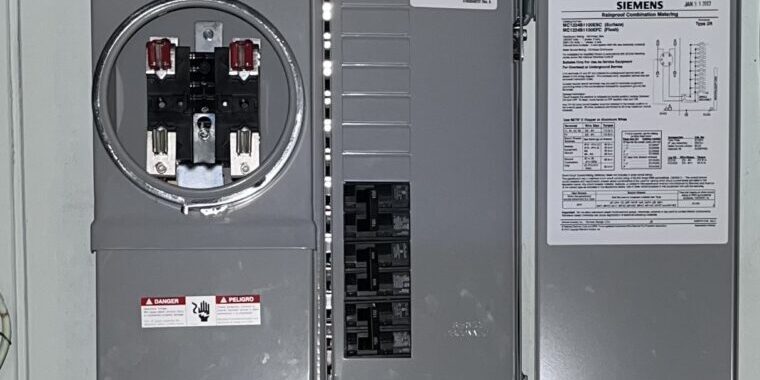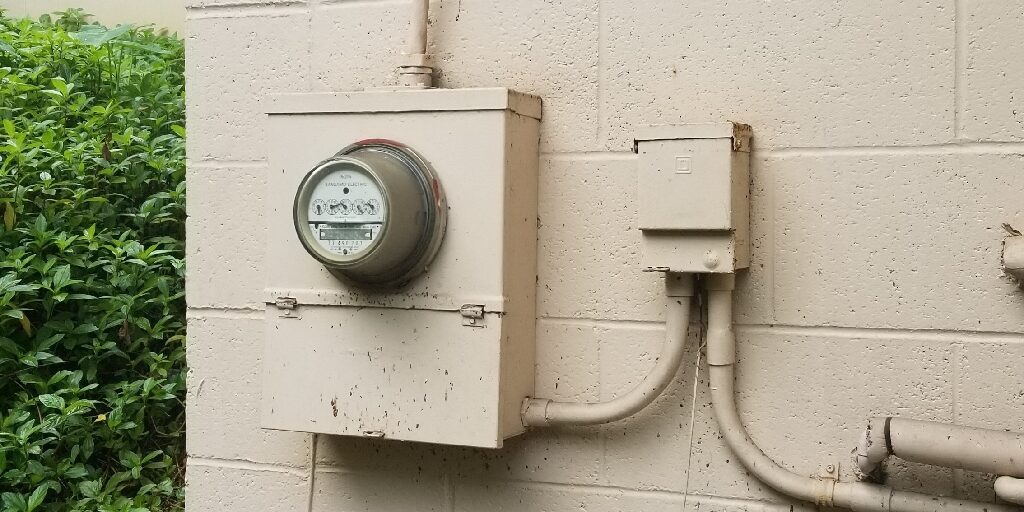 If you own or are considering buying an electric vehicle and want to enjoy the convenience of an EV charging station, talk to electric professionals at E I Electrical Inc. We provide a broad range of the most advanced, fully-featured EV charging systems and make professional installations to guarantee reliable operation for years. You can also count on us to offer professional repair and maintenance services that your EV charging system will need in the future.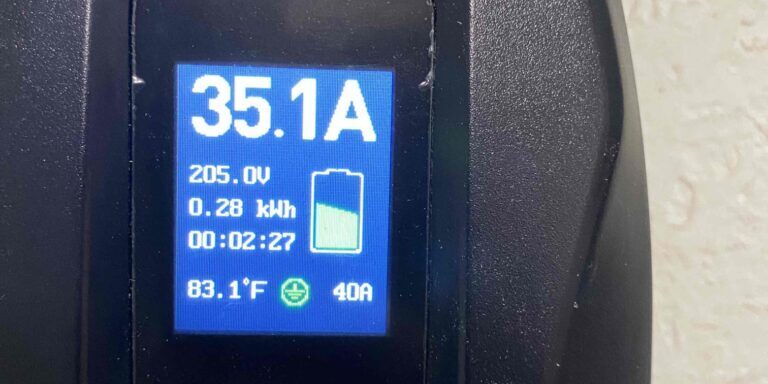 We Also Provide These Other Services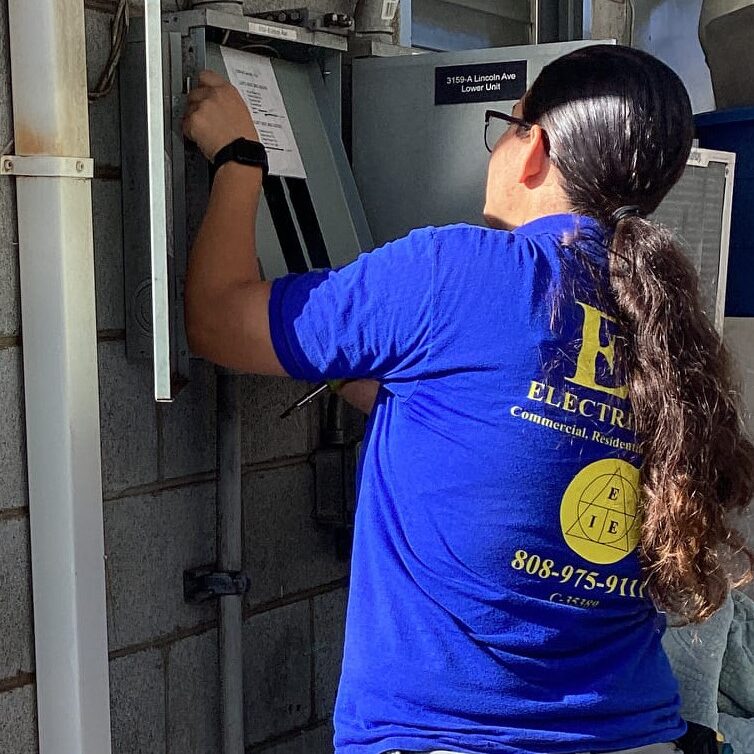 Top Reasons to Count on Our Team
As a top-rated electrical contractor in Kailua, HI, we provide expert electrical services to every household or business. Our electricians have undergone rigorous training and have the experience and know-how to handle all your electrical needs. We take your satisfaction and safety seriously, so we're fully licensed and insured. In addition, we offer same-day and 24/7 emergency services to ensure you get the help you need as soon as possible. Plus, we stand behind the quality of our services with a workmanship guarantee and warranty on all materials used in our electrical installation, replacement, and repair services.
24-hour emergency services

Certified and licensed journeyman and master electricians

Easy appointment scheduling

Recommended and trusted since 1996

100% satisfaction guarantee

Complete answers to your questions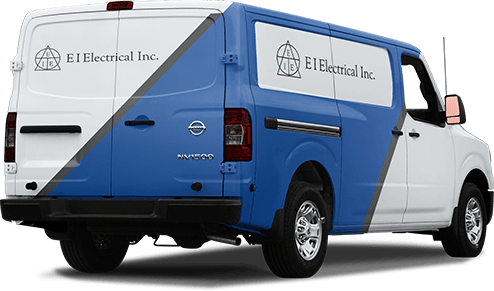 Reach out to E I Electrical Inc. today to schedule your electric installation, repair, or maintenance service in Kailua, HI. Call us or fill out the form to get started. We look forward to helping you.