Your Skilled Electrical Contractor in Hale'iwa, HI
Electrical problems such as tripped breakers, faulty outlets, and flickering lights seem like something you can handle on your own. However, any electricity-related task is extremely dangerous, particularly if you don't have the proper training, experience, and equipment. DIY electrical projects can cause considerable damage to your valuable equipment, short out your appliances, or electrocute you. For any issues you face with your electrical system, it's imperative to hire a professional electrical contractor in Hale'iwa, HI, from E I Electrical Inc.
We're devoted to keeping your home or business functional and safe with a well-functioning electrical system. Since we opened our doors in 1996, we have handled hundreds of projects in the area, so you can depend on a general electrician from our team to complete your electrical project with the utmost professionalism, care, and precision.
Whether you need help troubleshooting a problem, installing a new appliance, or completing an electrical renovation project, we got you covered. We specialize in:
If your outlets constantly trip and you have to replace individual breakers regularly, contact our team for electrical panel repair or upgrade as soon as possible. Ignoring issues with your electrical panel can be dangerous and may put your loved ones and property at risk of fires. E I Electrical Inc. offers electrical panel upgrades to help make sure that your home or business has enough power to meet your energy demands effectively and safely.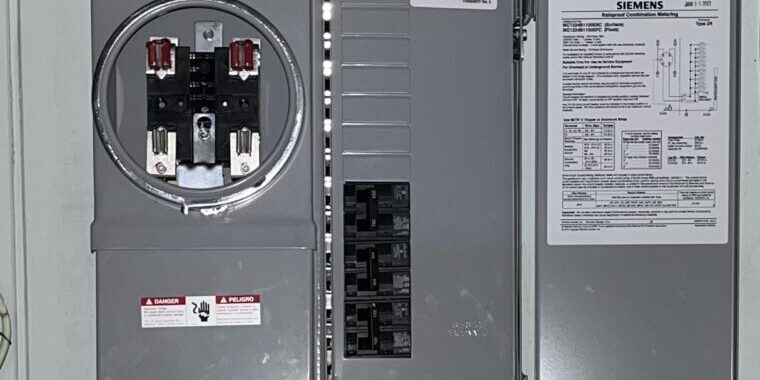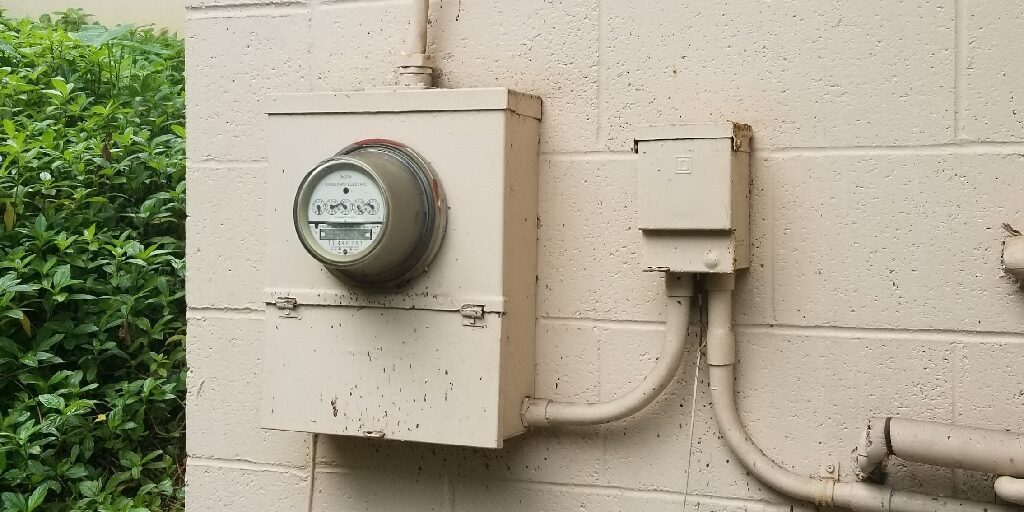 Over time, your electrical meter can become damaged or worn out, resulting in electrical malfunctions and safety hazards. Our electricians can assess your current meter and determine if it needs a replacement. With our professional installation services and dedication to quality, you can trust us to provide you with a safe and reliable electric meter.
If you have an electric car and want to charge it from the comfort of your home or business, E I Electrical Inc. can help. We'll help you find the perfect charger for your car model, update your electrical system as required, and correctly install your charging station to code. We also offer routine maintenance services to ensure your EV charging station functions correctly year-round.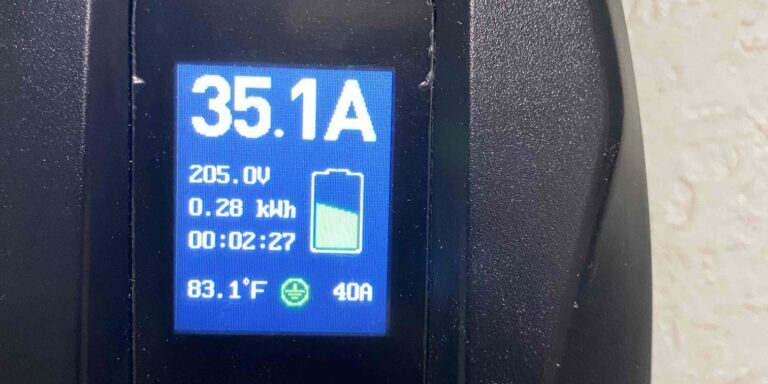 Other Solutions We Help With
You can also rely on us to provide you with reliable: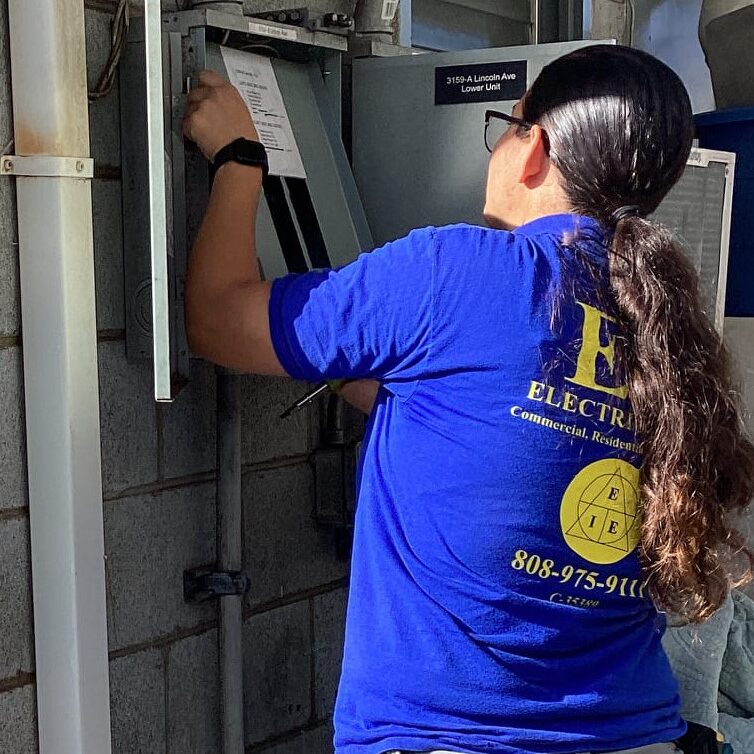 Reasons the Local Area Trusts Us
At E I Electrical Inc., we provide professional, courteous, and professional services. Irrespective of your commercial or residential electrical needs, we'll work closely with you to address your electrical problems, providing open communication throughout the process. Our aim with each new client we serve is to turn them into long-term clients, and we do this by:
Charging reasonable prices

Certified and licensed journeyman and master electricians

Easy appointment scheduling

Guaranteeing customer satisfaction 100%

Recommended and trusted since 1996

Complete answers to your questions

Offering 24/7 emergency assistance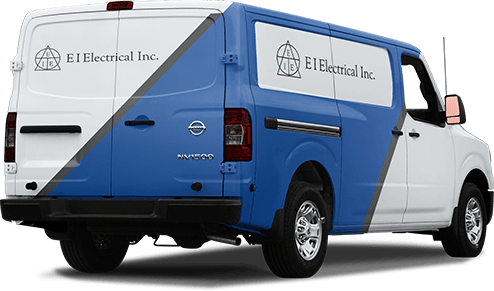 Need Electrical-Related Services?
Give E I Electrical Inc. a call or fill out the online form for high-quality electrical services in Haleiwa, HI. Schedule an appointment with one of our electricians today!