Heating and Cooling
By keeping your central AC system in top-notch working order with annual maintenance, you can cut your monthly energy cost by about 25% and reduce breakdowns by as much as 95%.
Electrical
Electrical fires cause approximately $1.6 billion dollars in property damage each year. Old wiring, overloaded circuits, and warm outlets are the main culprits that can cause electrical shocks and fires.
Plumbing and Drain Cleaning
Did you know that one leaking toilet or dripping faucet can waste over 50,370 gallons of water a year?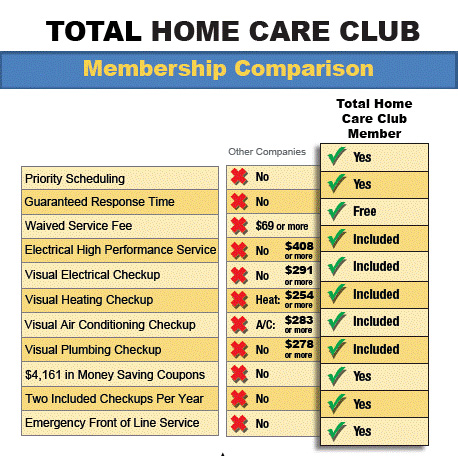 EXCLUSIVE TOTAL CARE CLUB MEMBER BENEFITS
Free Consultation - we will gladly assess any repair need within your plan(s) and provide options at no additional charge to you for the duration of your club membership.

Priority Scheduling - Whether you're calling for routine or emergency service, you will receive the earliest available scheduling.

Great Service Discount - If you require emergency service, you will never pay a premium fee.

Electrical High Performance Service - Annual full system checkup at no charge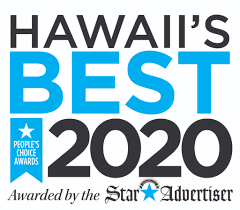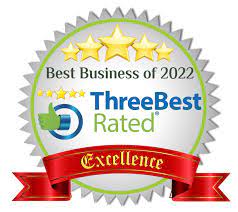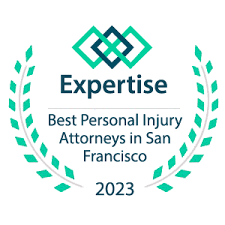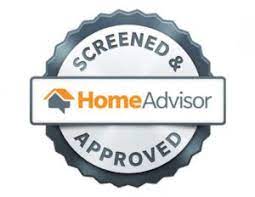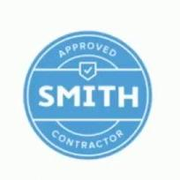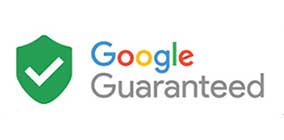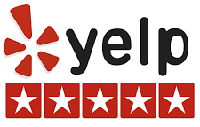 Total Home Care Club Membership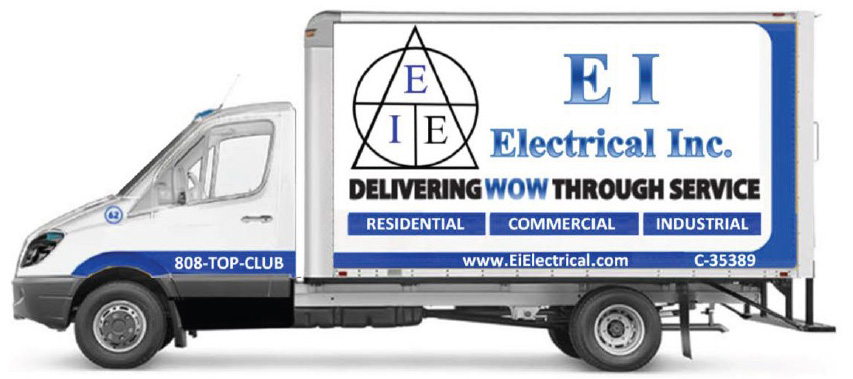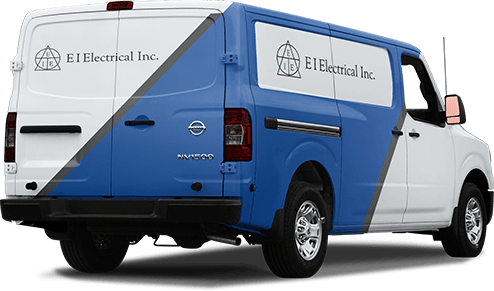 REQUEST AN APPOINTMENT TODAY!