The Leading Provider of EV Charger Installation in Hawaiʻi Kai, HI
If you want to lower your monthly bills without sacrificing convenience or your lifestyle, you're not alone. One ideal solution involves reducing or even eliminating gasoline consumption. At E I Electrical Inc., our skilled electricians provide cost-effective EV charger installation in Hawaiʻi Kai, HI. Our team is your best bet for prompt and reliable service for all your electric needs.
With our residential and commercial EV charger installation services, you can cut or even eliminate gasoline costs without needing to rely on others or run all of your errands on foot or with a bicycle. Call us today for more information.
Why EV Charger Installations Are Popular
Increased ownership of electric vehicles, a challenging economy, and small profit margins make up just a few of the reasons why our electric vehicle charger installation services are in high demand. Many small business owners offer delivery services that involve short local trips. Most of the drives for a household also involve short excursions. With an electric vehicle and a charger on your property, you can continue doing what you need to do without spending a significant proportion of your money on fuel.
Arranging an EV charger station installation for your Hawaii Kai home or small business provides you with many instant and ongoing benefits:
No waiting for a free charger

Control over when you charge the vehicle
Our licensed and certified electrical contractor offers guidance on choosing a charger, picking a location for its installation, and making the most of your on-site charging station. Call us at E I Electrical Inc. today to set up a consultation with our electricians.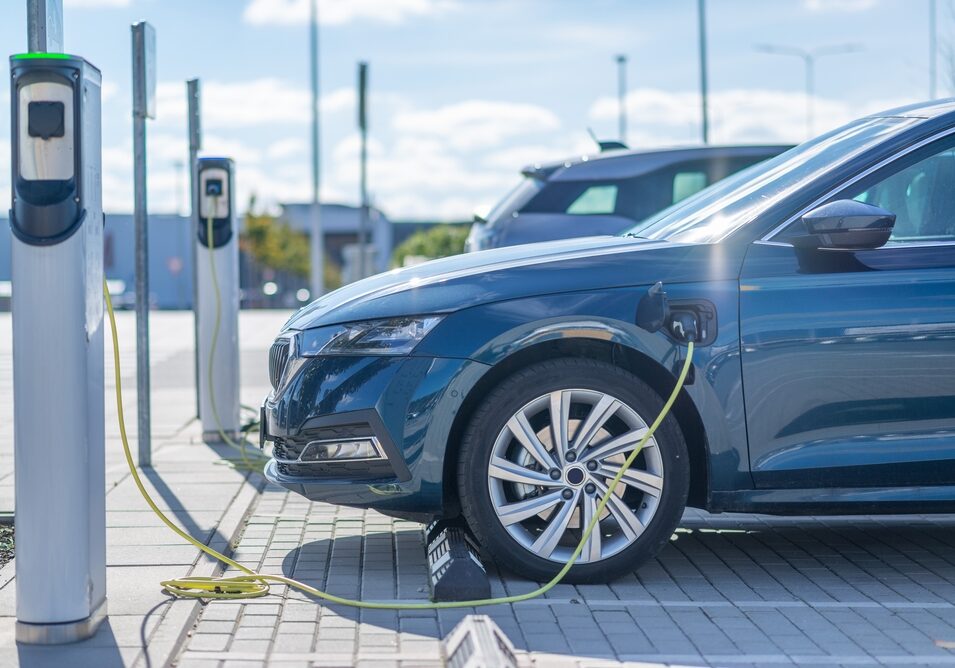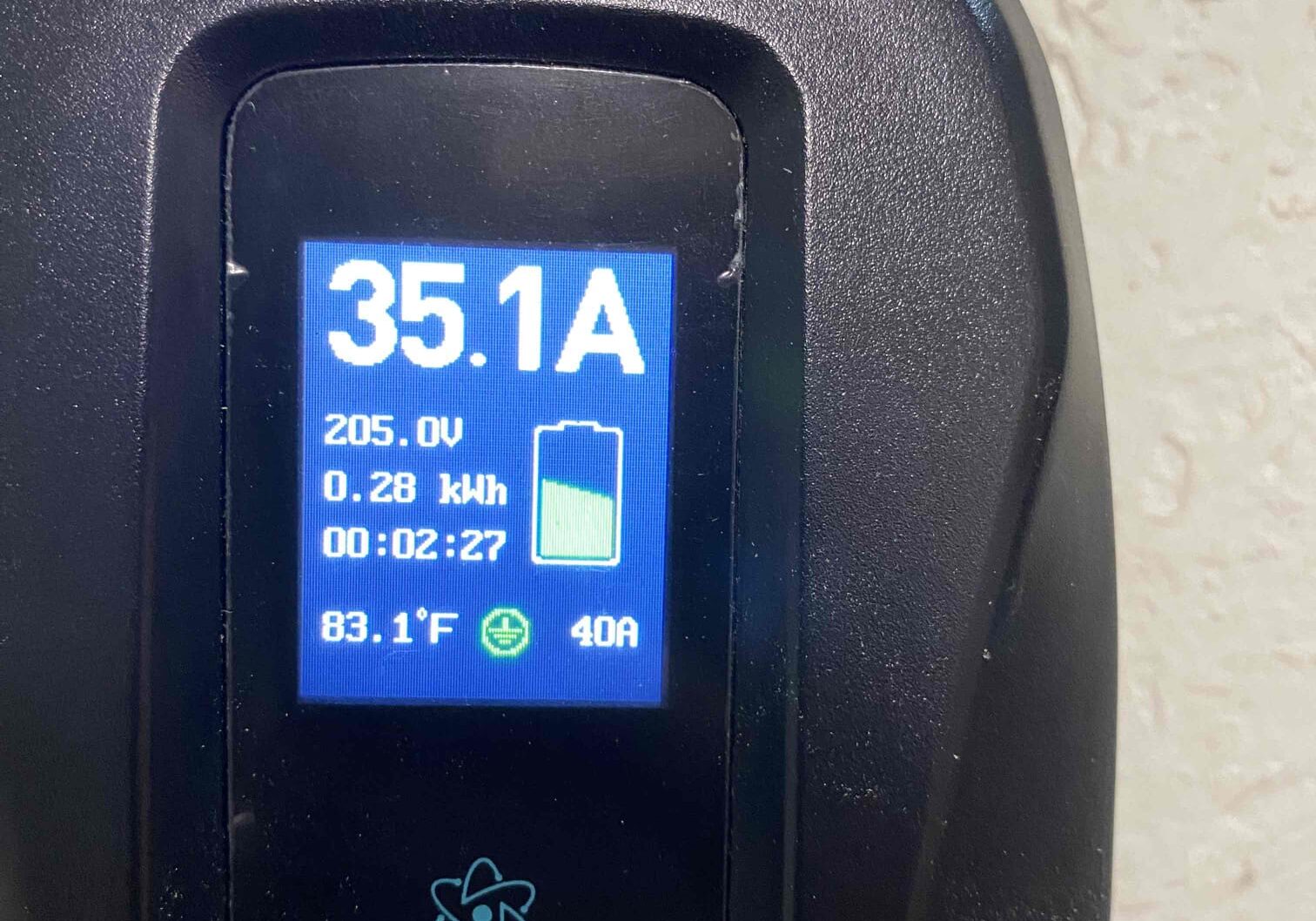 Different Types of
EV Chargers
Our team installs three types of EV chargers.
Level one chargers slowly charge an EV battery. They deliver about 3.5 to 6.5 miles of range per hour of charging. They feature the lowest cost, and homeowners and business owners often choose these as emergency or backup chargers.

A level two charger electric car charging station installation setup produces 300 miles of driving range over six to eight hours of connection with the charging station. They feature a mid-range price.

Fast chargers work with direct current. Within 20 minutes, they deliver a 10% to 80% battery life. In a typical electric vehicle, 80% battery life equates to a 300-mile driving range. These electric car charger products also offer dual-way charging and can power your solar battery if needed.
Each homeowner and business owner's needs for electric vehicle charger installation vary, and our electricians take your unique situation into account for every installation project.
Leave it to
E I Electrical Inc.
When you call E I Electrical Inc., our team always provides top-notch service. In addition to an excellent customer experience during an EV charger repair or installation, you'll also benefit from our:
Family ownership and local operation

Trust and word-of-mouth recommendations from residents and business owners since 1996

Proof of license, bonding, and insurance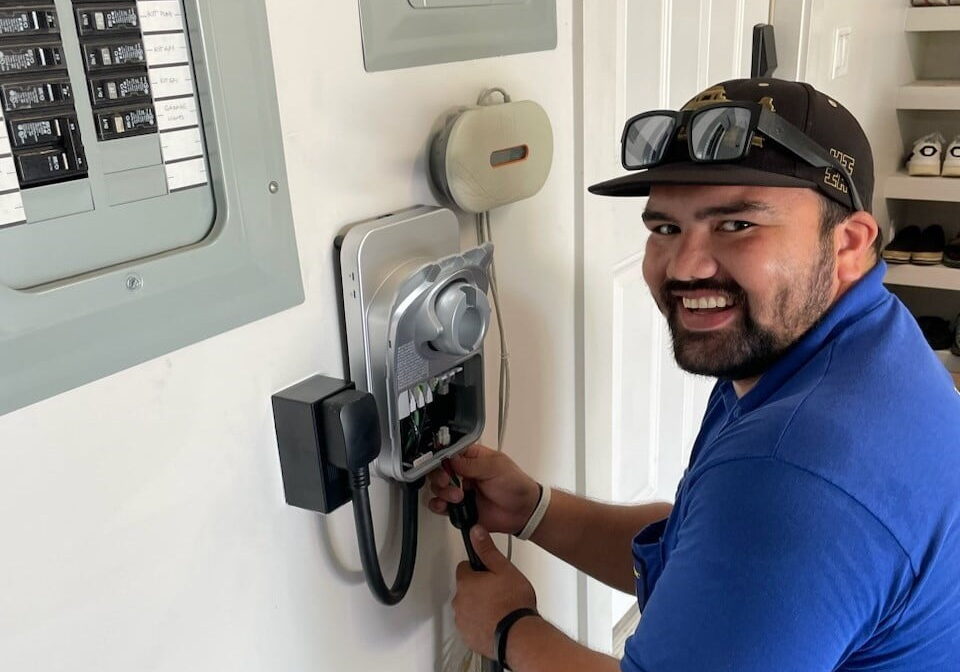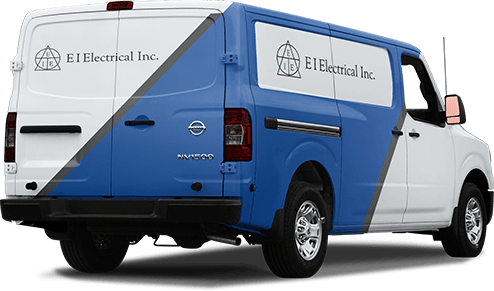 Let a general electrician from E I Electrical Inc. provide you with more information about EV chargers. You may also call us or fill out the form to schedule an appointment.