The Top Provider of EV Charger Installation in Honolulu, HI, and the Surrounding Areas
Many people want to lower their monthly expenses, and reducing gasoline consumption offers an ideal way to start. Small business owners with tight operating margins also need to find ways to lower costs without sacrificing customer service or the quality of their products. EV chargers allow you to minimize fuel consumption by choosing a hybrid or electric vehicle and charging it on your own property. At E I Electrical Inc., we offer high-quality EV charger installation in Honolulu, HI, and the neighboring areas.
Why EV Charger Installations Are Popular
EV charger installation services are in high demand due to increased ownership of electric vehicles. These vehicles offer an ideal solution for short trips, such as deliveries and running errands. Dropping your vehicle off at an electric car charging station or paying by the hour to charge it offsite causes a hassle and increased costs of ownership. Maintaining a charging station on your property offers increased security, convenience, and savings.
Our EV charging station installers are ready to serve you in:
Benefits of EV Chargers
An EV charger station installation at your home or small business provides many benefits, including:
Lower vehicle operating costs

Increased security for your vehicle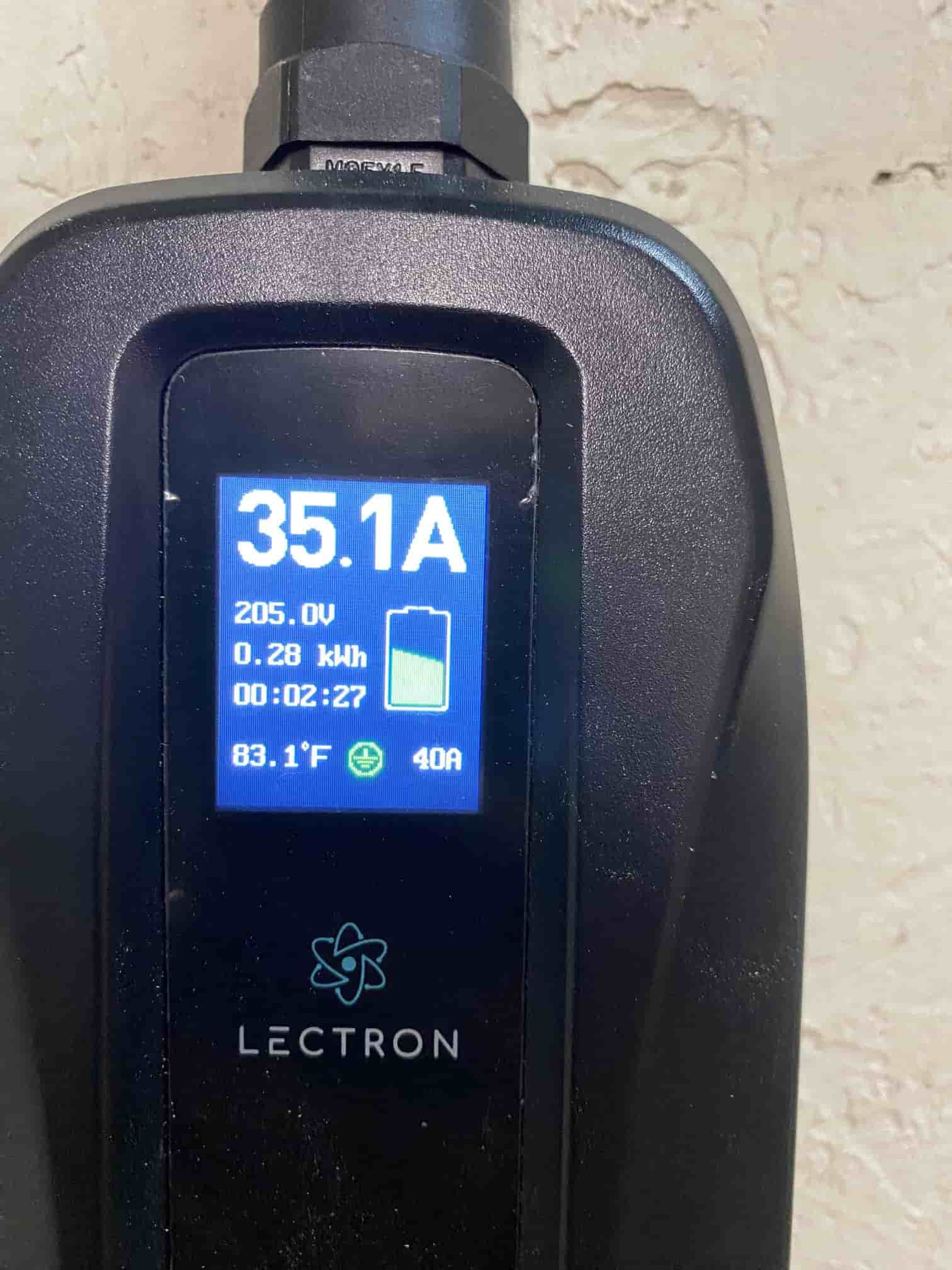 Do you need help with installing an electric car charger? Contact our licensed and certified electricians today to schedule an appointment.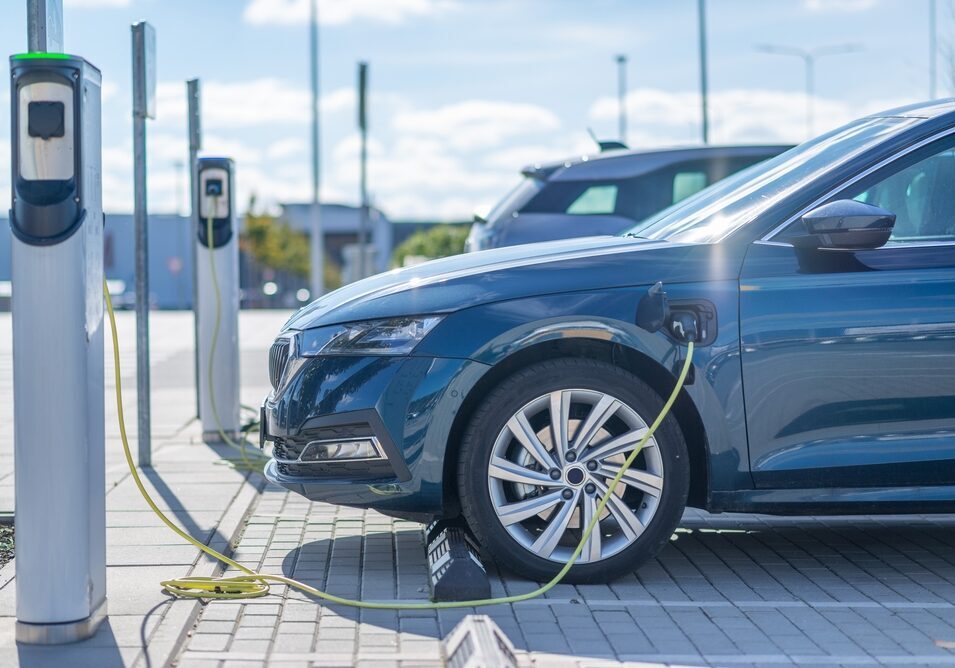 Types and Features of
EV Chargers
We install three types of chargers for electric vehicles and even provide EV charger repair, including:
Level 1:  Level one chargers deliver 3.5 to 6.5 miles of range per hour of charging. They feature the lowest price but the longest charging time.

Level 2: This type of electric vehicle charger installation offers a 300-mile range in six to eight hours of charging time.

DC: DC or fast chargers deliver a 10 to 80% charge for a 300-mile range for most electric vehicles in about 20 minutes.
If you're not sure which type of electric vehicle charger installation works best for your needs, our electricians can help you choose a charger that's compatible with your vehicle and fits your budget.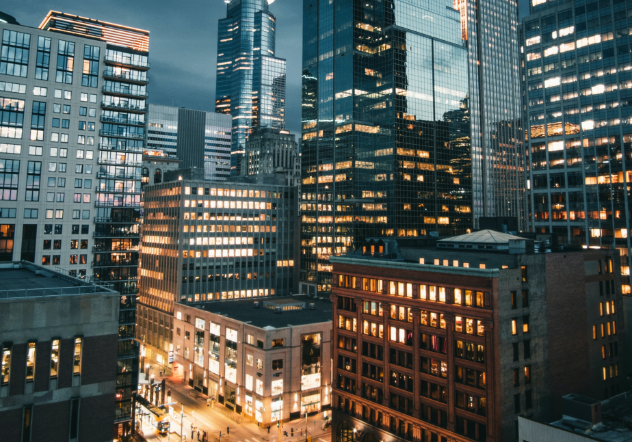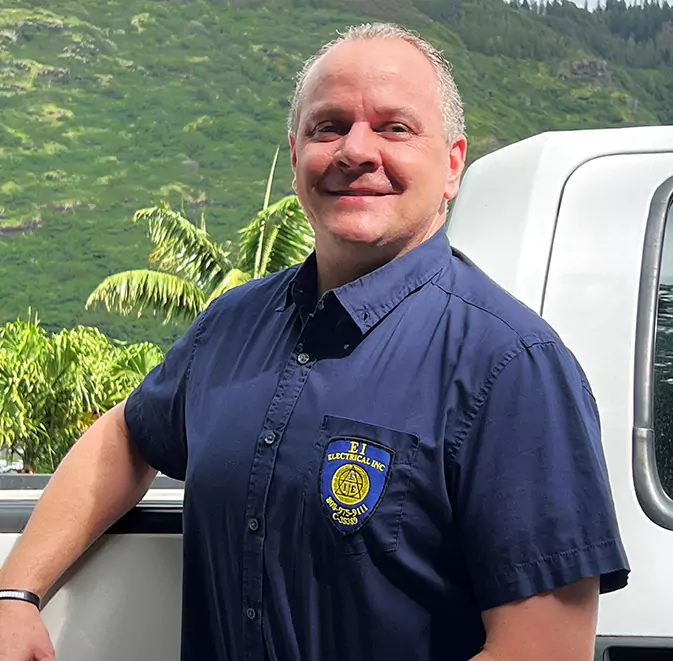 Why Call E I Electrical Inc.?
Family ownership and local operation

Trust and recommendations from the Honolulu community since 1996

25 years of electrical installation experience

Licensed, bonded, and insured general electrician team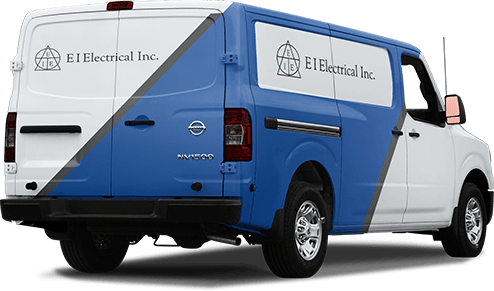 Count on E I Electrical Inc.
For more information about EV chargers, contact us at E I Electrical Inc. today. You may schedule an appointment by calling our team or filling out the online form. We provide:
EV Charger Installation Honolulu, HI