Make the Move With Electrical Meter Upgrades in Mililani, HI
Your electrical meter tracks electricity usage in your home or facility. The electric company uses this information for billing purposes. Most homes and buildings 10 years old or older have an analog meter, and these units only display the kilowatts used. When you arrange for electrical meter upgrades in Mililani, HI, you will benefit from more detailed, accurate, and precise information. At E I Electrical Inc., our skilled electricians offer reliable electrical meter replacement, installation, repair, and maintenance services for homeowners, property managers, and business owners in Mililani and the surrounding area.
Leave the work to the top general electrician in the local area. Call E I Electrical Inc. today for more information or to schedule an appointment.
How You Benefit from an Electric Meter Installation
Every facility or home connected to the electrical grid must have an electric meter. Maintaining this meter ensures an accurate accounting of your electricity use. Our licensed electrical contractor installs state-of-the-art electrical meters, including smart meters. If your home has a smart meter, you can take advantage of the detailed information it provides and use it to take actions that lower your electricity use. The meters include access to an app for monitoring energy use from any device with a WiFi connection.
When you want an accurate accounting of your electrical usage or more information about your home or business's electrical demands, contact us for more information about an electricity usage monitor.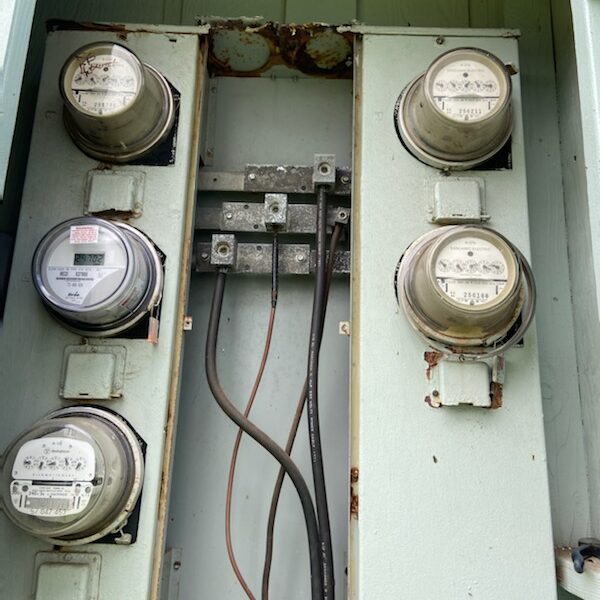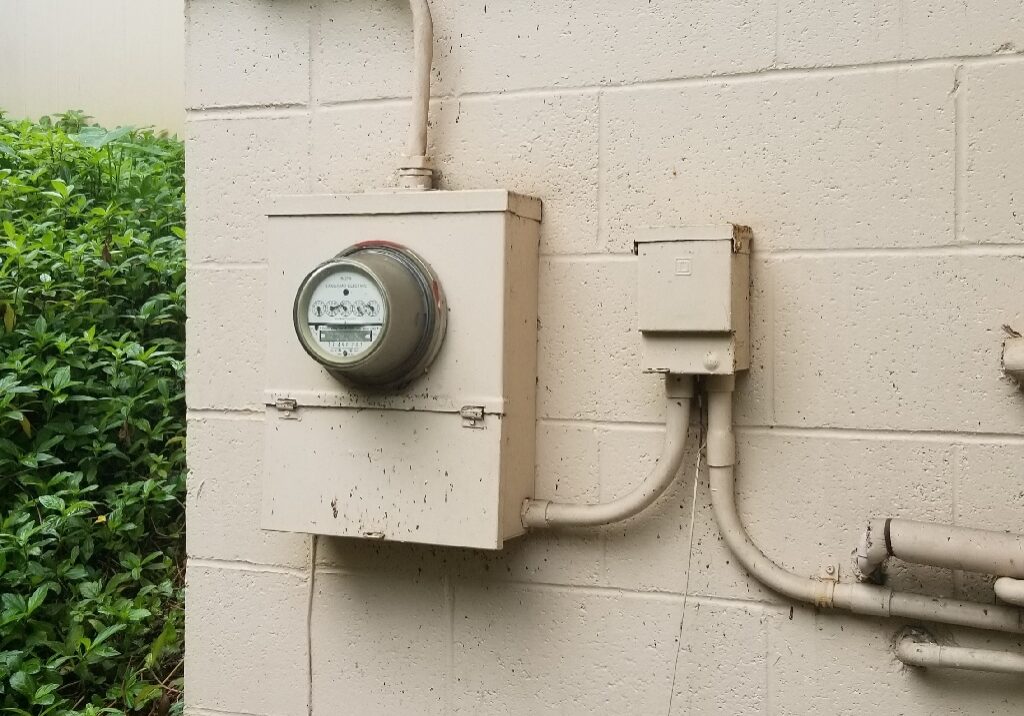 Signs to Upgrade Your Meter
Older analog meters do not provide as much information about your electricity use as a smart meter. Their accounting of your electricity use becomes less accurate over time, which may increase your electric bills. When electrical meters malfunction or fail, they typically provide one or more of the following signs that you need an electric meter repair or replacement:
Numbers on the meter don't change

Numbers change when no electrical items are in use

Unusually high electric bills

The digital readout shows an error code

Unpredictable electric bills
If you notice any of these signs, your home or building needs electrical meter upgrades may need an electrical meter upgrade.
Always Work With A Professional for Meter Upgrades
Our electricians offer professional smart electricity meter installation and meter upgrades. Each member of our team participates in ongoing education and training in order to provide you with top-notch electrical services. When you choose our professionals for meter upgrades, you'll benefit from our:
24/7 emergency panel repair services

25 years of repair experience

Full range of general electrician services

Repairs done correctly the first time

Trusted and recommended by the Mililani community since 1996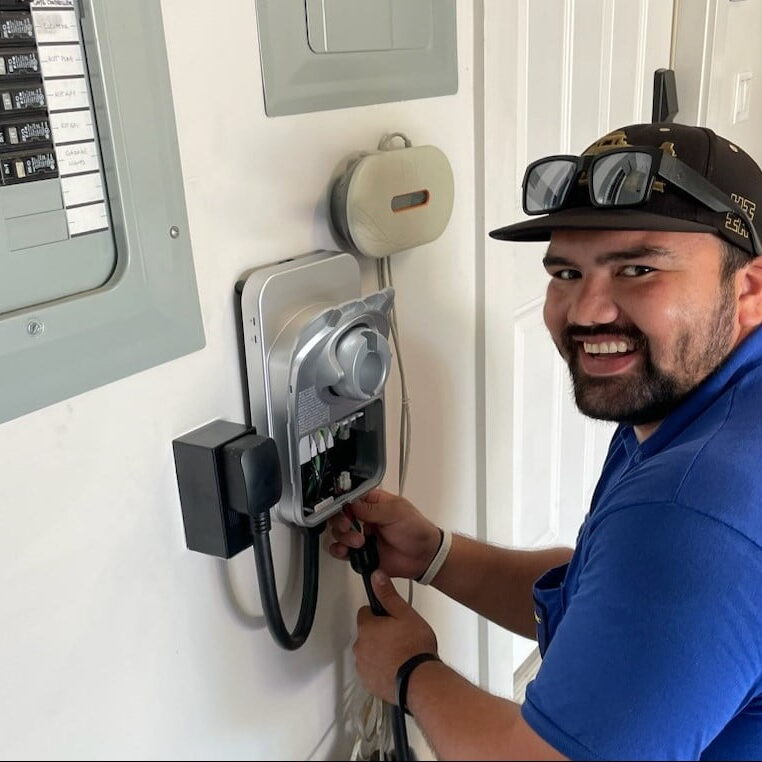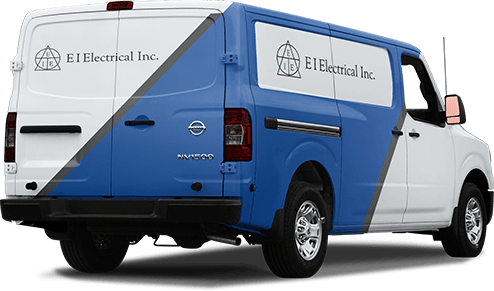 Our family-run and locally operated small business serves homeowners and business owners in Honolulu and the surrounding area. Our commitment to customer satisfaction, high-quality work, professionalism, and clear communication make us the right choice for your electrical meter installation, maintenance, repair, replacement, and upgrade needs.
To schedule an appointment for electric meter services performed by our trusted electrical contractor, enter your contact information into our online form, or call us at E I Electrical Inc. today.