The No. 1 General Electrician in Hawaiʻi Kai, HI
Founded in 1996, E I Electrical Inc. provides high-quality residential and commercial electrical repair, replacement, installation, and maintenance services. As the go-to general electrician in Hawaiʻi Kai, HI, we can make sure that every part of your electrical system works as safely, efficiently, and effectively as possible. We always deliver excellent customer service, and we guarantee your satisfaction with our work.
We serve as your reliable local electrical contractor. Our team provides helpful solutions, including upgrades, repairs, replacement, installation, and routine maintenance. We focus on electrical meters and panels and chargers for electric vehicles. Each member of our team works with integrity and professionalism.
We replace and install residential and commercial electrical panels. Our team is equally adept when it comes to prompt repairs. At the first sign of trouble, feel free to contact our electric panel experts.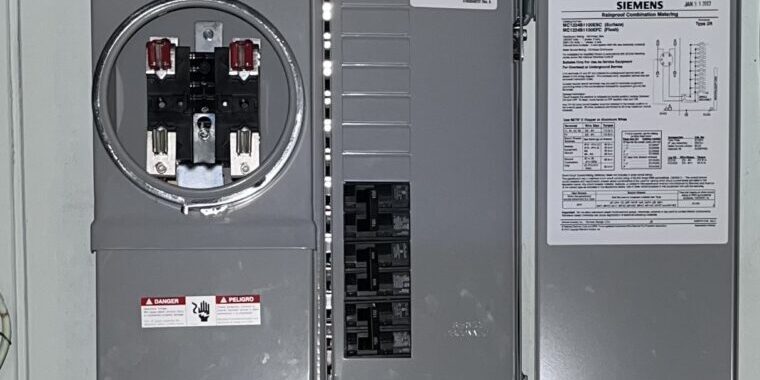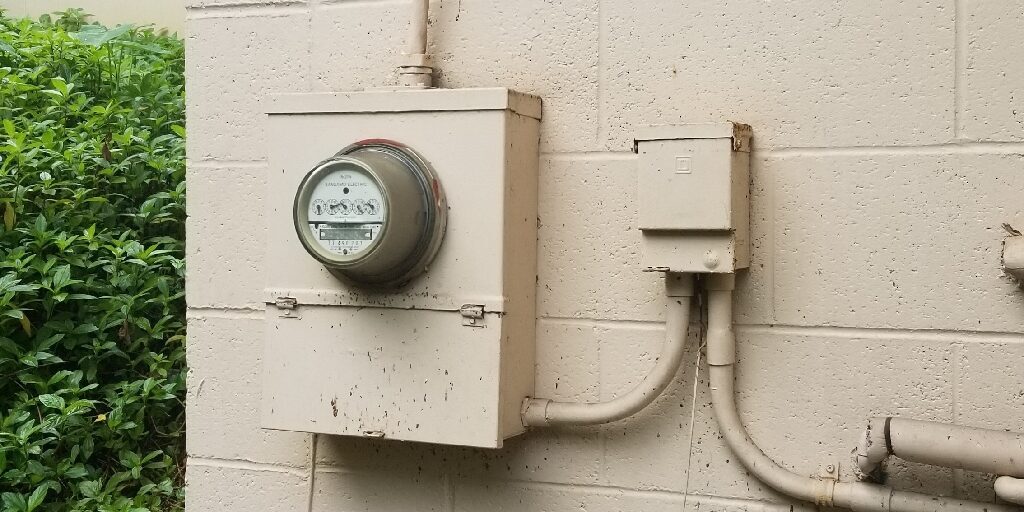 Our electricians install and repair all types of EV chargers at your home or business. We understand every aspect that makes for a proper electric car charging station, so make sure you entrust the work to our team.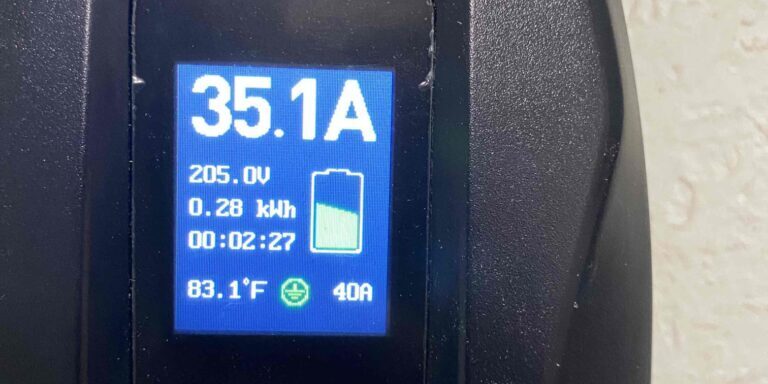 Other Electrical Services We Offer
Our family-run electrical company in Hawaiʻi Kai offers a full range of electrician electrical services for your home or business. Contact us for: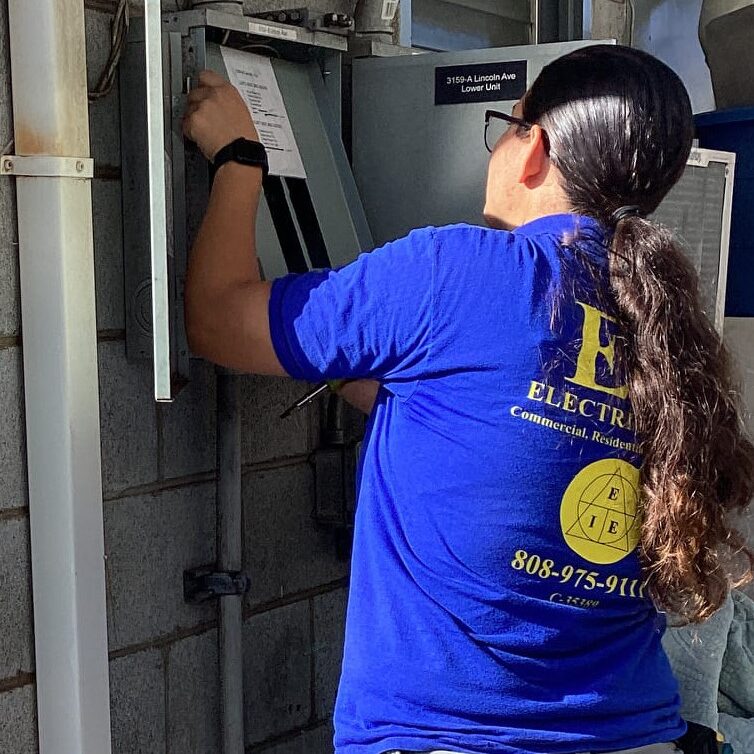 During each interaction with us, we provide you with helpful information and treat you with respect. Our team focuses on customer satisfaction, safety, and high-quality work. Our locally owned and operated small business maintains a solid reputation for prompt arrival, rapid project completion, and honest work. When you hire us to perform electrical services, you'll also benefit from our:
Certified and licensed journeyman and master electricians

Easy appointment scheduling

Recommended and trusted since 1996

100% satisfaction guarantee

Complete answers to your questions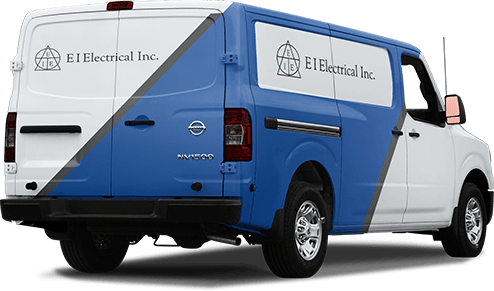 Get in Touch With Our Electricians
At E I Electrical Inc., we take the hassle out of electrical system repairs, replacements, installations, and upgrades. Our team works quickly in order to minimize downtime, and we always maintain the highest standards for quality of work. If your home or building experiences an electrical system emergency, we quickly respond and address the problem. We get the work done correctly the first time and provide you with peace of mind. To learn more about our electrical company and our services, complete our online contact form or give us a call. Schedule an appointment with a licensed electrician in Hawaiʻi Kai today!