From Pahala Hawaii to Princeville Kauai we have done projects far and wide across the Hawaiian Island chain. Including off-grid home setups, integrates security cameras systems, fiber optic network installations, and specialty meters. Working with owners and tenants of Malls from Queens Marketplace, to Whalers Village, to Ala Moana.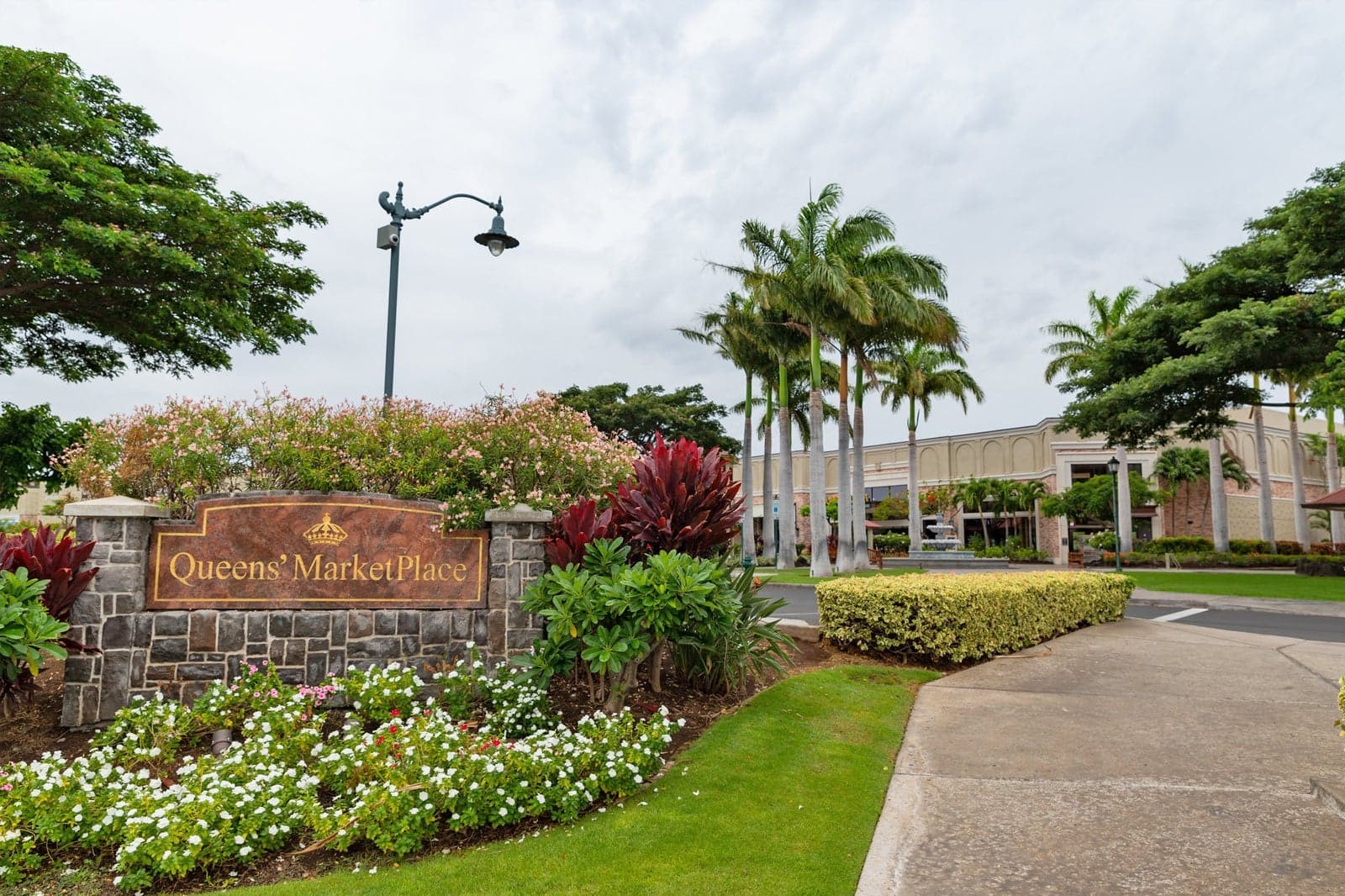 If you want the best of the best electrical service experts working on your special project or high-end property, or chain of facilities, and you are willing to cover travel fees, then we have tools and are willing to travel.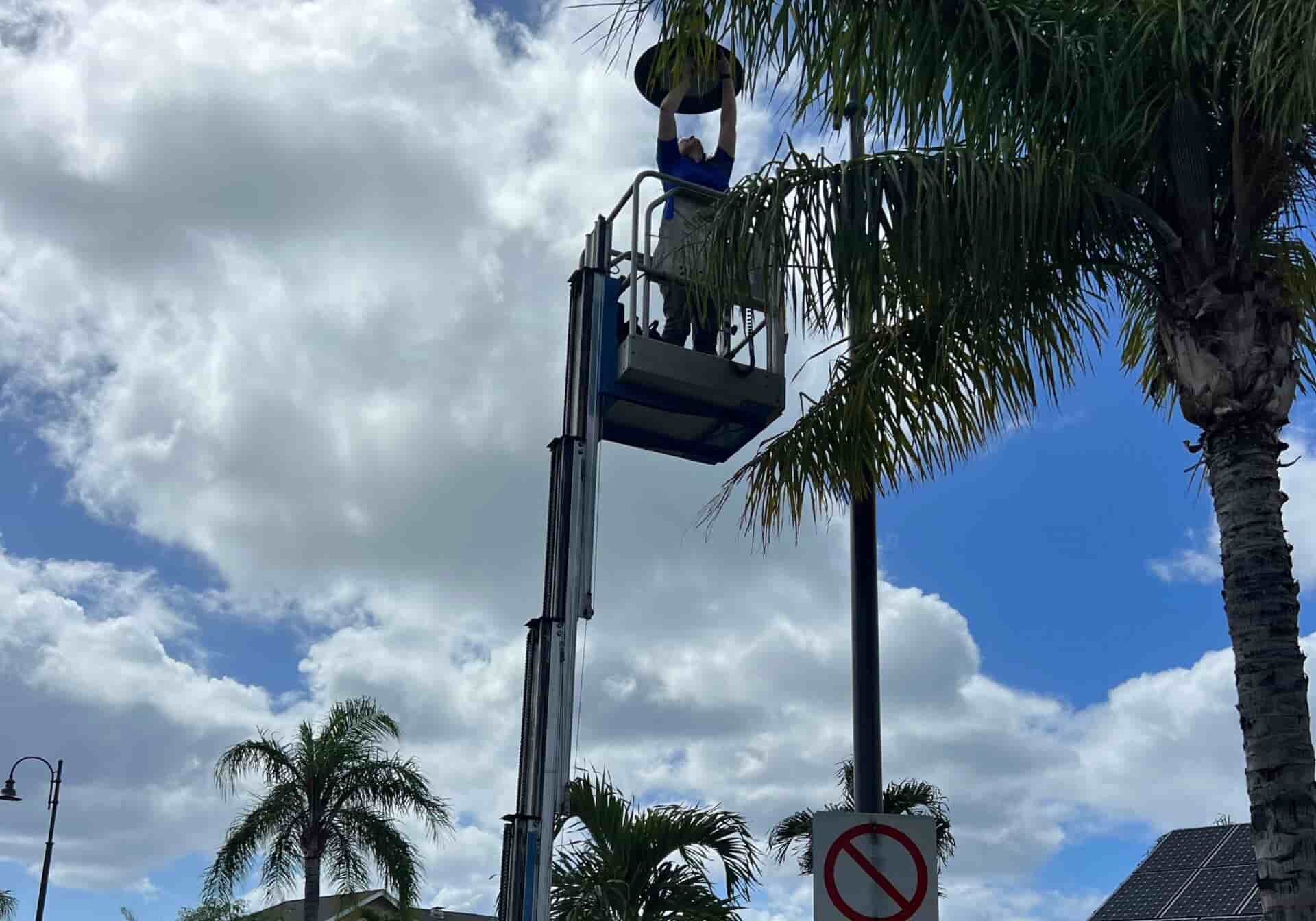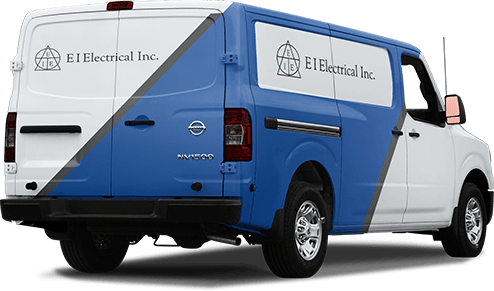 REQUEST AN APPOINTMENT TODAY!