Lighting Retrofit in Honolulu, HI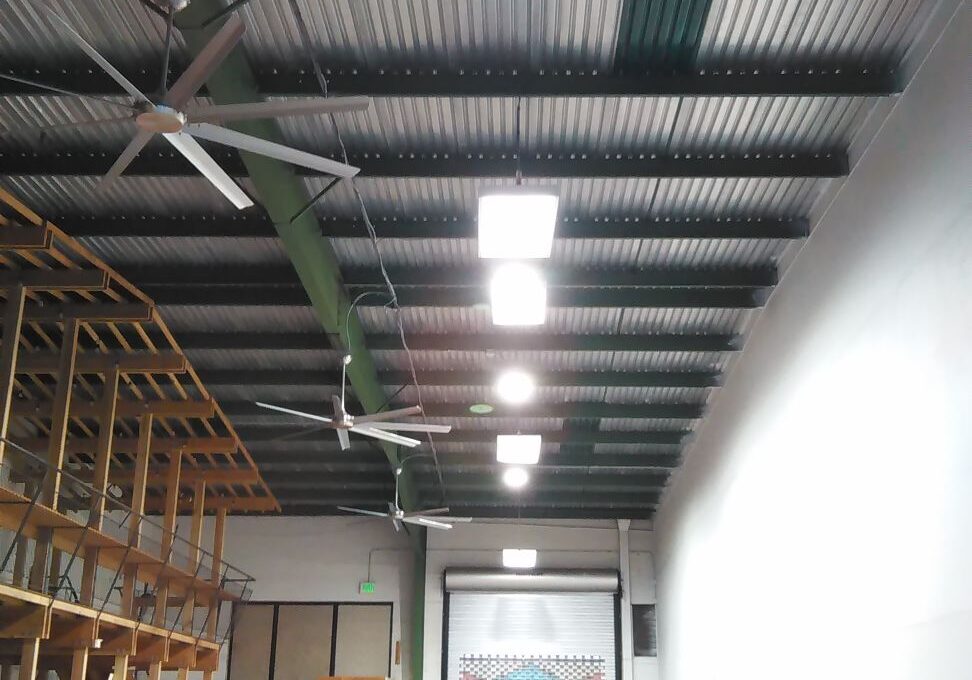 Do you dread getting that electricity bill every month? Do you feel that your electrical costs are much higher than they should be? Retrofitting your existing lighting system may be the answer you've been looking for. At E I Electrical Inc., we have the tools and skills to update and retrofit lighting for homes and businesses in Honolulu, HI.
Retrofitting That Fits Your Budget
We can replace key components in your system with energy-efficient counterparts designed to save you a bundle on electric bills. We can also adjust the wattage output of your system to ensure that you're getting the most from your lighting. Plus, your newly retrofitted lighting system will be more eco-friendly, helping you save money as well help the environment.
Don't let those hefty bills continue. Get more from your lighting while paying less. Call E I Electrical Inc. today for more information about lighting retrofitting or to schedule an estimate for your home or office.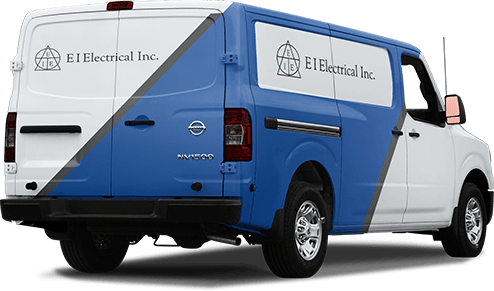 REQUEST AN APPOINTMENT TODAY!