Experience the Many Advantages of Modern Technology With Our Smart Home Services in Honolulu, HI, and Neighbor Islands
If you're looking for a way to protect your property, add convenience to your life or both, a smart home system from E I Electrical Inc., is definitely the way to go. In addition to providing comprehensive electrical installation and repair services, our family-owned and -operated company offers modern smart home systems that can be customized to the needs of all types of property owners. When it comes to a full range of smart home services in Honolulu, HI, and neighbor islands, no local team can rival us.
Our Numerous Products and Services
The following systems all come with our first-rate workmanship and our total satisfaction guarantee:
Smart HVAC Controls
Our connected HVAC package features a smart home hub, smart plugs and a smart thermostat. A carbon monoxide detector, condensation detector and water detector that offer protection for your health and your property are also included. These components all come together to help reduce demand on your climate control system and cut your household energy usage without sacrificing indoor comfort. The app-based, remotely operated controls also offer added convenience.
Smart Water Damage Prevention Systems
Our smart water damage prevention packages are designed to help property owners avoid the hassle and expense of water damage. The main feature of these systems is a leak-detecting water meter and valve unit that will interrupt the flow of water if a large leak is detected anywhere inside your property. In addition, these systems include a smart home hub, a smart plug and up to three water detection sensors for placement in areas that are most prone to localized leaks. With this package, you'll also be able to monitor water usage and uncover the presence of small, hidden leaks that could be unnecessarily increasing your water bills.
Smart Lighting Systems
No one wants to come home to a darkened house, and you won't have to when you opt for one of our smart lighting packages. In addition to supplying a smart home hub and smart plugs, these packages include numerous wall switches that can be programmed or operated remotely with the smart home app along with a door sensor that activates nearby lights as soon as the door is opened.
Additional Smart Home Components
Interested in protecting your property with video monitoring or taking advantage of smart locks and sensors for your doors and windows? Fortunately, we offer cutting-edge systems that cover these areas as well. These smart components can be utilized individually or added on to customize one of our pre-planned smart home systems.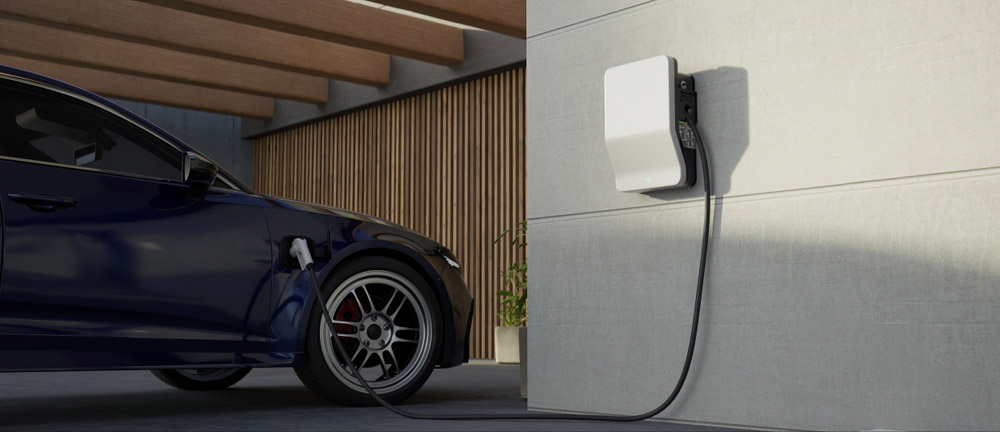 Our knowledgeable team has been meeting and exceeding the expectations of property owners in Honolulu, HI, and neighbor islands since 1996. We're backed by decades of collective expertise in all aspects of our highly specialized field. Our crew is committed to the complete satisfaction of each and every customer we serve. Our company also possesses a five-star Google rating and comes highly recommended by our past and current clientele, so you can turn to us with confidence and peace of mind.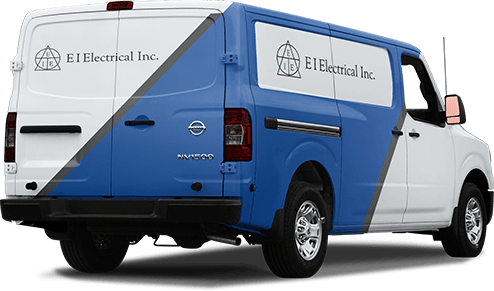 Work With Us For All Your Smart Home Needs
Don't hesitate to contact E I Electrical Inc., if you're located anywhere in Honolulu, HI, or nearby areas to learn more about your smart home options. We'll gladly schedule a consultation with you to go over all that we offer right away. Call us or fill out the form today!