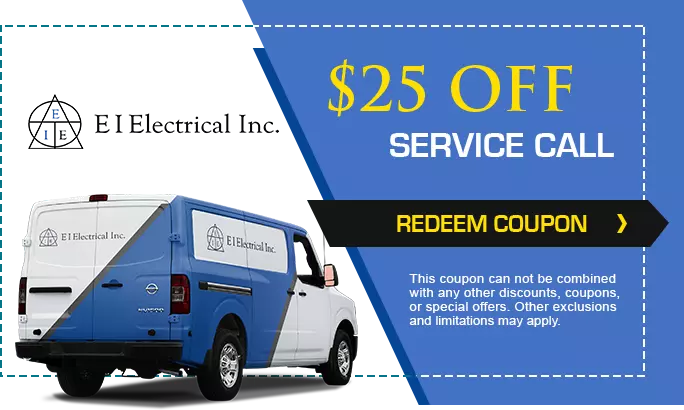 Schedule A Service Online & Save $25!*
THE #1 RATED, LEADING ELECTRICIANS, IN HONOLULU, HI, AND ACROSS OAHU AND THE HAWAIIAN ISLANDS
As the trusted general electrician company comprised of top electricians in Honolulu, E I Electrical Inc. provides top-notch electrical services. Since our founding in 1996, we have focused on accurate and precise work and 100% customer satisfaction. Each member of our team goes above and beyond to ensure that you receive all of the electrical services you need for a safe, efficient, and effective home or business.
From Pahala Hawaii to Princeville Kauai we have done projects far and wide across the Hawaiian Island chain and Neighbor Islands.  Including off-grid home setups, integrates security camera systems, fiber optic network installations, and specialty meters. Working with owners and tenants of Malls from Queens Marketplace, to Whalers Village, to Ala Moana.
If you want the best of the best electrical service experts working on your special project or high-end property, or chain of facilities, and you are willing to cover travel fees, then we have tools and are willing to travel.
Our electricians ensure safety, efficiency, and functionality of your home or business. When you choose our team at E I Electrical Inc. as your electrical contractor, you'll benefit from our:
Emergency and after-hours electrical services

24-hour call answering to get you on the calendar fast

Trusted and recommended across the islands since 1996

25+ years in Business and over 100+ years of Team Experience

Background checked, trained, licensed, bonded and insured Electricians

Straight forward, flat rate, same day estimates

100% Satisfaction guarantees

Same-day service available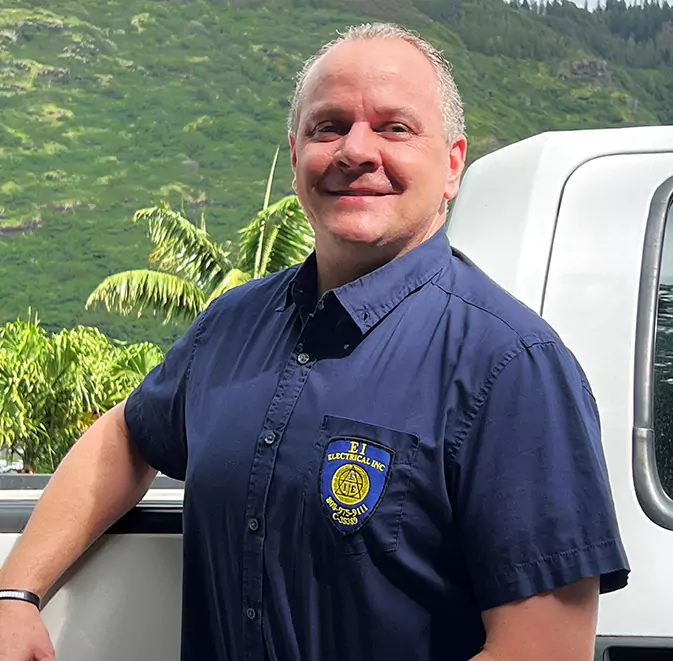 Some Of The Top-Notch Electrical Services We Provide
Our electricians perform all of the electrical service your home, office, or business may need to provide the productivity, safety, and convenience that match you needs, wants, or desires. These electrical service experts can provide options and solutions on site to match your budget and timelines.
The Projects We Have Worked On
If you're looking to work with a seasoned electrician in Honolulu, HI, turn to E I Electrical Inc. We have the tools and skills to perform a wide variety of electrical jobs. That's why we're confident that we can manage your project and complete it to your satisfaction. We don't cheat our customers by cutting corners or by doing mediocre work. We work quickly but make sure to cover all the bases when we tackle electrical repairs and installations.
We have excellent customer service because we're friendly, responsive to the needs of our customers, and determined to earn your trust. Whether you have a lingering electrical problem in your setup or you want new outlets installed in your place of business, we have you covered.
Here at E I Electrical Inc., we want you to know that when we manage your electrical projects, we'll do our best to deliver top-notch results. Call us today if you need an electrician who serves Greater Honolulu and surrounding areas.
Courtyards at Punahou - Penthouse
We have been honored to work in this building for almost 10 years now. We have worked on many of the units and on the building's common areas.
In this Penthouse unit we installed the antique crystal chandeliers, custom recessed art lighting, more than doubled the number of outlets, used custom colored dimmers/outlets/multi-gang switch plates, custom speaker control switches for each area in the unit, exterior plant lights, a projector lift that raises the movie projector into the ceiling, installed new master remotes, radio repeaters for master remotes, infrared repeaters, thermostat controlled cooling fan for audiovisual equipment, custom 220 volt hair dryer, additional recessed lights, and integrated Datacom/internet/phone devices throughout. All without having to do any drywall or paint repair!
We also worked on, and were able to repair the concealed drop down movie screen, living room floor outlets, under cabinet lights, high end wine fridge, security monitor, and many other devices throughout.
For the building itself we worked on and installed exercise equipment outlets, custom switches/dimmers, magnetic door locks, area lighting, GFCI pool breakers, pool/fountain pumps, worked on emergency panels, and many other devices.
Conduit Installation
We ran over 2000' of conduit in this one power room alone. It was dubbed as the most complicated power room ever built on this island. It had computerized main panels that automatically turned lights, displays, and other devices on and off throughout the day so this building could be certified as an Energy Efficient building. New construction codes require that new commercial buildings meet a maximum wattage per square foot rating.
testimonials
Read what our customers have to say

The electrician, John Paul (JP), was personable, skilled and efficient. He was great to work with and I was grateful that E I electrical was able to find a time to meet our timeline and schedule. Only reason this isnʻt 5 starts is that …
read more
via

Fast response and quick turnaround on an emergency panel upgrade. Thank you for being able to do it the next day (even though it was Black Friday and the supply warehouses were closed)! They stayed out until late at night to make sure …
read more
Response from
It's always nice to know how we did, Calvin! Your review is important to us and we are always here for you if you happen to need us in the future. Have a great day!
via

Those we have worked with
We have worked on and been repatedly trusted by major brand name properties and organizations such as;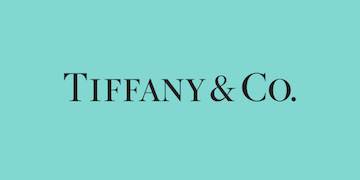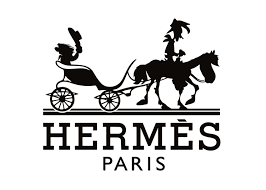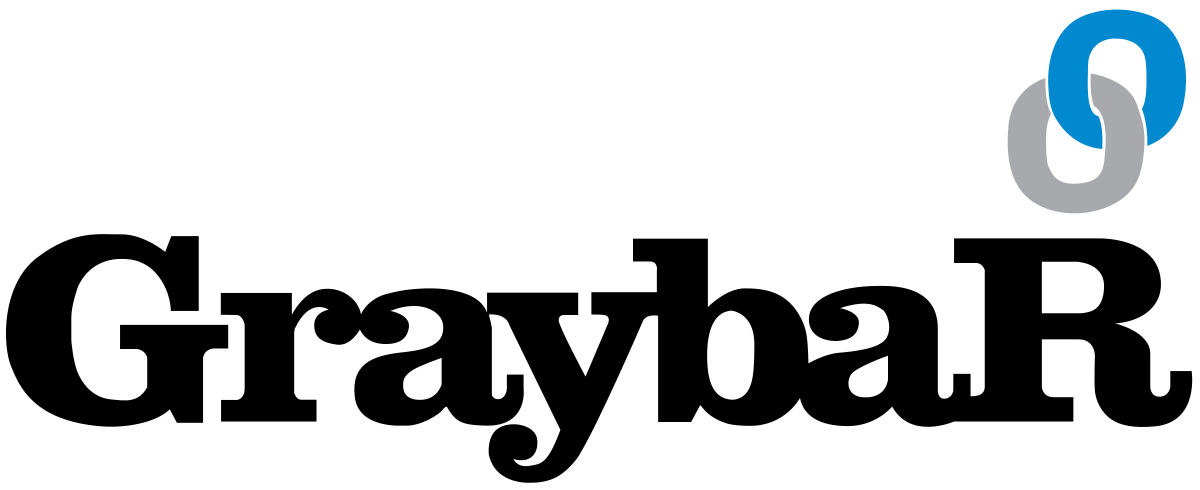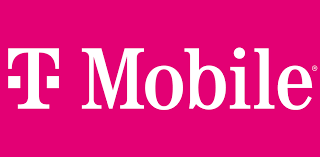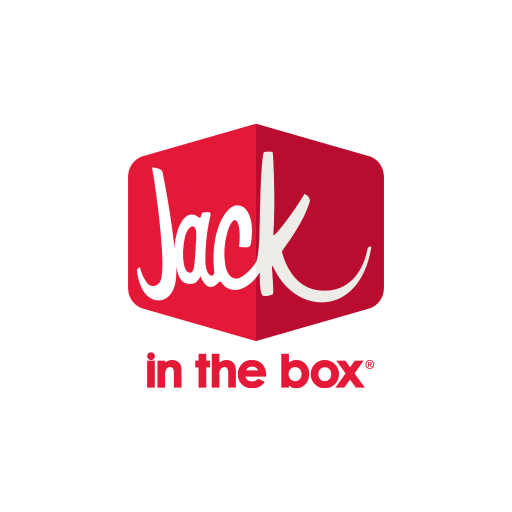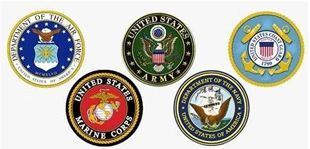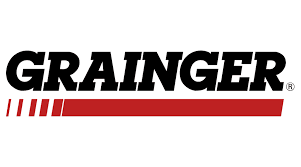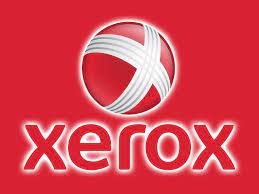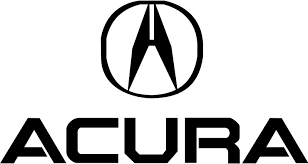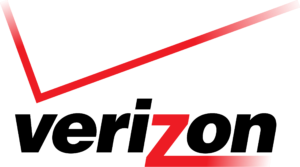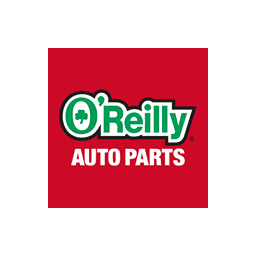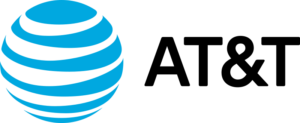 At E I Electrical Inc., we stand behind our work and always deliver an excellent customer experience. To schedule an appointment with our electricians in Honolulu HI, fill out our online contact form, or call us today.