Top-Notch EV Charger Installation in Mililani, HI
At E I Electrical Inc., our electricians offer prompt and professional EV charger installation in Mililani, HI. Given the high fuel prices and inflation increasing other expenses, many people want to cut costs wherever they can. An easy way to lower your monthly expenses involves decreasing or even eliminating fuel consumption for your vehicle. If you already have an electric vehicle, charging it onsite allows you to enjoy long-term savings.
Our electric car charger installation services allow you to charge your electric vehicle whenever you want, and you won't have to make any drastic lifestyle or business operations changes.
Why EV Charger Installations Are in Demand
More people have purchased electric vehicles in order to reduce their carbon footprints and save money. For small businesses, tight profit margins also come into play. Saving money and lowering fuel consumption make up the two main reasons why our EV charger station installation services are popular. Most drives for individuals and small businesses involve trips of 10 miles or less, and electric vehicles provide all the power you need to handle these short distances. When you have an EV charger on your property, you can maintain a full vehicle battery and save money.
An electric vehicle charger installation provides these benefits:
No waiting for an available charging station

Constant access to charging

Control over when you charge

Professional service from a general electrician
Are you unsure of where to start with EV chargers? A trustworthy electrical contractor will help you sort through the options. Call us today for an appointment.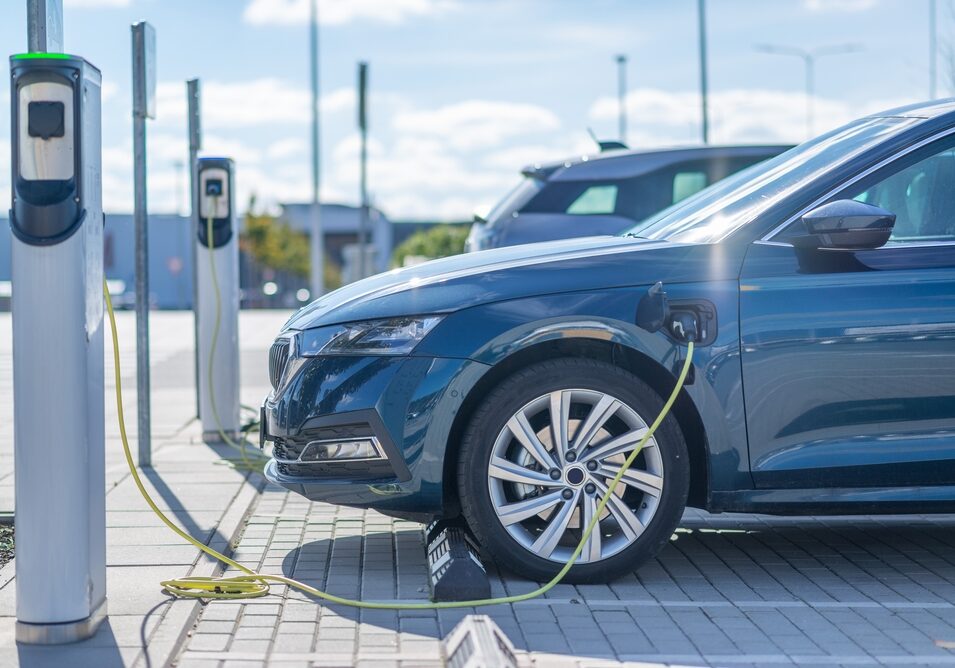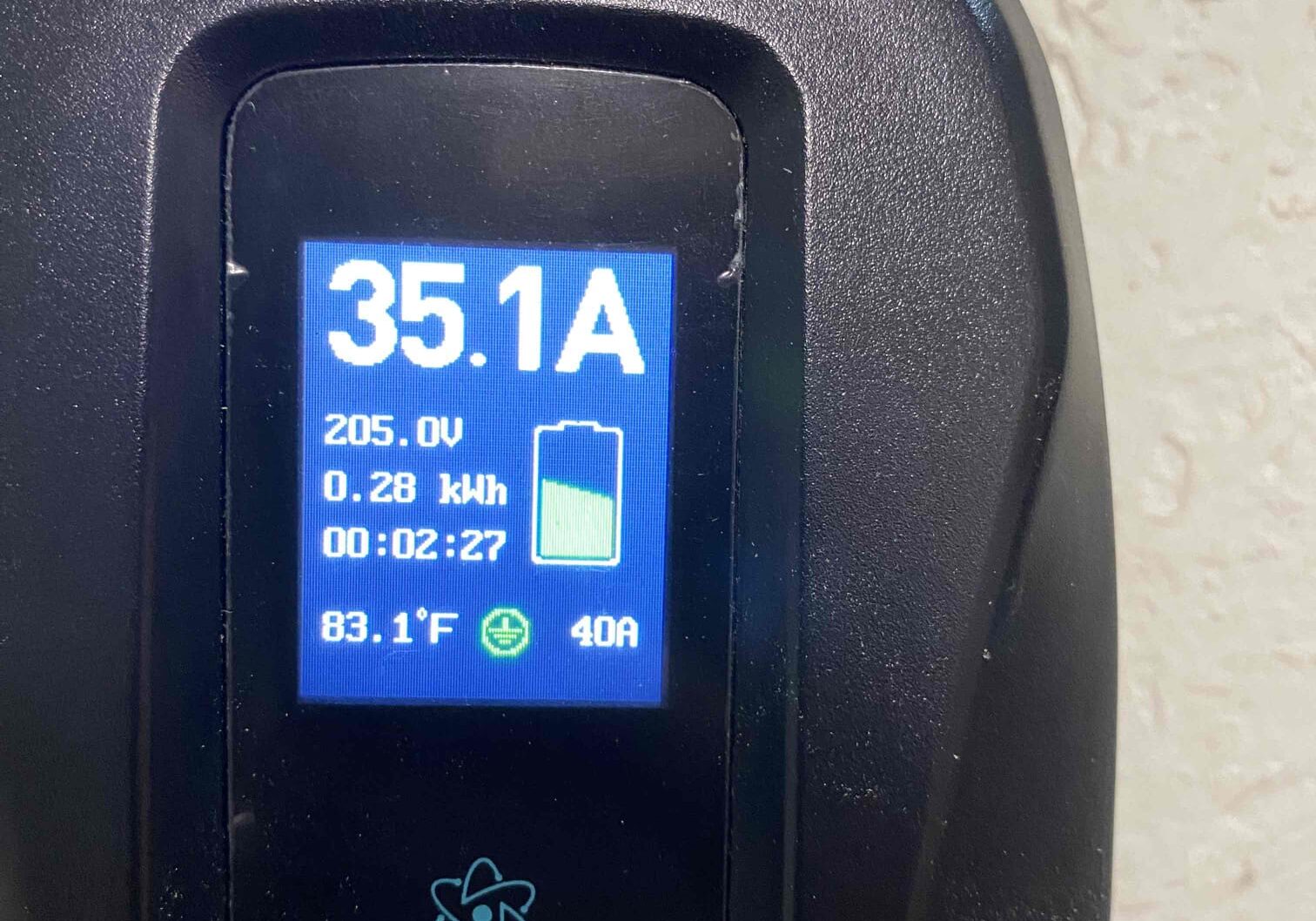 Main Features of
EV Chargers
We offer EV charger repair and installation of three types of EV chargers.
Level one chargers have low upfront costs but require longer charging times. They produce up to 6.5 miles of range for each hour of charging.

Level two chargers provide up to 300 miles of driving range per eight hours of charging time. These chargers have a mid-level price and meet the needs of most individuals and small businesses.

Fast chargers, also called DC chargers, use direct current. In just 20 minutes, they produce up to 80% battery life. For most small electric vehicles, this yields a 300-mile driving range.
Every person's and small business's needs for electric charger installation vary, and our general electrician will help you choose a charging system that satisfies your requirements and fits into your budget.
Why Work With
E I Electrical Inc.
When you reach out to us, our EV charging station installers provide a quick response and helpful service. We also offer:
Local operation and family ownership

Trust and word-of-mouth recommendations since 1996

Certified, licensed, bonded, and insured electricians

Same-day and emergency electric car charger repair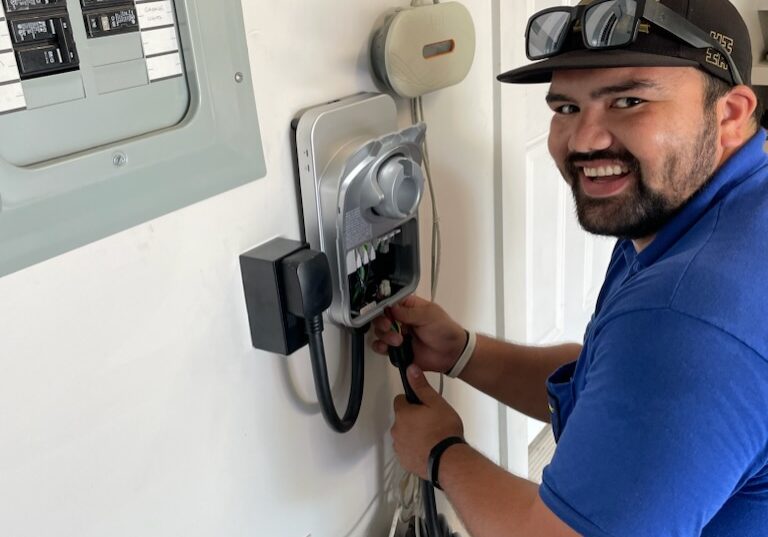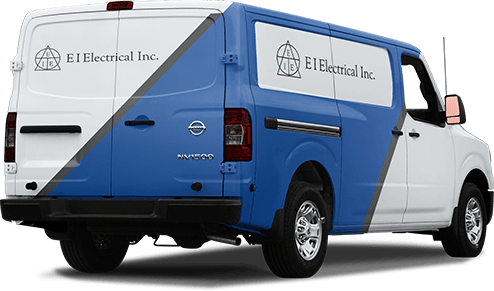 Contact E I Electrical Inc.
For more details about electric car charging station installation, reach out to E I Electrical Inc., today. Call us or fill out the form to schedule an appointment.