The Leading Electrical Contractor in Aiea, HI
E I Electrical Inc. is the top choice among home and business owners in need of an electrical contractor in 'Aiea, HI. Established in 1996, we're a locally owned and operated company committed to doing the job right the first time. Over the years, we have garnered an unmatched reputation for quality service and reliability. Our team comprises highly trained electricians with the experience and equipment to handle all types of electrical repairs, installations, upgrades, and maintenance. We offer round-the-clock availability and can even work around your schedule to accommodate your lifestyle. We always prioritize your safety, which is why we hire fully licensed and insured electricians.
Top-Notch Services to Address Various Electrical Needs
A general electrician from our team is sure to offer you a broad range of electrical services, including:
The drastic technological changes have increased home automation, comfort, and entertainment equipment usage. If you live in a vintage home, you probably have an obsolete, overloaded electrical panel. At E I Electrical Inc., we can help you upgrade your old electric panel to meet the increased energy demand in your home. With a new electric panel, you'll enjoy greater safety and convenience.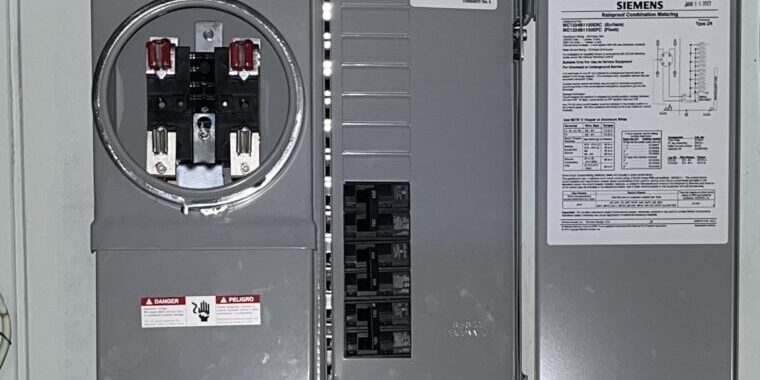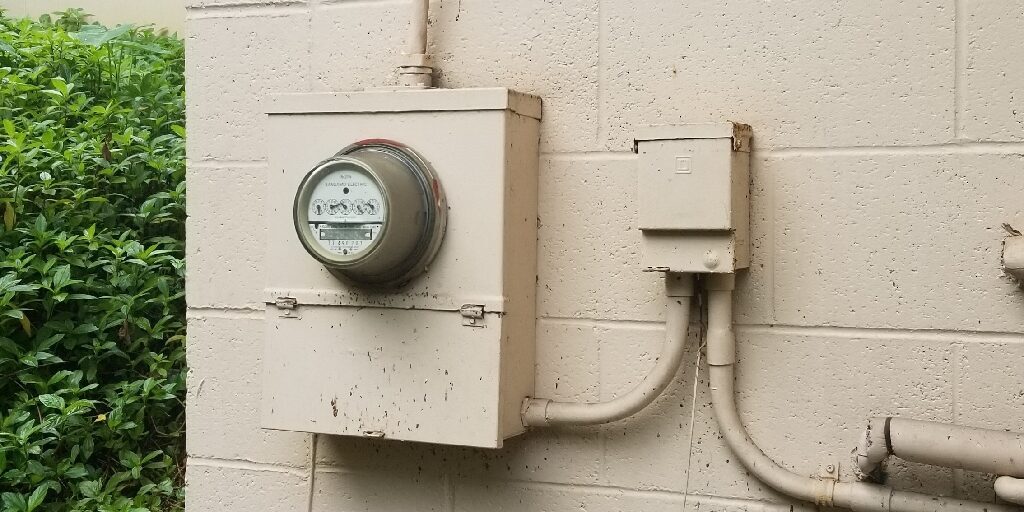 Keeping track of how much energy your business or home uses can help you minimize your utility costs down the road; that's why you should have a well-functioning electric meter. At E I Electrical Inc., we work on all kinds of meters, including digital and analog meters. We'll complete your installation on time and ensure your new meter works correctly. If your existing electric meter is malfunctioning, we can resolve the problem quickly and professionally.
If you have an electric car and are looking for a skilled team to install an EV charging station in your home or business, we can help. We have access to a broad range of top-performing EV charging stations and can install the best system for your car. Whether or not the installation needs electrical rewiring, you can rely on us to make the process hassle-free and seamless.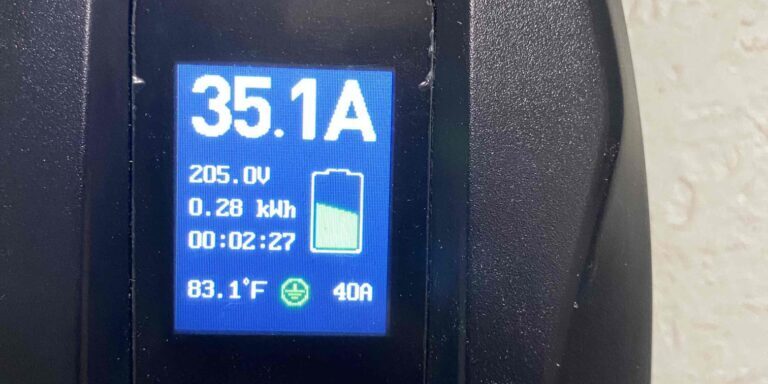 Our Other Specializations
You can also turn us for prompt and professional: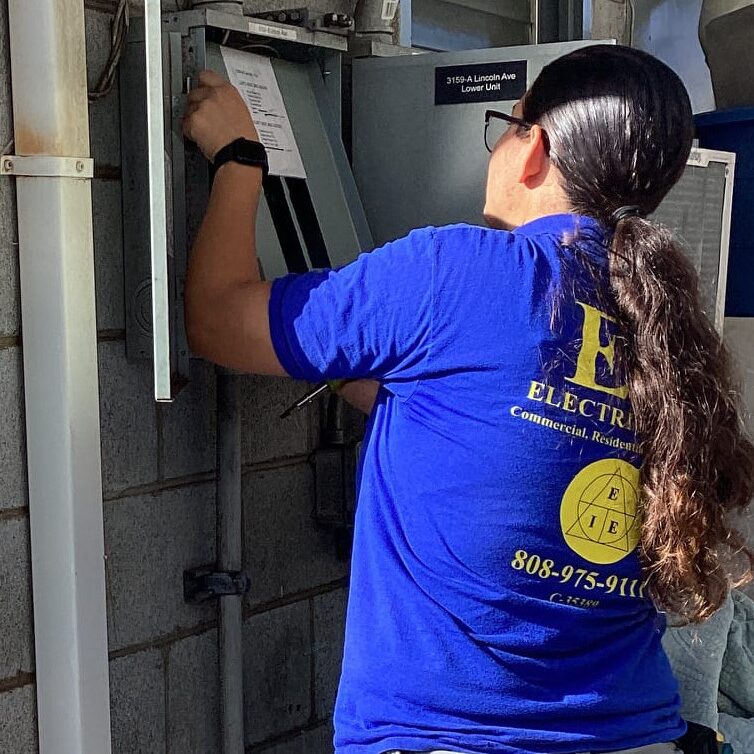 Since our inception, we have handled hundreds of electrical projects in Aiea, HI, so you can count on us to handle your electrical work with care and precision. We go out of our way to deliver the service and quality you need and deserve. We never cut corners, and there's no job too small or big for us. Plus, our electrical services come with additional benefits, including:
Certified and licensed journeyman and master electricians

Easy appointment scheduling

24/7 emergency assistance

100% satisfaction guarantee

Recommended and trusted since 1996

100% satisfaction guarantee

Complete answers to your questions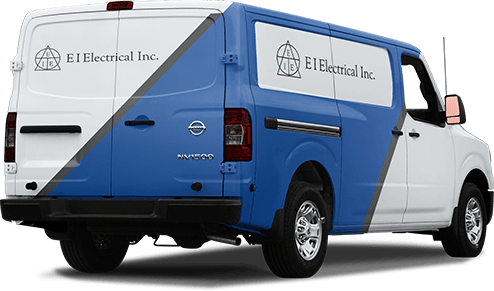 Benefit From A Full Range of Electrical Services
For quality electrical service that meets and exceeds your expectations, contact the pros at E I Electrical Inc. today. Call us or fill out the form for an appointment.