Local Electrical Contractor in Waiʻalae-Iki, HI
If you need an electrical contractor in Waiʻalae-Iki, HI, consider the services offered by E I Electrical Inc. Our family-owned and operated business can help with commercial or residential projects of any scope or size. We value the complete satisfaction of our clients, so you can depend on us to complete every project right the first time. We're five-star Google rated and have received numerous customer reviews for our first-class electrical services. We go out of our way to meet each of our clientele's unique needs.
Top-Notch Electrical Services Only From Our Team
Attempting to handle an electrical-related task without the right training and equipment can be dangerous and cause damage to your property. Hiring a skilled general electrician to handle the job can help keep your property safe and functional. Our team will assess your electrical situation and answer your questions. Whether your lights are flickering or you want to install new equipment, we got you covered.
We can help with a broad range of electrical jobs, including:
A well-functioning electrical panel protects your appliances, loved ones, and the entire building. But as the panel ages, the level of protection reduces. If you still have the same electrical panel you installed years ago, consider getting an upgrade. With a new electric panel, your electrical system will run more efficiently and reliably. Our electricians will calculate your capacity needs and professionally design and install the electrical panel.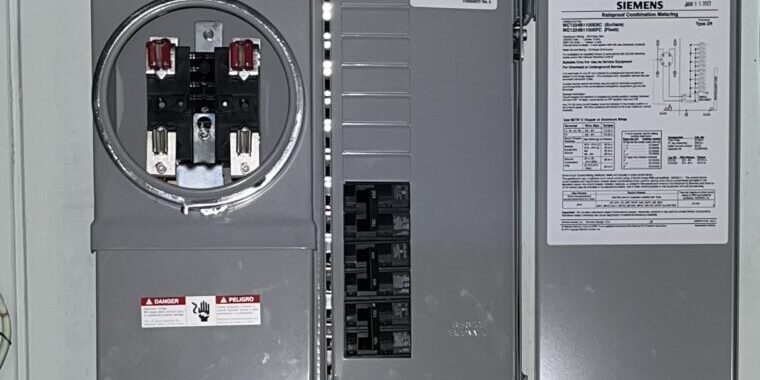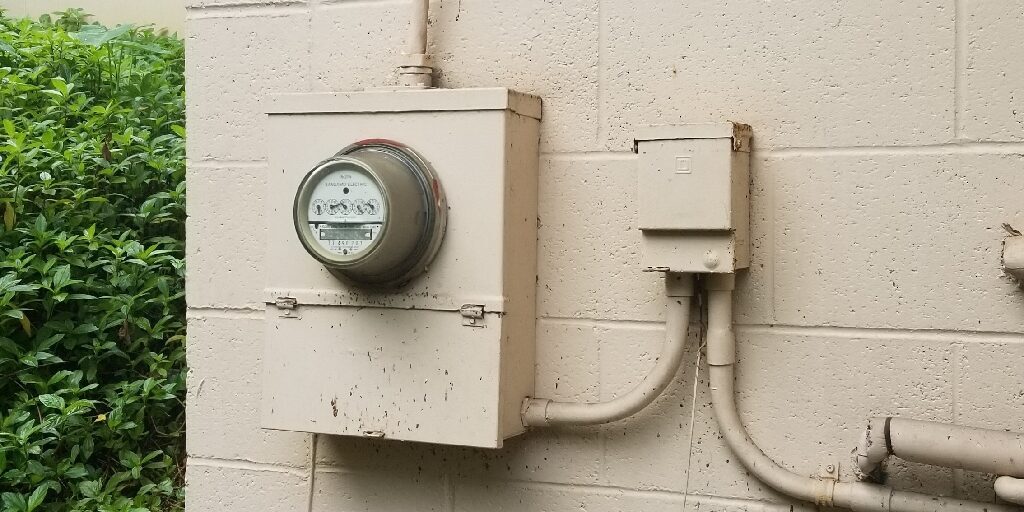 If your home uses electricity, it has an electrical meter, which allows power to enter your home. If this device malfunctions, it might significantly impact your electrical usage and costs. If you get an error notification, notice higher electricity bills, or loss of power on your property, contact E I Electrical Inc. right away. We offer reliable electric meter repair and installation services.
Whether you already have an electric car or it's something you're considering getting, you can now charge it in the comfort of your home. We're professionals in EV charging station installation. Irrespective of the make or model of electric car you own or the number of points you need, we'll make it easy for you to power up your vehicle. We'll work with you to identify the best spot to install your charging system and complete the installation to the highest standard.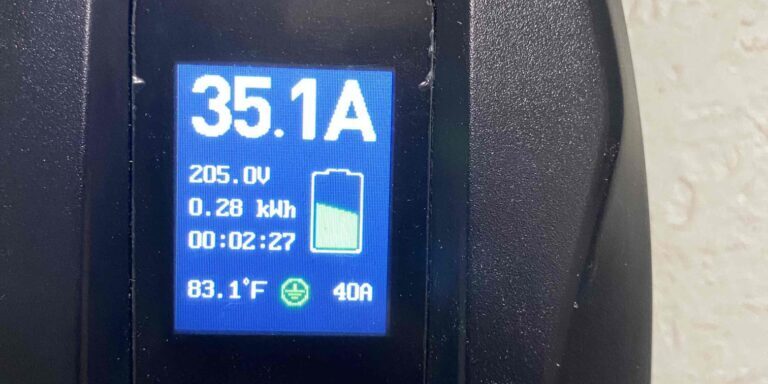 A Look At Other Specializations We Have
Our other electrical services include: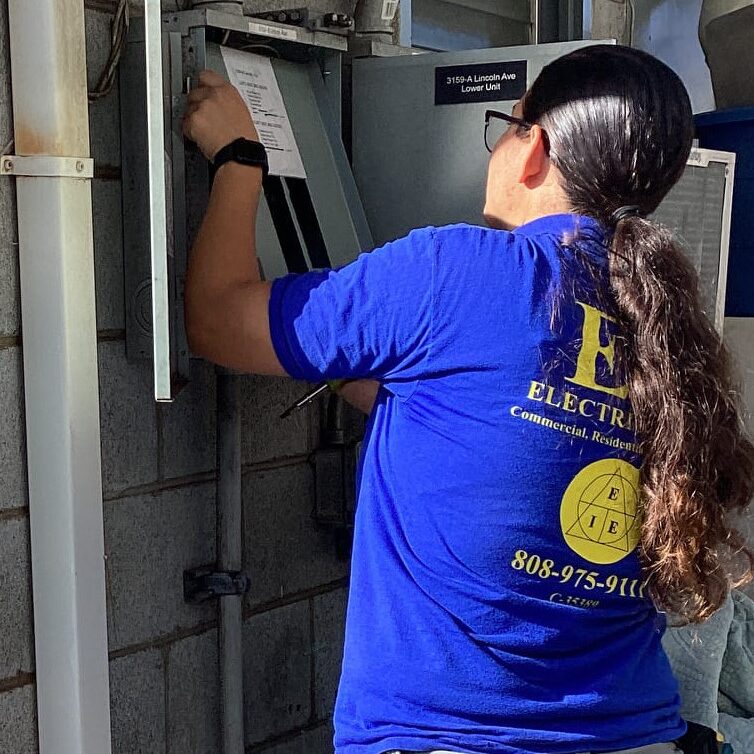 Why Choose Us For Your Electrical Needs
At E I Electrical Inc., we want our local clients to have a positive experience when working with our team. For urgent situations, we're available 24/7. Our fully licensed and insured electricians will arrive punctually with everything required for the job. We aim to establish long-term customer relationships and stand behind our results with a 100% satisfaction guarantee. When you hire us, you can always expect:
Competitive and upfront pricing

Background-checked and drug-tested electricians

100% satisfaction guarantee

Complete answers to your questions

24-hour emergency services

Certified and licensed journeyman and master electricians

Easy appointment scheduling

Recommended and trusted since 1996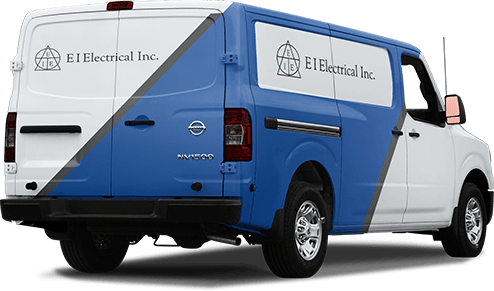 Let Us Take Care of Your Electrical Needs
Contact E I Electrical Inc. today for more information about our services or to make your appointment. Feel free to call our team or fill out the online form.