The Leading Name for Electrical Meter Upgrades in Hawaiʻi Kai, HI
Homeowners and small business owners in different parts of The Aloha State rarely spend much time considering their electrical meters. You might be surprised to learn that new electrical meters offer helpful, high-tech features that could lower your energy use and save you money on your monthly electricity bills. Our electricians at E I Electrical Inc. perform residential and commercial electrical meter upgrades in Hawaiʻi Kai.
For all types of electrical solutions, be sure to call from our team right away. We look forward to helping you.
Top Reasons to Upgrade Your Meter
When you arrange for an electric meter installation, you can access the high-tech features available in the newest electrical meters. Instead of only having an analog readout, your new meter will offer a digital display. Most have touchscreens that allow you to easily navigate through menus. Smart meters also connect to your WiFi and include an app for your smartphone. With the app, you can calculate energy use, estimate your next bill, and track which times of the day or devices demand the most energy. With this information, you can take action to lower your energy use and decrease your utility costs.
How You Benefit from an
Electrical Meter Installation
An electricity usage monitor allows you to see how much electricity you use and when you use it. If you thought of upgrading to Energy STAR-certified appliances or switching to LED lights, the meter shows how much electricity different appliances use. When your air conditioner turns on, you can watch its electrical use and decide if you want to invest in a more efficient unit. New meters offer smartphone compatibility, so you can log into your account through its app and monitor electrical use even when you are away from home or your business. A newly installed electrical meter also pairs with new wiring and breaker boxes for safer and more efficient electricity use.
If you need professional help replacing your electrical meter, contact our certified and licensed electrical contractor.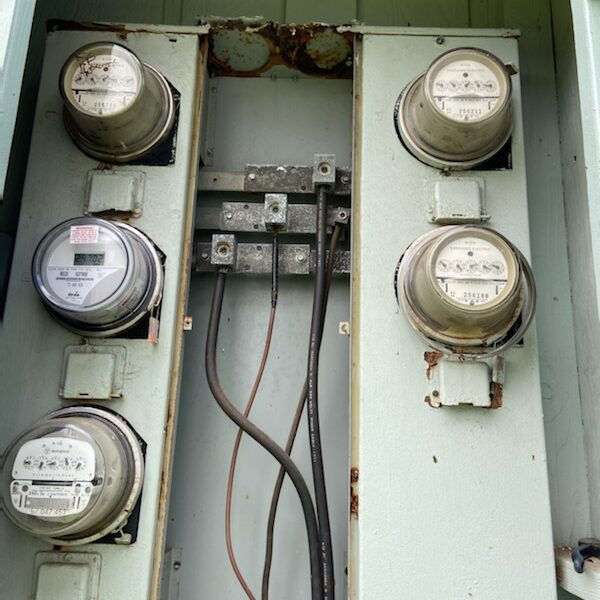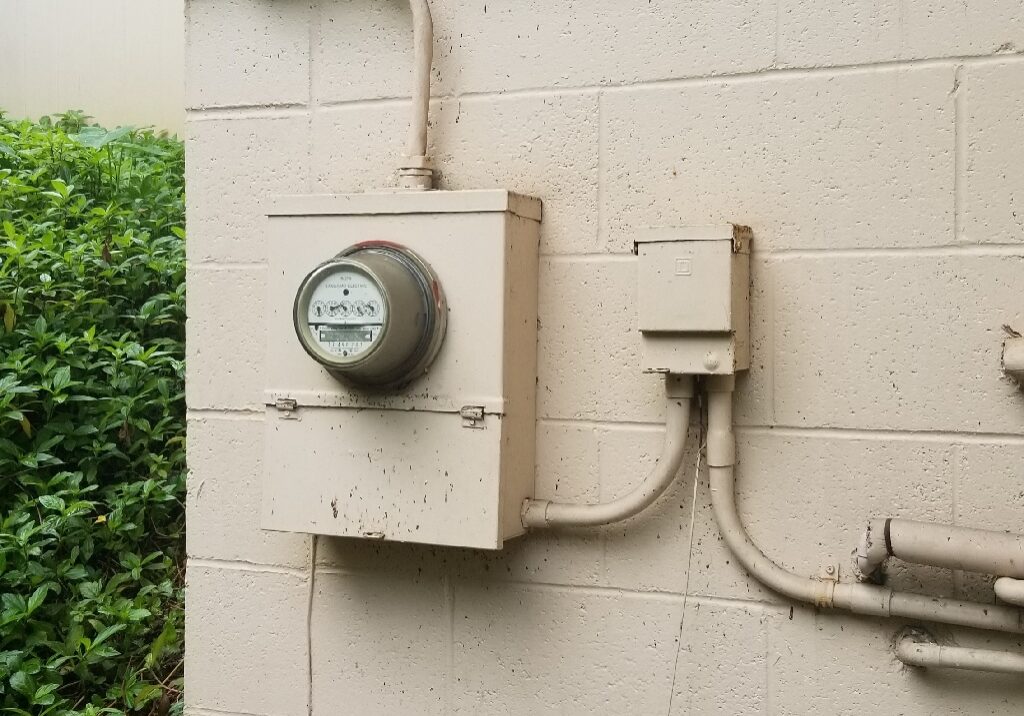 Indications You Need to
Upgrade Your Meter
Analog electrical meters lose accuracy over time and provide minimal details about your electrical use. If you notice any of the following signs with your current electrical meter, you may benefit from a smart electricity meter upgrade:
The age of the meter exceeds 20 years

Age of the breaker box age exceeds 20 years

Unexplained high utility bills

Rust or visible damage to the meter
Why Work With A
Professional for Meter Upgrades
Only a licensed and certified electrician should handle an electric meter repair or replacement. We have the training and proper tools to safely work around electricity. We complete the work quickly and correctly and stand behind our services.
When you choose us for electrical meter upgrades and installations, you'll also benefit from our:
Family-owned and locally operated business

Solid reputation based on trust and word-of-mouth recommendations since 1996

25 years of electrical meter experience

Licensed, bonded, and insured company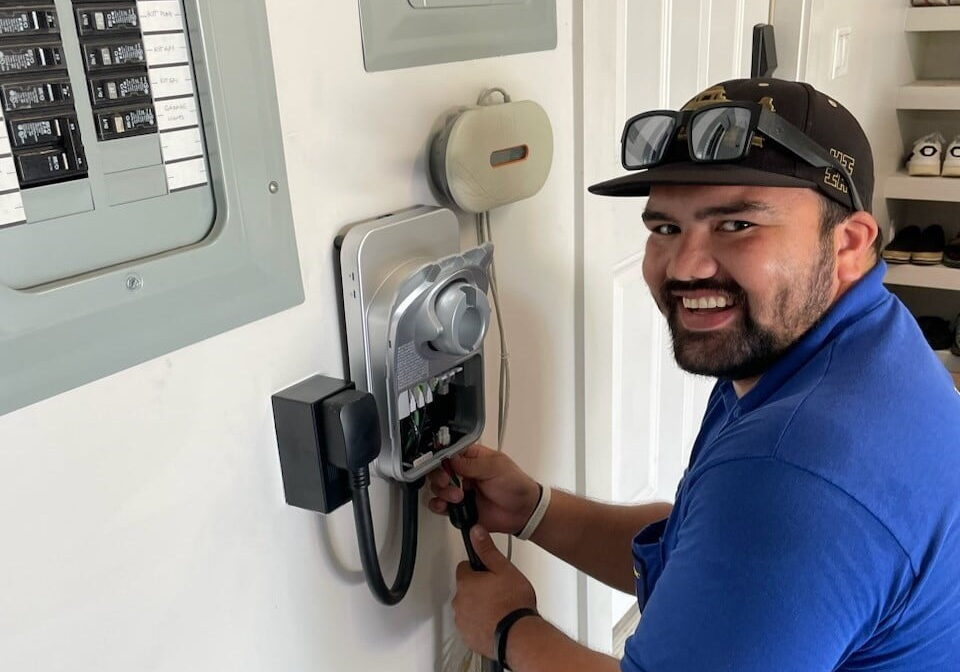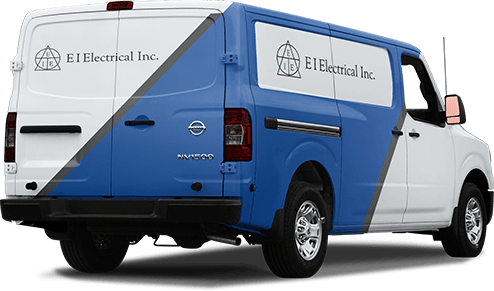 Get in Touch With the Electrical Meter Specialists
To learn more about upgrading your electrical meter or to set up an appointment with a trusted electrical contractor, call us at E I Electrical Inc. or fill out our online contact form. We look forward to addressing your electrical needs right away.