Look No Further for Electric Panel Installation and Repair in Hawaiʻi Kai, HI
The electric panel in your home or business functions as the hub of the electrical system. It controls and distributes electrical current to items plugged into outlets and appliances hardwired into the box. This critical device maintains safety by cutting the flow of current if the current exceeds the maximum rating for the circuit. Our electricians at E I Electrical Inc. offer electric panel installation and repair in Hawaiʻi Kai, HI.
Don't hesitate to contact our team of electrical panel experts for any of the services we offer. We look forward to hearing from you!
Providing All The Best Electric Panel Services
Find Out How Your Electrical Panel Works Exactly
Electrical current from the transformer reaches your panel box and travels through the hot wires to each outlet or hardwired appliance. It cycles back to the panel through the neutral wire. If you attempt to inspect or repair the wiring or panel yourself, touching the hot and neutral wires simultaneously could electrocute you.
Ways To Tell If Your
Service Panel Needs Replacing
You install a new central air conditioner or heat pump

You must unplug one item to use another

You add onto your home or building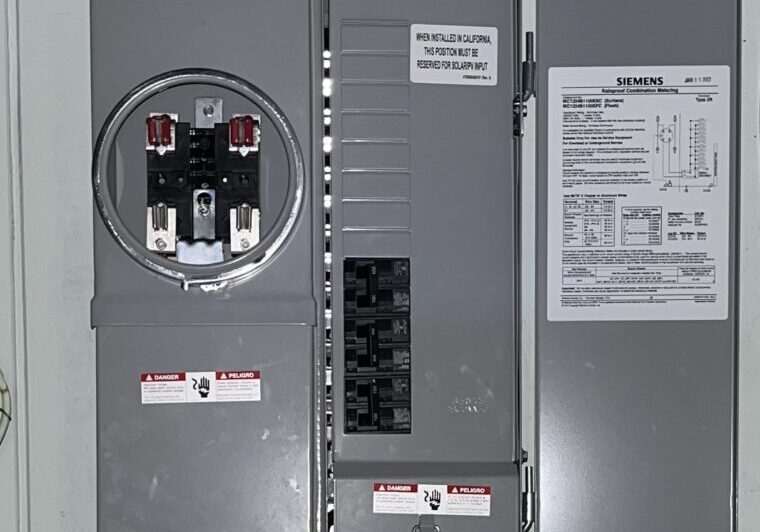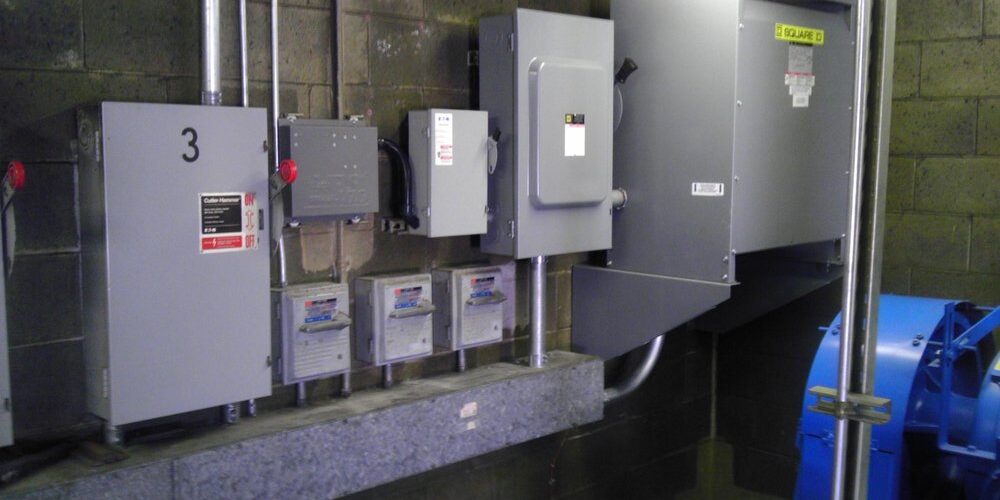 Signs It Is Time to
Replace Your Electrical Box
The box or meter feels hot

Discrepancies between electricity usage monitor and bills

You see burns or discoloration
Entrust the Job to
E I Electrical?
Our family-run and locally-operated electrical company provides:
Licensed and certified electricians

Upfront pricing and straightforward invoices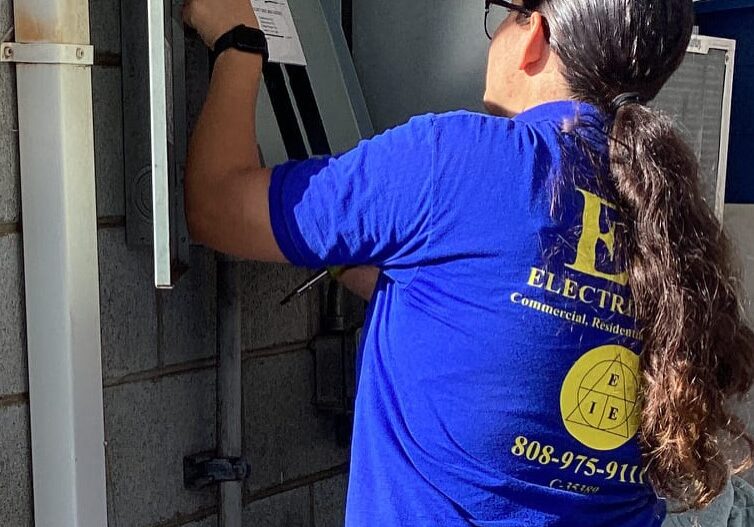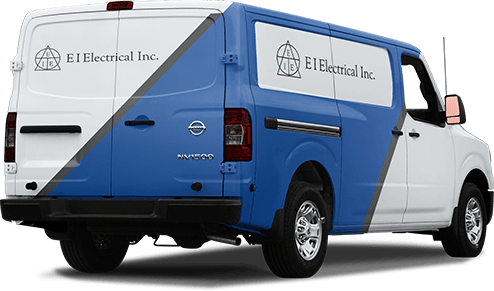 Contact Us for All Electric Panel Concerns
Since 1996, our electrical panel experts have built trust among homeowners and business owners through our range of electrical services upgrades, which is why they recommend us to their friends, family, and coworkers. Call E I Electrical Inc., or fill out the form today to make an appointment with our team.