Professional Electric Panel Installation in Honolulu, HI, and the Surrounding Areas
Without fuses, the wired home is a dangerous thing. All it takes is one surge to overpower a system and threaten a home and its dwellers. Fortunately, fuses are a reliable safeguard, and fuse boxes have been used for generations to safely regulate electrical power. Millions of homes rely on fuse boxes, and chances are this cost-effective system will work well in yours too. Whether you're building a new home or just updating your current house, E I Electrical Inc. is the first and last stop for a fuse box and electric panel installation in Honolulu, HI, and nearby areas.
Since 1996, our team at E I Electrical Inc. has provided reliable electric panel and circuit breaker installation. Our skilled electricians have safely and efficiently replaced worn, damaged, insufficient, and dilapidated electrical panels in homes and small businesses. Each member of our team maintains certification and undergoes a rigorous background check. Our panel installations ensure safety, convenience, and full operation of your home or business's electrical system.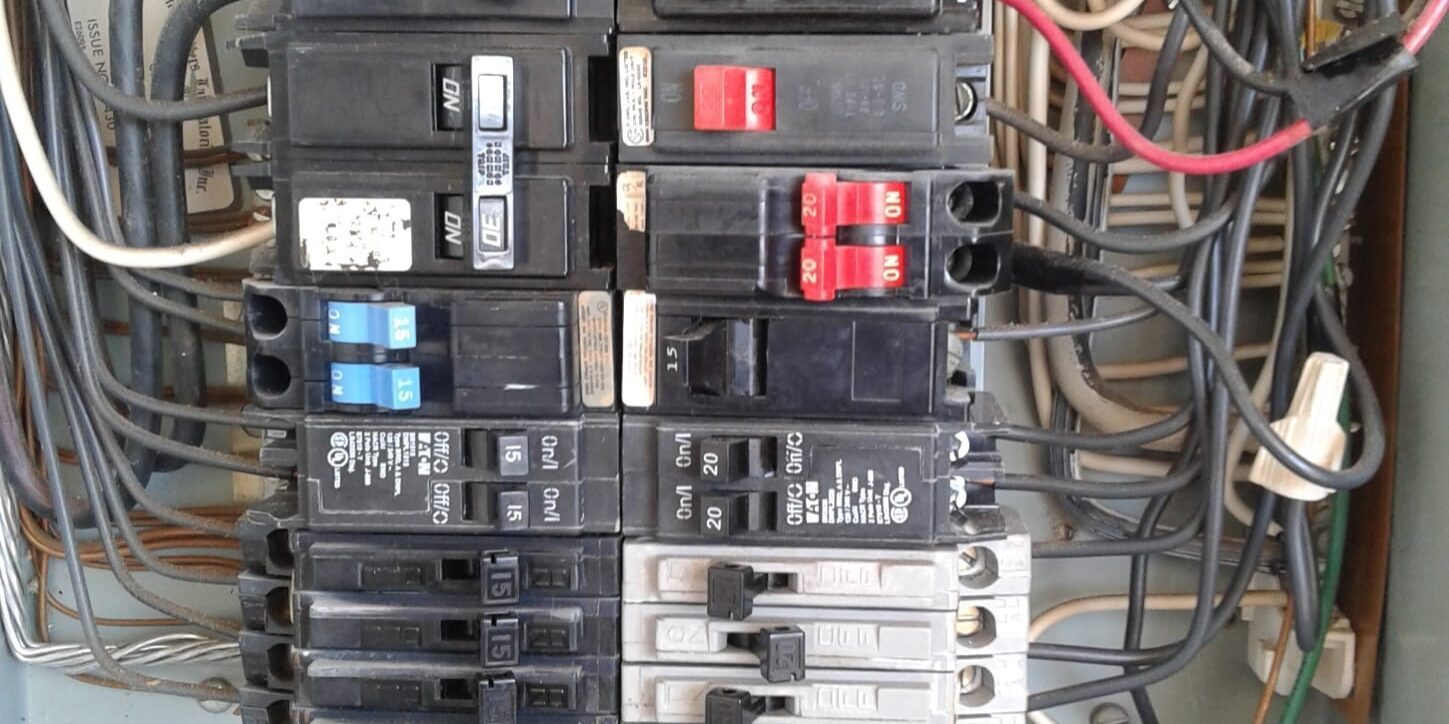 Signs You Need an Electrical Panel Replacement
When electrical panels malfunction, they typically provide at least one of the following signs that indicate the need for an electric panel repair or replacement:
Frequently tripped breaker

Lights dim or flicker when you use a high-capacity appliance

Sparking or arcing when flipping the breaker

One or more breakers don't work
If you notice any of these signs, contact our reliable electricians for electrical panel upgrades or repairs.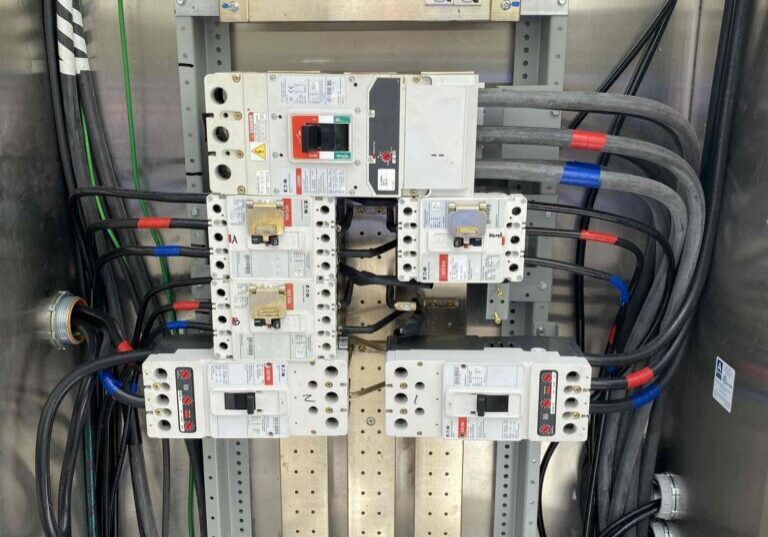 When Should I Upgrade My
Circuit Breaker Box?
We recommend circuit breaker installation after updating your home or business with new HVAC equipment or high-energy use appliances. If you now work from home, a panel upgrade protects your technology. We also suggest electrical services upgrades if you must unplug items in order to use something else. For example, if your home panel trips when you plug in the vacuum while the air conditioner cycles, you need an electrical panel upgrades.
Electrical Panel Installation FAQs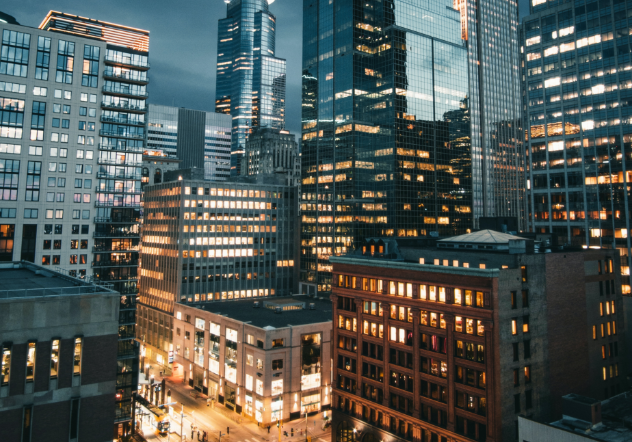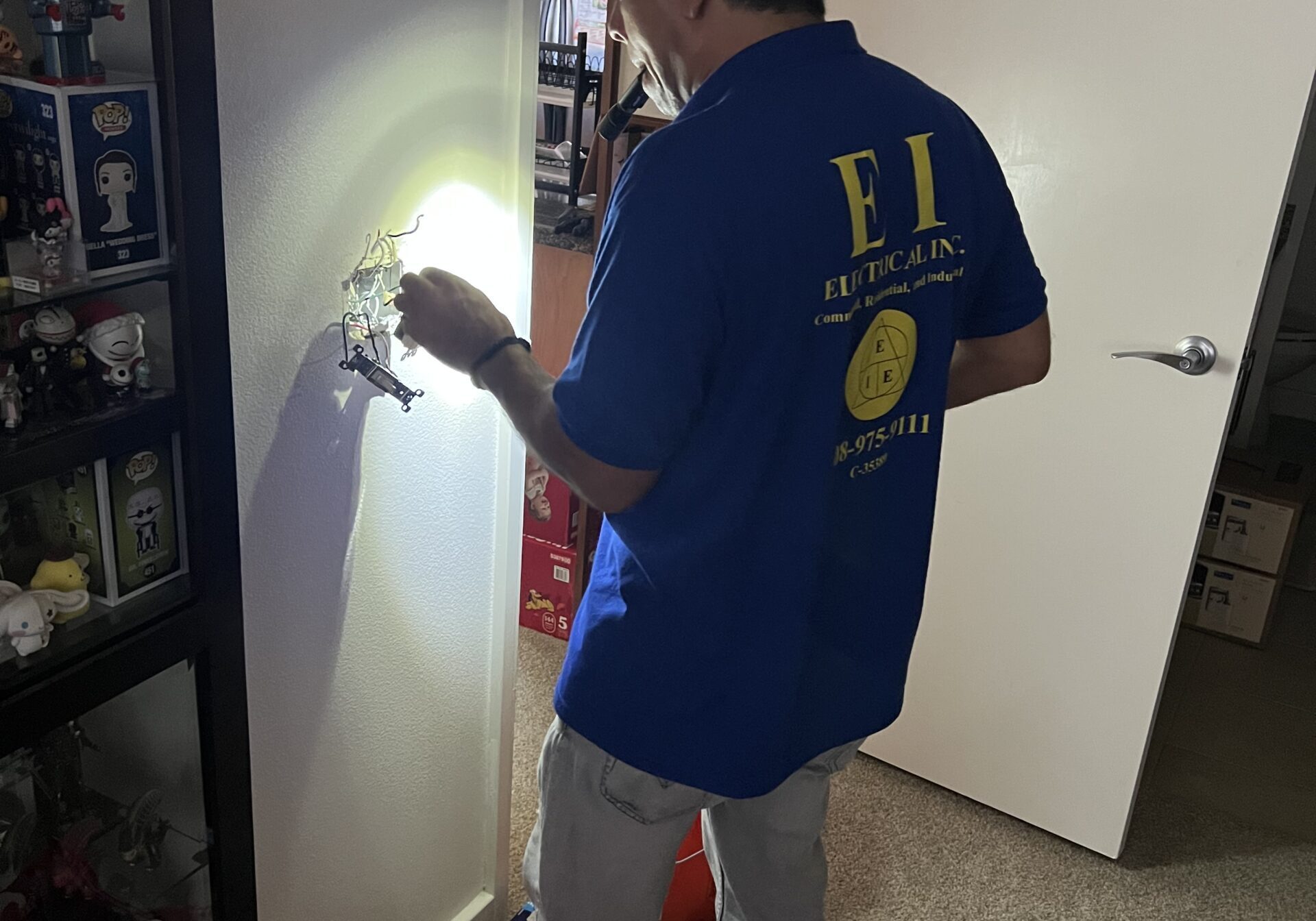 Why Choose
E I Electrical Inc.
Licensed, bonded, insured, and certified electricians

24/7 emergency panel repair services

On-time arrival and project completion

Straightforward and competitive pricing

Family-run and locally-owned small business
To schedule an appointment for a new electrical panel with our electrical contractor, complete our online contact form, or call E I Electrical Inc. today.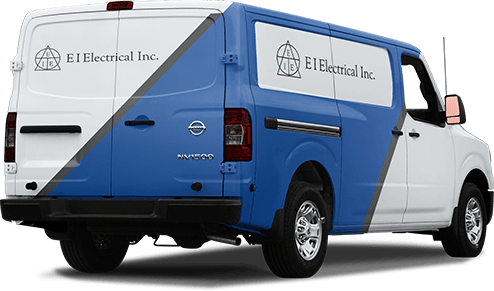 Call Our Electrical Panel Installation Experts
We are a team of building professionals and electrical experts who have made a name in the industry by providing consistent, high-quality service. Call us or fill out the form to schedule an appointment. We serve: