Top-Notch Services for Your Electrical Meter in Honolulu, HI, and the Surrounding Areas
When you need maintenance, repair, replacement, or installation of an electrical meter, submeter, or check meter in Honolulu, HI, or a nearby area, look no further than our team at E I Electrical Inc. Since 1996, our small business has provided top-notch electrical meter services to homeowners and business owners in Honolulu and the surrounding areas. We operate with integrity and professionalism, and our electricians and customer service team always deliver an excellent experience.
When it is time for an electric meter replacement, secondary meter, or a related service upgrade, feel free to contact E I Electrical Inc.
How Do I Know It's Time to Upgrade?
Your home or business may need electrical meter upgrades when you notice:
Numbers on the meter get stuck

Your electricity bills have different readouts than the meter

Electricity bills are higher than expected

You can't track your electrical usage

You want detailed reports about your facility or home's use of electricity

Your home or building has newly finished space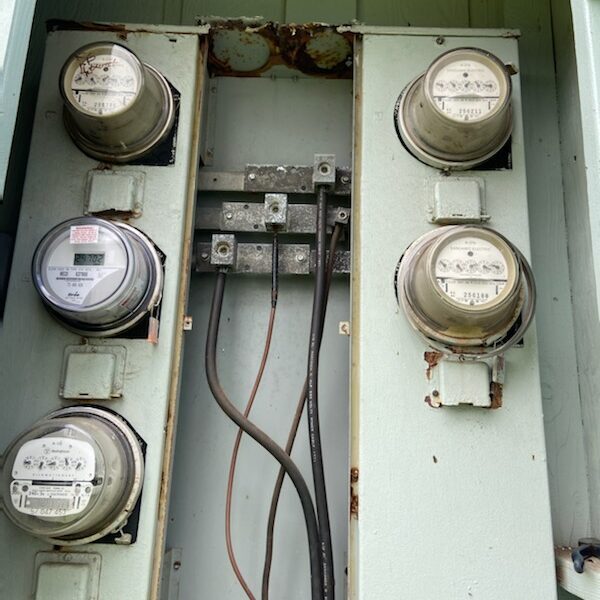 We offer electric meter repair and other services in: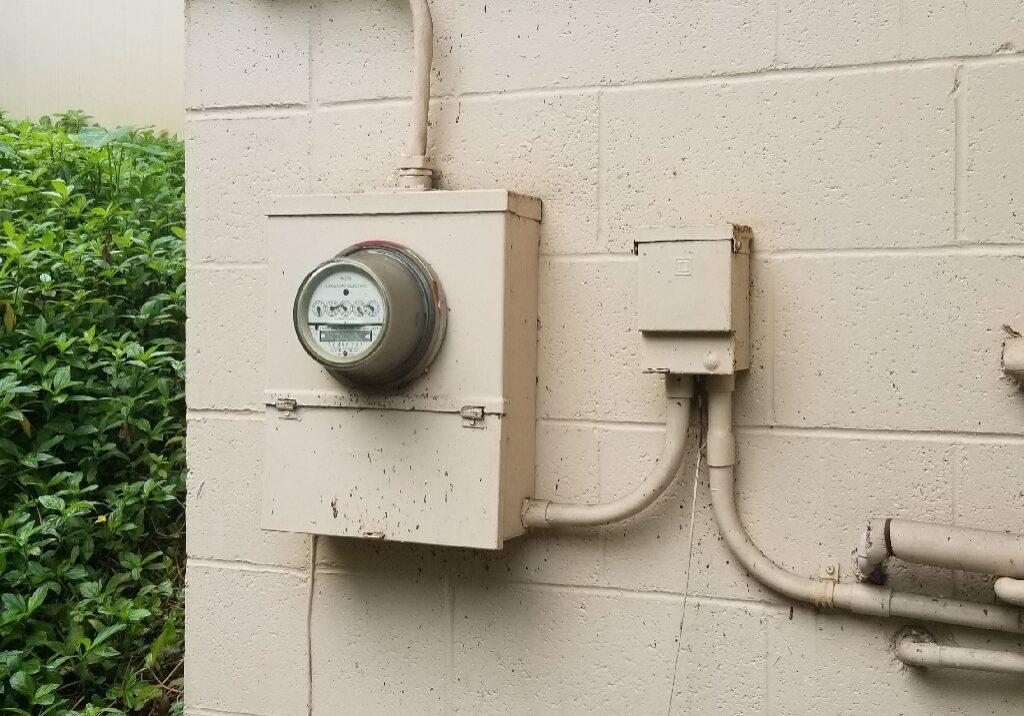 Process of
Upgrading Your Meter
To upgrade your electrical meter, we start by turning off the power at the main breaker to your home or facility. We may need the utility company to come to your site to mark underground lines and cut the existing cables. We then remove the glass case from your current meter, take off the meter, install new cables, and place the new meter into the opening. Our electricians also install grounding rods to protect your home or building from brownouts and high voltage surges during lightning strikes.
Do you need more functionality from your electrical meter? With a smart electricity meter installed by our reliable electricians, you can track electricity use and get detailed reports. Call us today for more information about smart meters and their benefits.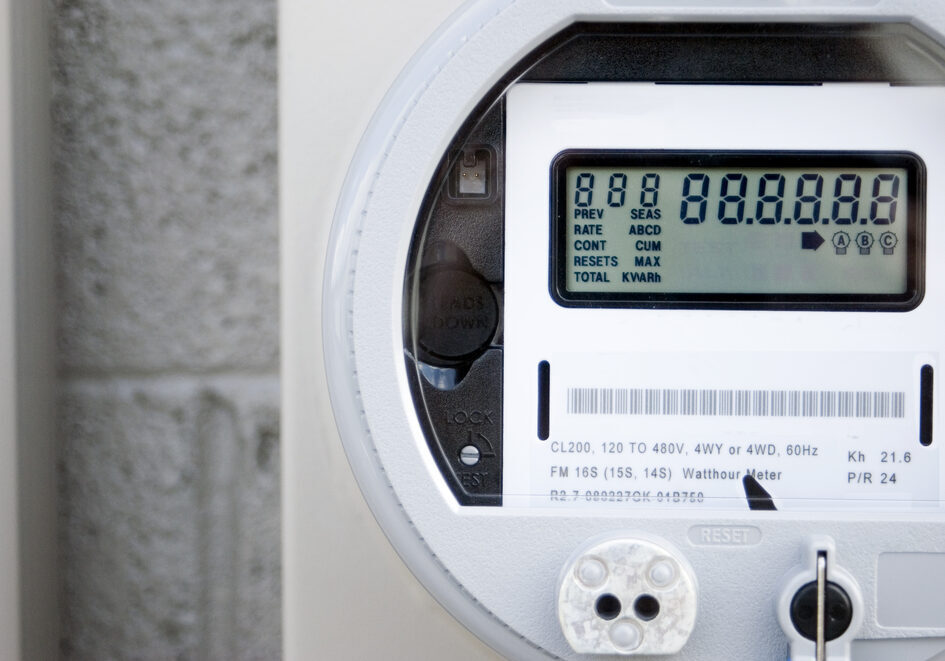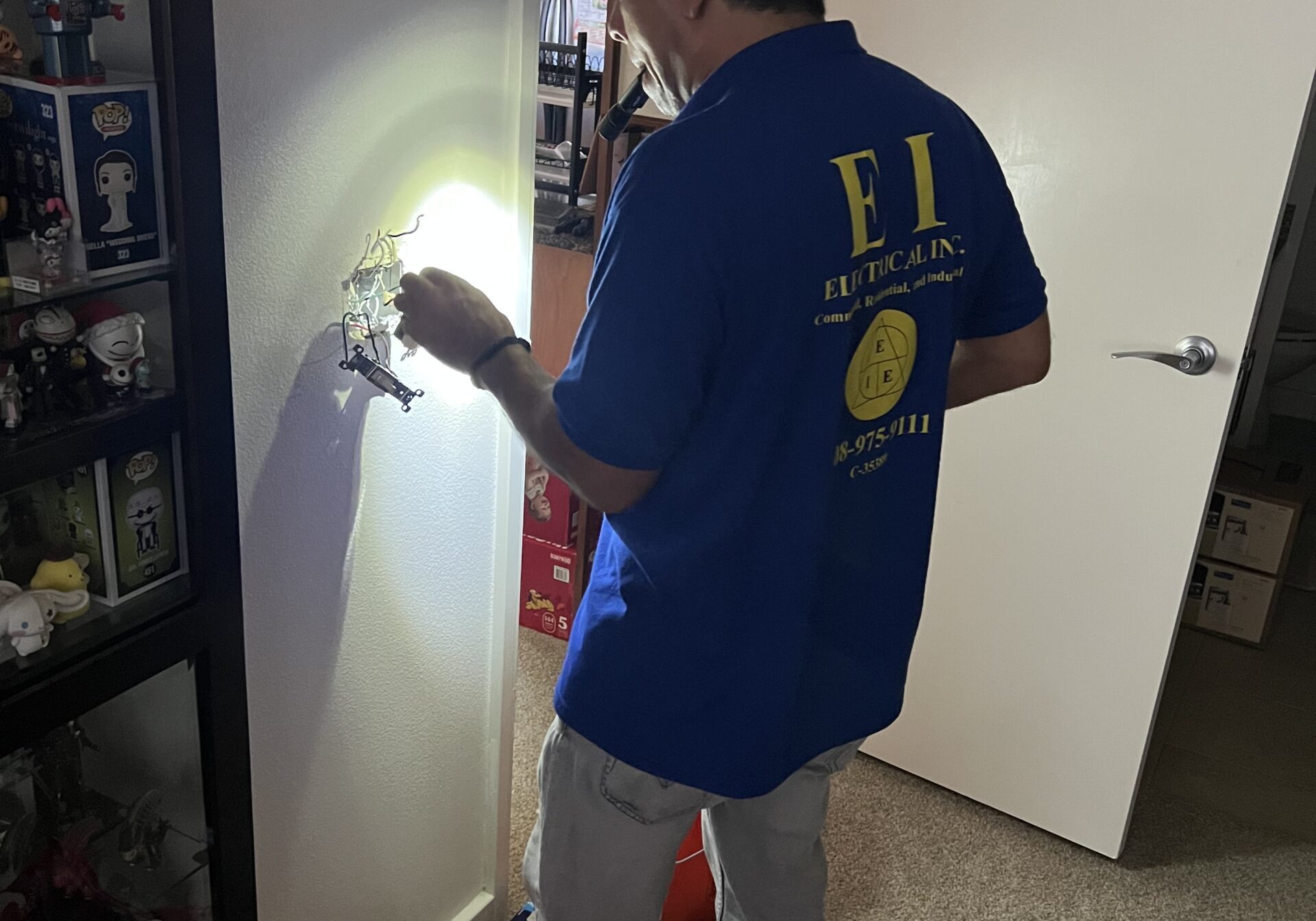 Reasons to
Rely on E I Electrical Inc.
Our skilled electricians arrive on time, get the work done correctly and answer all of your questions. We also provide you with:
Licensed and certified electricians

24/7 emergency electrical repairs

Trust and recommendations from the community since 1996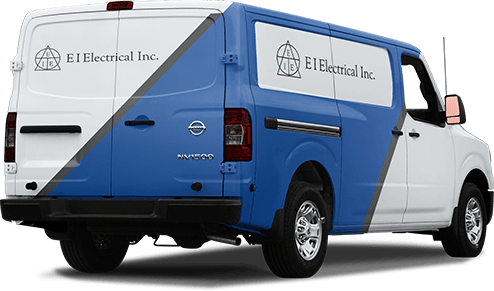 Contact Us for Electrical Meter needs
Contact us at E I Electrical Inc. today to consult our licensed electrical contractor. Fill out our contact form or call our customer care team to schedule an appointment with us for a: