The Top Licensed Electrician in Mililani, HI
Since our launch in 1996, our team at E I Electrical Inc. has delivered high-quality residential and commercial electrical services. We serve as the a licensed electrician in Mililani, HI, and we always work with your best interests in mind. We make sure that your electrical system operates safely and efficiently. Our services provide peace of mind and allow you to enjoy an optimally functioning home or building.
The Top Services We Provide
As a general electrical team, we provide effective solutions to all types of electrical issues. We handle repairs, upgrades, and replacements for old, damaged, or malfunctioning wiring, fixtures, panels, and meters. Our electricians also offer maintenance to keep your electrical system operating at its peak performance level. Count on us for convenient solutions to your current needs, including EV chargers, smart meters, and high-capacity panels for your newest mechanical systems.
Our electricians maintain, repair, upgrade and replace electrical panels. We can make sure that you maximize the potential of your preferred panel without compromising your budget.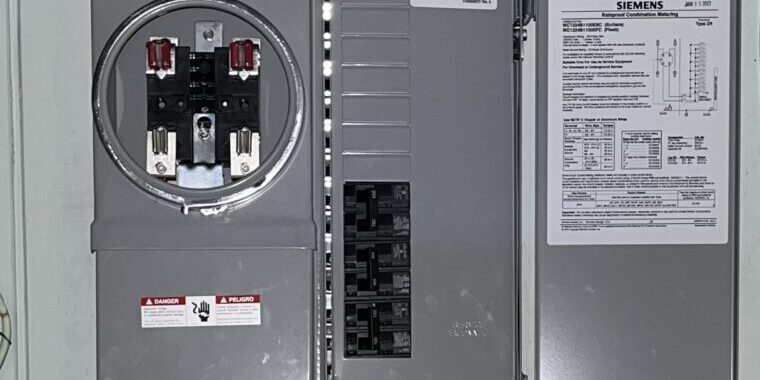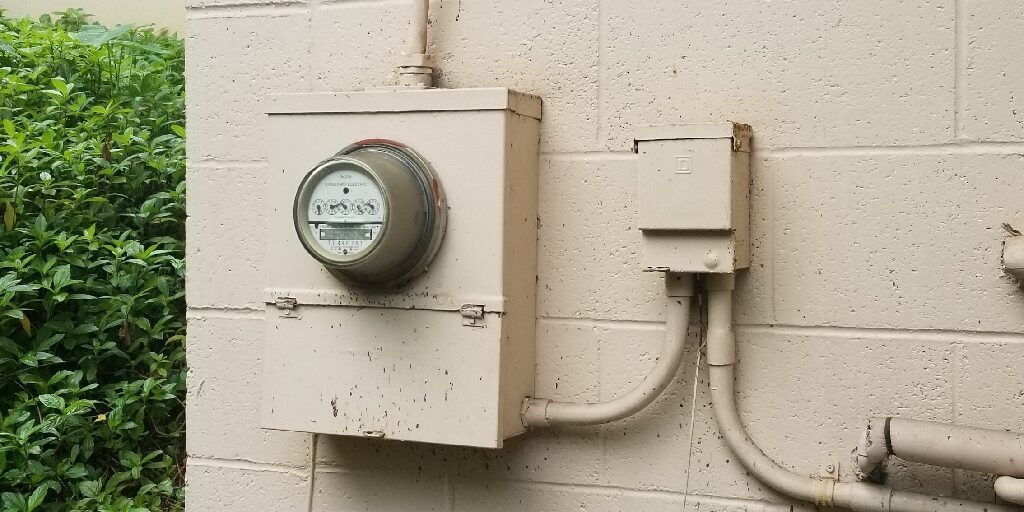 We install level one, level two, and DC electric vehicle chargers. The E I Electrical Inc. team understands how practical it is for EV owners to have their own electrical car charging station, which is why we ensure professional installations.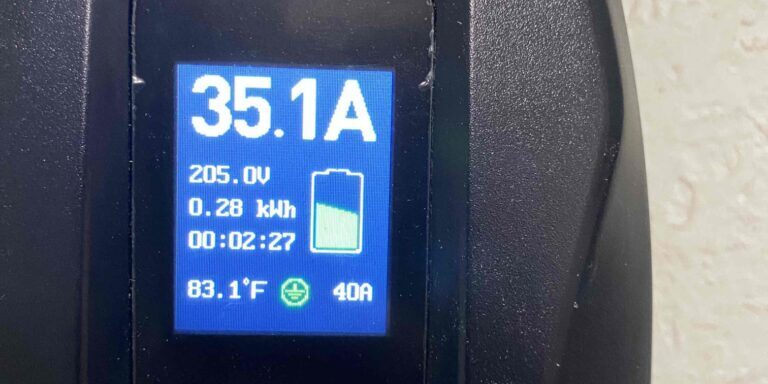 Other Electrical Services We Offer
As Mililani's go-to family-run electrical contractor, we offer a full range of services for your home or building. This includes: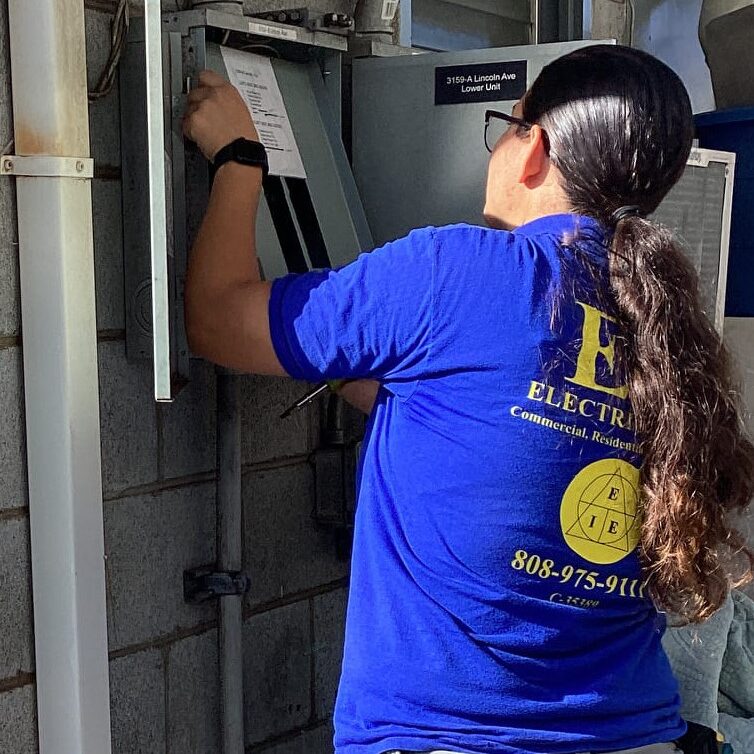 Look No Further Than Our Team
We focus on customer satisfaction. No matter whether you need a simple light switch replacement or a full rewiring of your building, we treat you with respect. Our electricians address any questions or concerns you have and provide helpful advice on recognizing electrical problems. If your electrical system experiences an urgent issue, our 24/7 emergency repairs and same-day response give you peace of mind. Hiring our company also provides you with:
Certified and licensed master electricians

Work done right the first time

Simple appointment scheduling

Recommended and trusted by Mililani residents and business owners since 1996

100% satisfaction guarantee

Honest assessments of your electrical system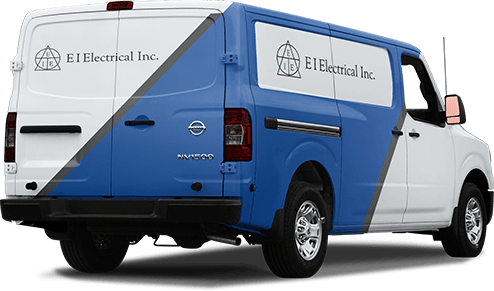 Contact the Top Electricians Today
Our electricians keep your home or building's electrical system working as smoothly as possible. When a problem occurs, you can count on us to arrive quickly and have everything needed to troubleshoot, diagnose and address the problem. We always deliver high-quality work and answer your questions about our processes. With our upfront pricing, you'll know what to expect. For more details about our services, call E I Electrical Inc. Schedule an appointment with a licensed electrician in Mililani today by filling out the online form.