Dependable Electrical Contractor in Downtown Honolulu, HI
Contact the team at E I Electrical Inc. when you need the help of an electrical contractor in Downtown Honolulu, HI. We have been helping homeowners in the local area with their electrical projects since 1996. We pride ourselves on offering world-class services to our clients, all while upholding our commitment to transparency, reliability, and integrity. We take the safety and reliability of your electrical system seriously. We don't cut corners and always use top-quality products and parts.
What We Do For Our Clients
We take on anything from complex installations to the basic repairs that other contractors don't make time for. Reach out to a general electrician from our crew whenever you need:
The electric panel in your home acts as the central hub – all electricity must pass through it to get into your home. Although electric panels can last for decades without requiring anything beyond regular maintenance, there will come a time when it needs replacement. An old or outdated electrical panel can present serious safety hazards. If you notice or suspect your electrical panel needs replacement, call E I Electrical Inc. We'll create a personalized system design that suits your needs.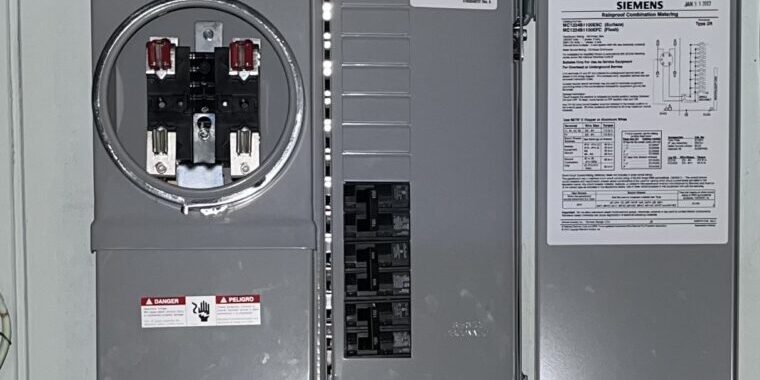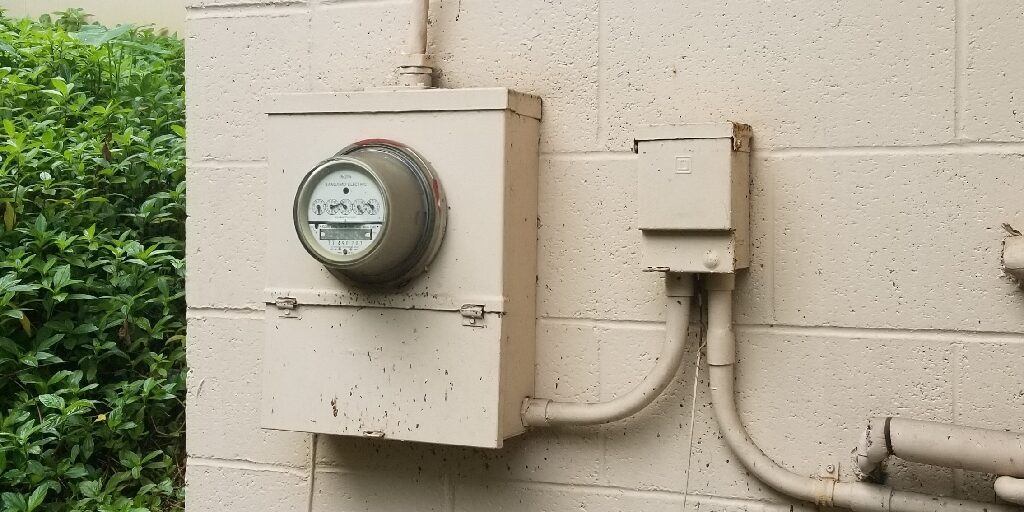 When your electric meter malfunctions, you run the risk of underpaying or overpaying for your power consumption due to inaccurate readings. That's why getting prompt, professional repairs is crucial when you notice signs of trouble with your meter. At E I Electrical Inc., we offer professional electric meter repair services to allow clients to safely use their power as needed.
If you own an electric car and are planning to install an EV charging station, it's imperative to hire a licensed and insured electrical contractor to be sure that it's safe for your loved ones and car. EV charging stations need a specific voltage to function, and installing the incorrect system can result in extensive damage. Let the pros at E I Electrical Inc. meet your EV charging station installation needs. With our highly qualified technicians, unbeatable guarantees and hassle-free home service, we'll provide you with the perfect charging system for your vehicle. We install EV chargers of all makes and models.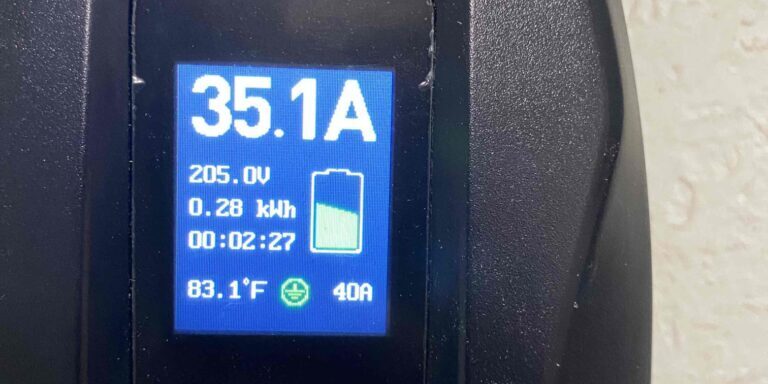 We Provide These Other Services
Our electricians can handle any electrical problem you're dealing with. Our electrical service offerings also include: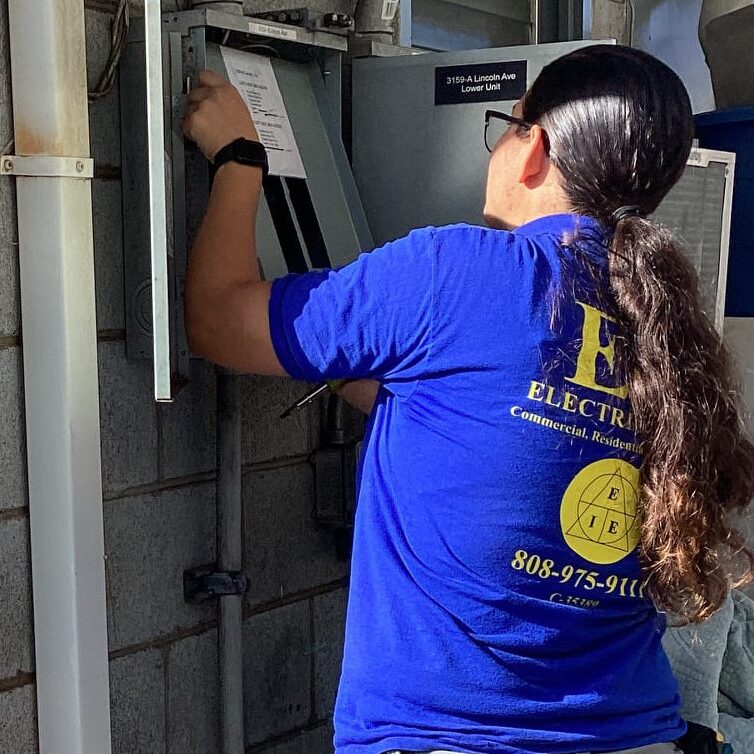 Why Choose Our Electricians
E I Electrical Inc. stands behind everything we do. Along with manufacturer warranties, we provide a workmanship guarantee on all our repairs and installations. We hold our electricians to the highest standards of service and go out of our way to ensure customer satisfaction. Plus, all our services come with many additional perks, including:
Certified and licensed journeyman and master electricians

Easy appointment scheduling

Complete answers to your questions

Recommended and trusted since 1996• Same-day service

24/7 emergency assistance

100% satisfaction guarantee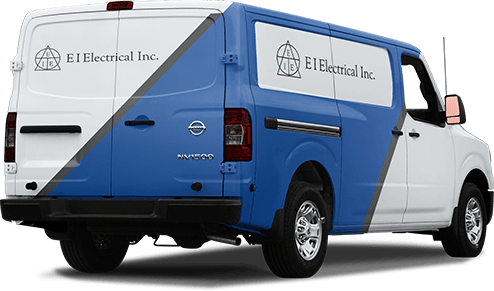 Make Sure Your Electrical Concerns Are Handled By the Local Experts
Ready to make an appointment? Call E I Electrical Inc. or fill out the online form today. We look forward to hearing from you.