Certified Electrical Contractor in Kāhala, HI
When you need the assistance of an electrical contractor in Kāhala, HI, you can rely on the pros at E I Electrical Inc. As a family-owned and operated company, we're dedicated to offering five-star service. Our electricians are trained on the latest developments in the industry, ensuring they have the proper expertise and know-how for every job. We go above and beyond to offer fast and affordable solutions to your electrical needs.
Expert Electrical Services Are Just A Call Away
When it comes to home repairs, it can be tempting to take the DIY route to save time and money. However, that's not the way to go when it comes to electrical work. Electrical repairs can be dangerous and pose the risk of shock, electrocution, or fires. Instead of putting yourself or your family at risk, it's best to leave this kind of work to the experts. Luckily, you can entrust your electrical needs to a general electrician from E I Electrical Inc. We provide a complete range of reliable and safe electrical services in Kāhala, including:
We know that the electric panel is the heart of your electrical system, and any malfunction can result in severe damage. Our team of licensed and insured electricians is well-equipped to tackle all types of electric panel replacements or upgrades, ensuring your electrical system works efficiently and safely year after year.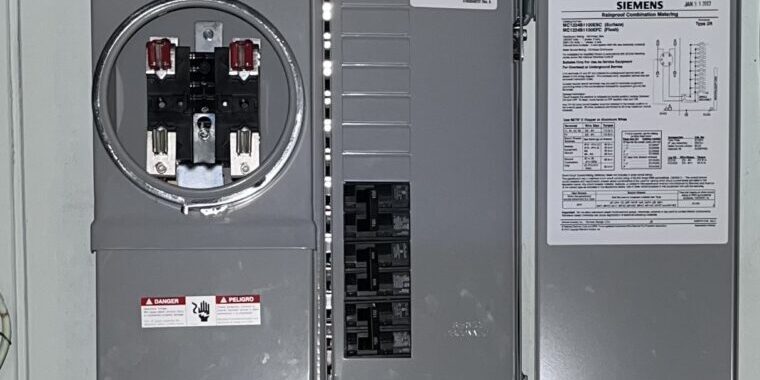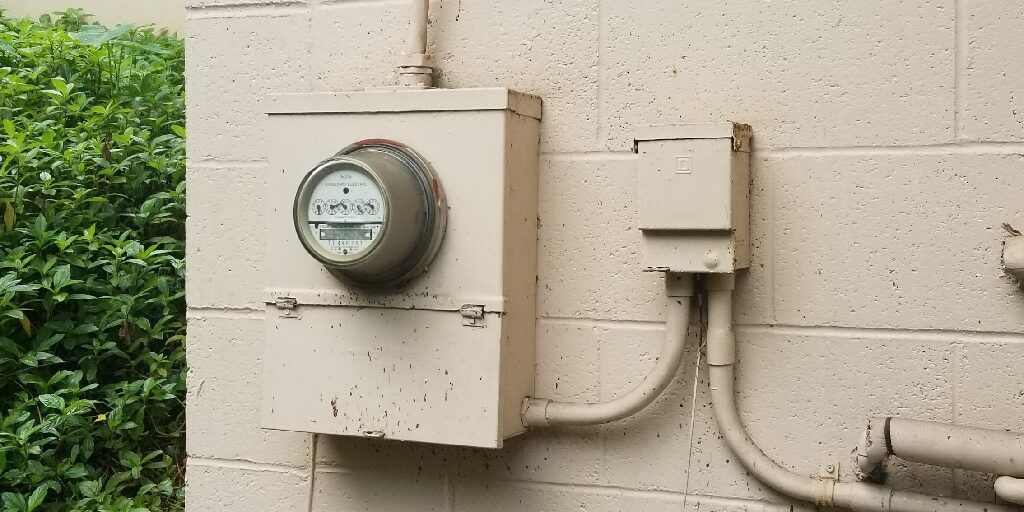 E I Electrical Inc. offers a broad range of electrical meter services, including installation and repair. We're well-versed in all types of meters, including digital and analog meters. We understand that your electrical meter helps you get accurate energy bills, and we take every precaution to ensure their effectiveness and accuracy.
If you have an electric car or planning to buy one and want to install an EV charging station, we can help. We're experienced in all types of charging systems and will help you choose the best one for your needs. We'll work with you to find the best positioning for your charging system, perform the required wiring in your home to accommodate your charger, and install your station to perfection to ensure you're completely satisfied with the results.
A Host of Other Reliable Services
Among the other electrical services we provide are: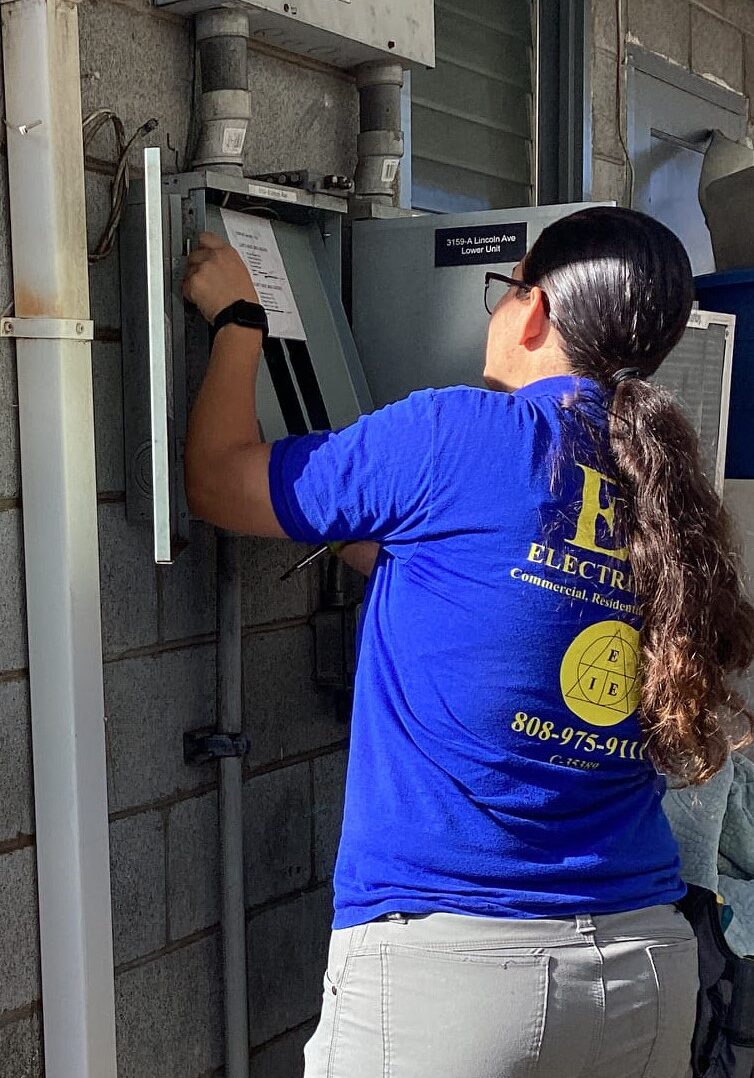 Trusted and Recommended in the Area
When you enlist the services of E I Electrical Inc., you'll get access to the best electrical services in Kāhala, HI. We bring over 25 years of experience in all aspects of our work. We always complete the job to your satisfaction and leave a clean working area behind. All our electricians receive ongoing training to remain up-to-date with the last electrical technology and techniques.
We always provide:
24-hour emergency services

Certified and licensed journeyman and master electricians

Easy appointment scheduling

Recommended and trusted since 1996

100% satisfaction guarantee

Complete answers to your questions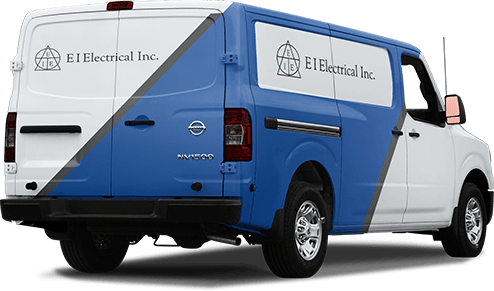 Get in Touch With Our Team
To learn more about electric services in Kāhala, feel free to contact E I Electrical Inc. today. Call us or fill out the form for an appointment.