Your Local Electrical Contractor in Kāneʻohe, HI
Modern lifestyles usually require a residential or commercial property to have a complex lighting and automation system, which can involve comprehensive design and laborious installation work. Not every electrical company can meet this challenge. However, poor design, improper installation, or inadequate electrical system repairs can result in extensive damage to your appliances and electronics or even the property itself. E I Electrical Inc. is the local electrical contractor in Kāneʻohe, HI, that can help your family or business reach its full potential with a reliable electrical system.
Family-owned and operated, we are a full-service electrical company committed to providing the local community with top-quality electrical work. Our fully licensed and insured electricians take the time to listen and answer your questions and offer accurate cost estimates and upfront pricing, so you can be confident in your decision to choose E I Electrical Inc. We'll always leave your home or office clean and neat.
A Look At Our Comprehensive Electrical Services
Whether you want a general electrician to wire your new home, need a plug installed for your new equipment, or need emergency electrical repair services, you will get professional assistance from our master electricians. We specialize in:
Updating your electric panel is critical when it comes to maintaining safety and keeping your energy bills low. Energy overload can result in electrical fires, but prevention is easy and hassle-free with E I Electrical Inc. We'll inspect your electrical distribution system and wiring to determine if an upgrade or a complete replacement is in order.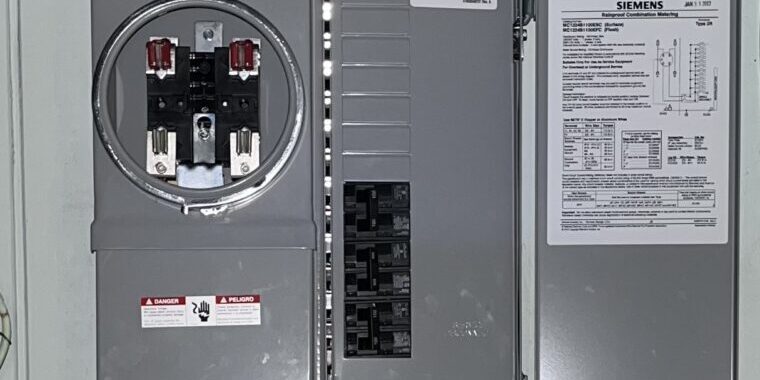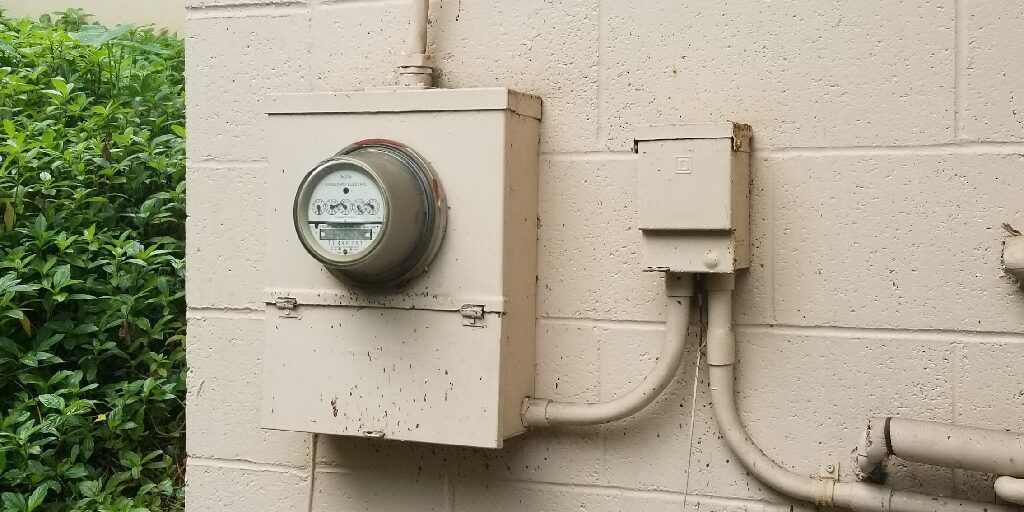 Although your electric meter doesn't bring any power into your home as other electrical components do, it's crucial because it measures your energy usage, providing the data your utility company needs to bill you correctly. At E I Electrical Inc., we offer expert electrical meter installation, repair, and relocation services to ensure you pay accurate energy bills.
If you own an electric car and want to install a charging station in your home, we can help. With our wide selection of high-performing EV charging stations and highly trained technicians, we will help you get the best charger, whether you have a Ford, Tesla, Audi, or any other model.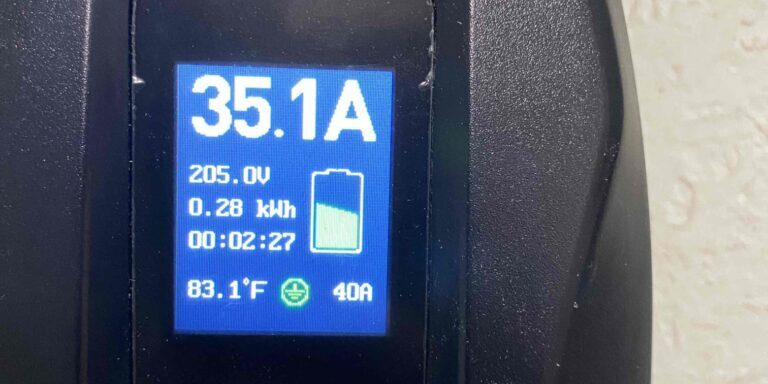 Additional Services We Provide
You can also turn to us whenever you need: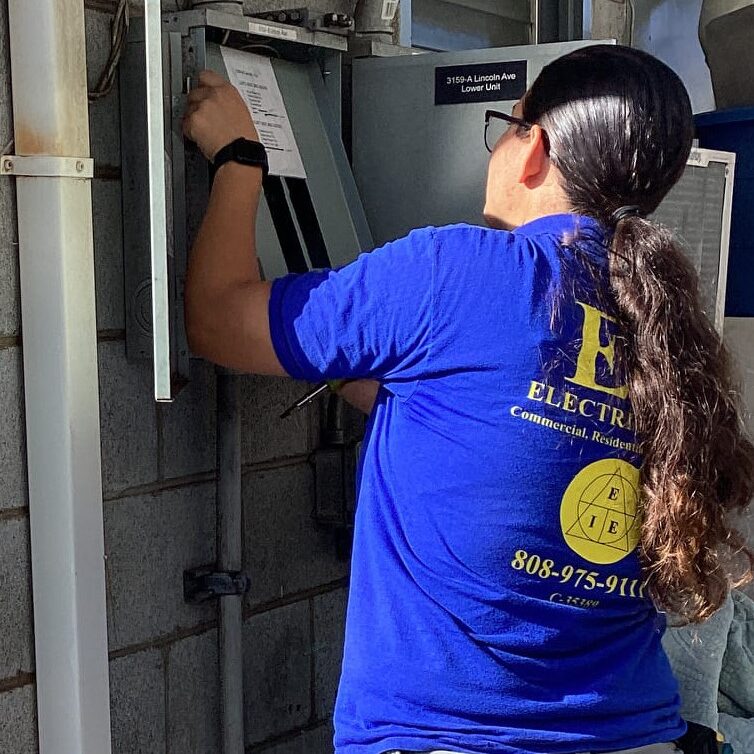 When you enlist our electrical services, you'll reap all the benefits of an on-site electrician. You'll get timely service from highly trained and seasoned electricians who will ensure that your electrical system works as it should and meets your needs. We take our work seriously and always strive to provide our clients with great customer service and superior workmanship from start to finish. Clients can also expect:
24-hour emergency services

Complete answers to your questions

Recommended and trusted since 1996

Certified and licensed journeyman and master electricians

Easy appointment scheduling

100% satisfaction guarantee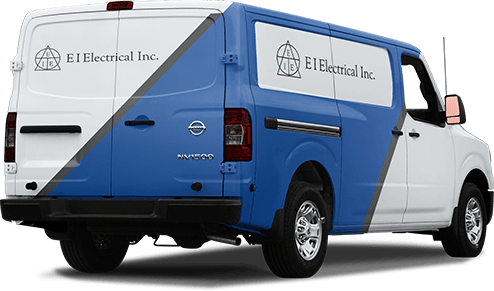 Rely on Our Electrical Experts Today
Contact E I Electrical Inc. today to learn more about how we can help with any electrical issues in your Kāneʻohe, HI home or business. Call us or fill out the form to reach out to our team.