Top-Notch EV Charger Installation in Honolulu, HI
Many homeowners and business owners want to cut costs without sacrificing comfort or convenience. Lowering fuel consumption offers an excellent start to reducing monthly expenses. At E I Electrical Inc., our electricians offer reliable EV charger installation in Honolulu, HI. Our charger installations for homes and businesses allow you to charge one or more electric vehicles, so you can minimize or even eliminate fuel use without having to make drastic changes to your lifestyle or business operations.
Why EV Charger Installations Are Popular
Our EV charger installation services are popular as a result of increased ownership of electric vehicles. An electric vehicle meets most of a small business's needs for deliveries, home visits and other routine driving in Honolulu and the surrounding area. For individuals, electric vehicles provide convenience for short trips to the grocery store, work, or school. Having your own charging station means no waiting, no additional expenses, and increased safety and security for your vehicle.
Main Benefits of
EV Chargers
When you arrange an EV charger station installation for your Honolulu home or small business, you'll enjoy these benefits:
Longer vehicle battery life

Better security for your vehicle
Unsure of where to start with installing an electric car charger? Our licensed and certified electrical contractor offers consultations and helpful information about charger installations.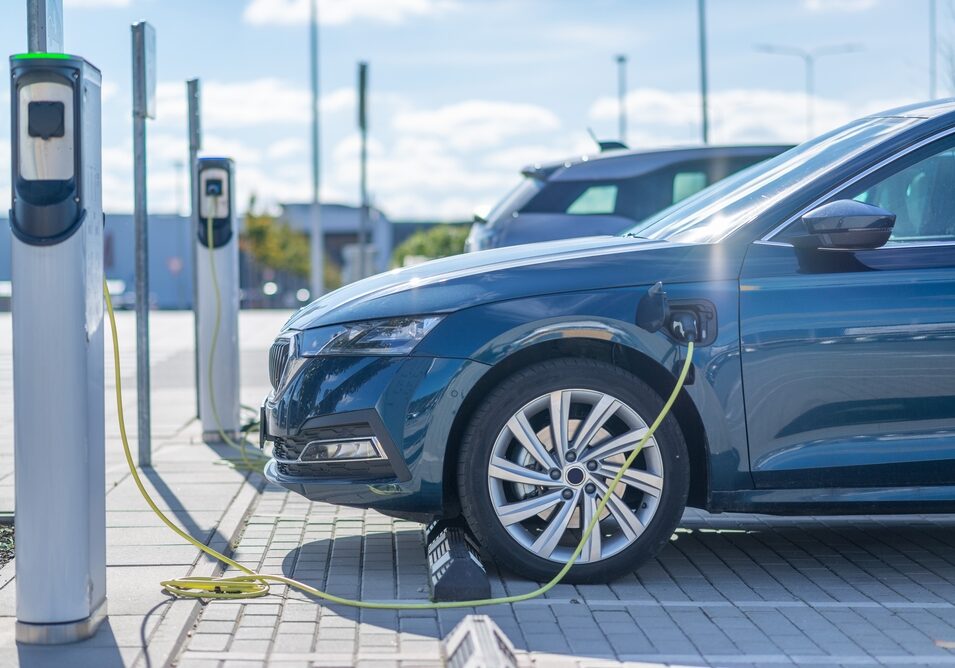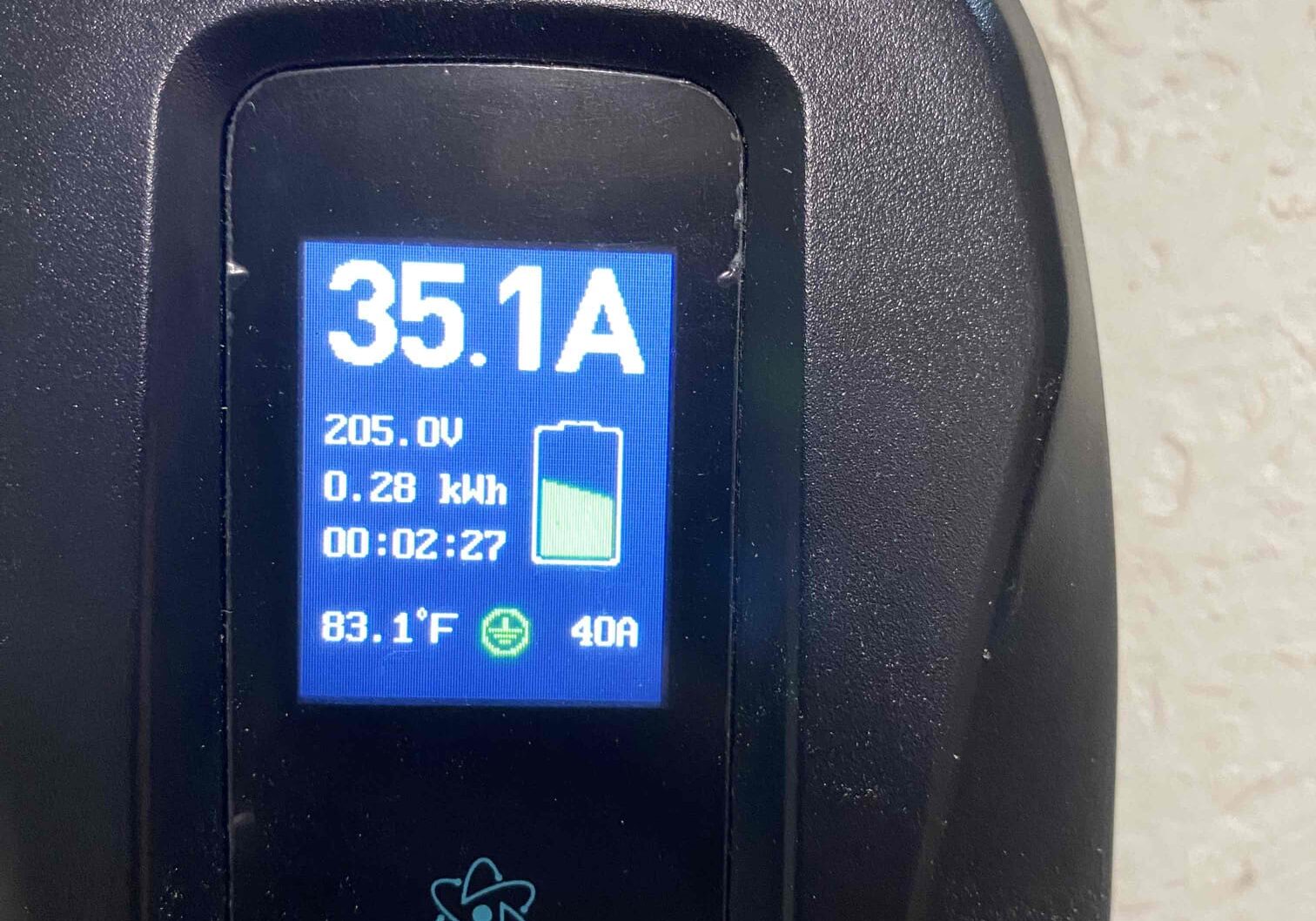 A level one charger features the lowest price but requires the longest charging time. It produces 3.5 to 6.5 miles of range for each hour of charging time. Many homeowners and business owners use these as emergency chargers.

Level two chargers deliver a 300-mile driving range in six to eight hours of charging time. This is the most popular option for residential electric vehicle charger installation services.

A DC charger, also called a fast charger, provides you with a 10% to 80% battery charge in just 20 minutes. For most electric vehicles, this equates to a 300-mile driving range. DC chargers have higher upfront costs but save more money and offer excellent value for small businesses and busy individuals.
Our electricians offer professional guidance on selecting the right electric car charging station installation for your unique situation.
Reasons to Call
E I Electrical Inc.
At E I Electrical Inc., our team of EV charging station installers provides you with excellent customer service. You'll also benefit from our:
Locally operated and family-run small business

Trust and word-of-mouth recommendations since 1996

Licensed, bonded, and insured general electrician team

Emergency repair services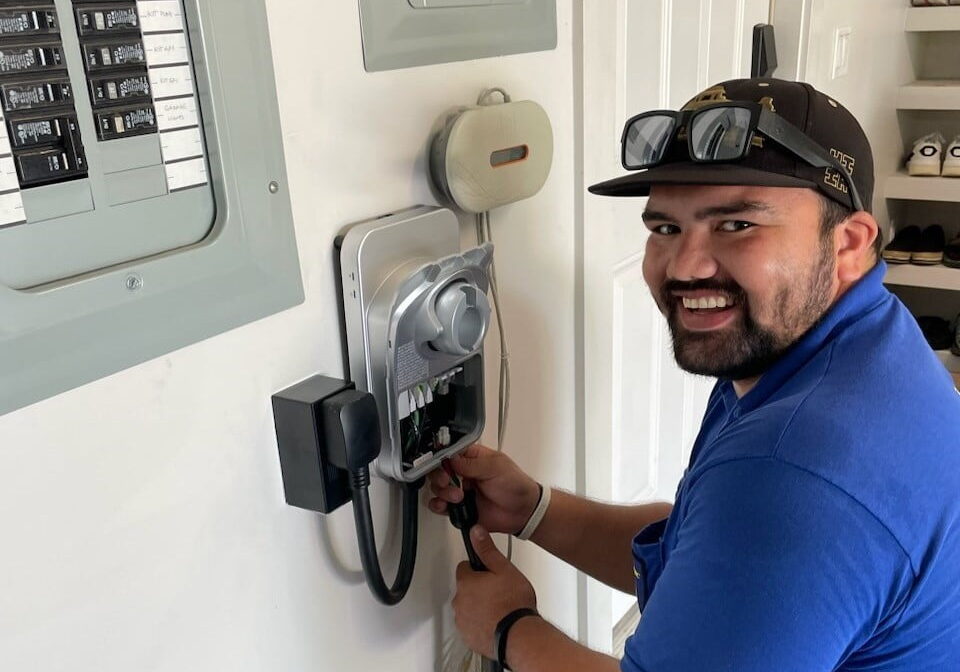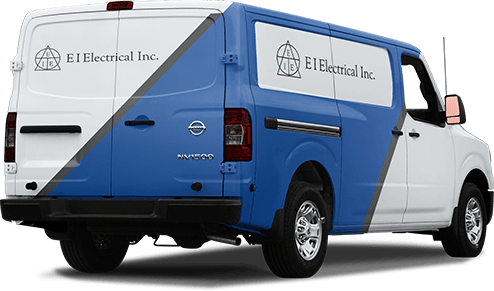 Get in Touch With Your EV Charger Crew
To learn more information about EV chargers and their features, get in touch with a general electrician from E I Electrical Inc. Call our team or fill out the form to schedule an appointment.