Repair Lights in Honolulu, HI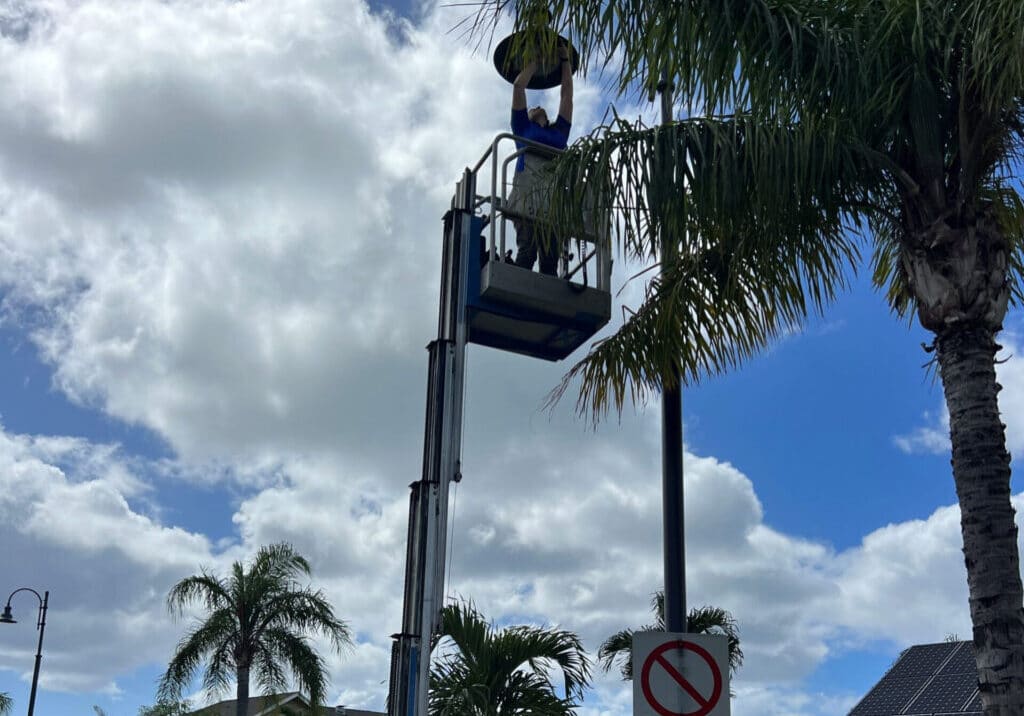 When you first notice there's something wrong with the lighting in your home or place of business, turn to E I Electrical Inc. in Honolulu, HI. You'll be a priority, and you can relax and look forward to having better lighting because we know how to repair lights in a timely, efficient manner. We also know you expect high-quality work from us, so we'll take a methodical approach and finish each repair the right way the first time around.
We understand the importance of having proper lighting. For our valued customers, we make it a point to provide reliable and courteous service. No job is too big for our team to address. We have 25 years of experience and a desire to help you with your project. As a customer, you'll benefit from our:
Great attention to detail

Excellent customer service

High level of professionalism
Whether your lighting problem is a minor or major nuisance, turn to E I Electrical Inc. We're on standby to repair lights for you if you're in Greater Honolulu. Call us today to schedule an appointment.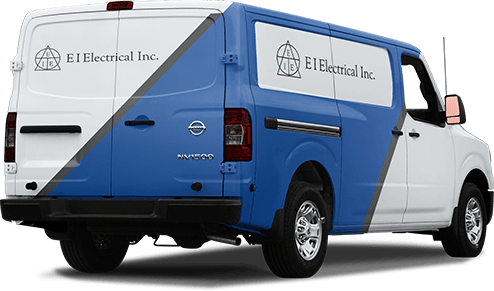 REQUEST AN APPOINTMENT TODAY!