Circuit Breaker Repair in Honolulu, HI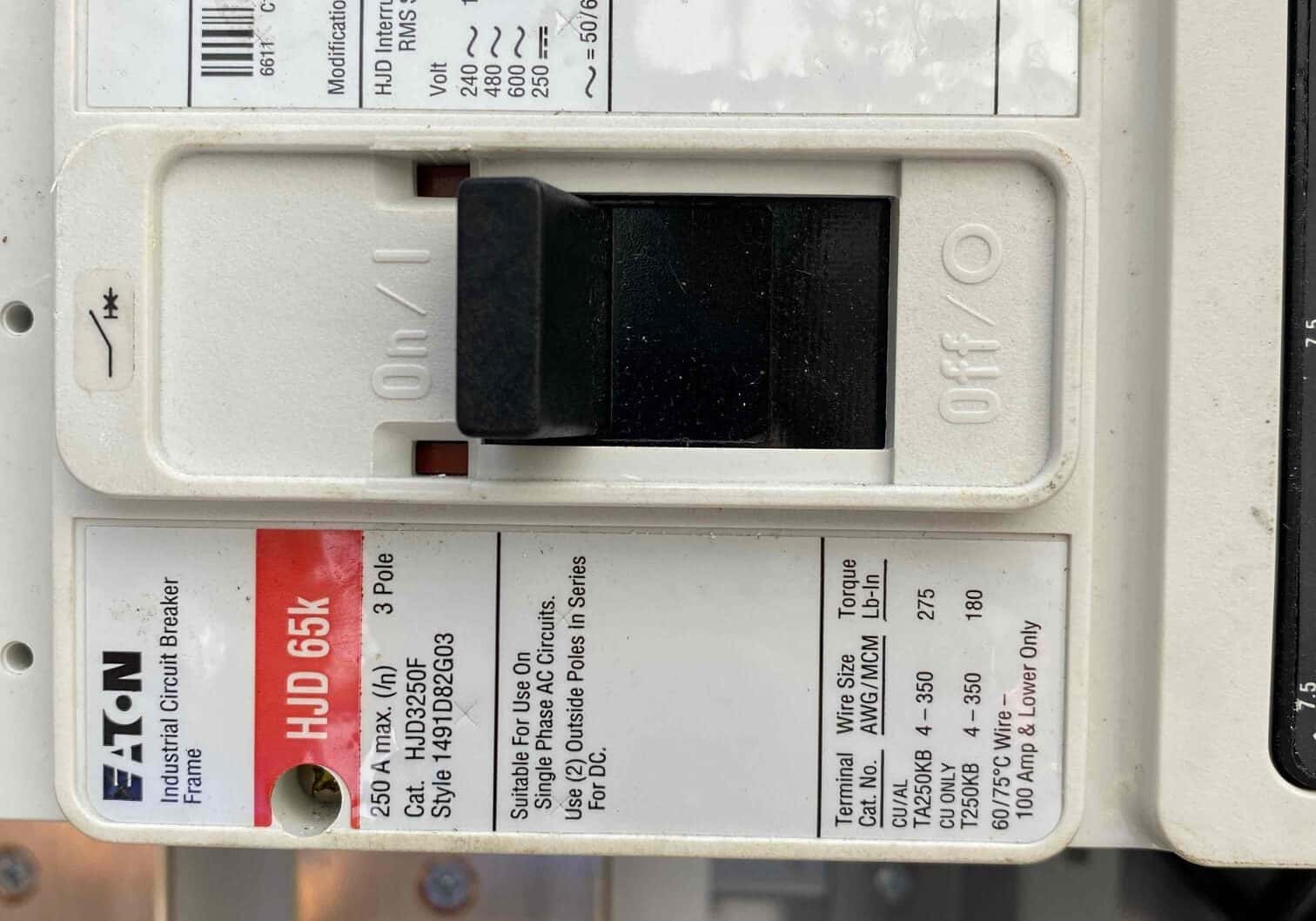 Anybody who's struggled with blown fuses and the frustrating handiwork of replacing those little plugs knows what an improvement circuit breakers are. Circuit breakers take the hassle out of home wiring, providing all the safety of fuses with a simple "reset" technology. But if it's your circuit breaker that's broken, you need fast, professional service. In Honolulu, HI, you can trust E I Electrical Inc. for expert circuit breaker repair. We practically wrote the book on prompt and professional service, and we strive to provide excellent customer service for home and business owners alike.
Count on Us
When you call E I Electrical Inc. for circuit break repair, you can count on:
Prompt service by professional electrical contractors

Reasonable rates and fair billing practices

Safe and reliable workmanship
Don't place your trust in just any electrician. When you need circuit break repair work in a hurry, the professionals at E I Electrical Inc. are here to help. Call us today for more information or to schedule an appointment.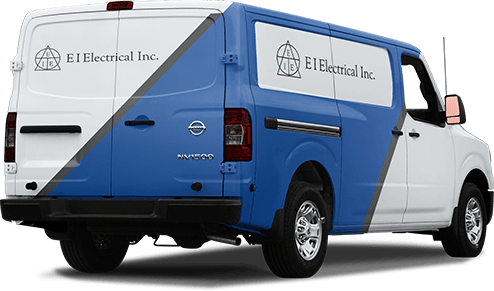 REQUEST AN APPOINTMENT TODAY!