Full-Service Electrical Contractor in Wilhelmina Rise, HI
When looking to install, repair, or upgrade any electrical component, contact the professionals at E I Electrical Inc. With our comprehensive knowledge and excellent customer service, you'll not want to hire any other electrical contractor in Wilhelmina Rise, HI, for the job. We're fully licensed and insured, so you'll never have to worry about liability when we work on your electrical system. All our electricians are drug-tested and background-checked and treat you, your family, or your business with the respect you deserve.
Our Broad Range of Electrical Services
Whether you want to install an electrical system in your newly constructed home, need to replace outdated wiring, or you're dealing with in-house electrical problems, we can help. We know the local and state codes to ensure you and your loved ones stay safe. Our seasoned electricians research and examine all the latest equipment and techniques and recommend the best practices that lead to considerable cost savings.
Our electrical services include:
Whether you want to buy an old house or live in one and haven't upgraded your electrical system, there's a good chance that your home's electric panel isn't up to code. An outdated electric panel presents the risk of a full-blown electrical fire. Our team of skilled electricians has serviced electric panels of all ages and styles and can help you upgrade your panel to improve safety and efficiency.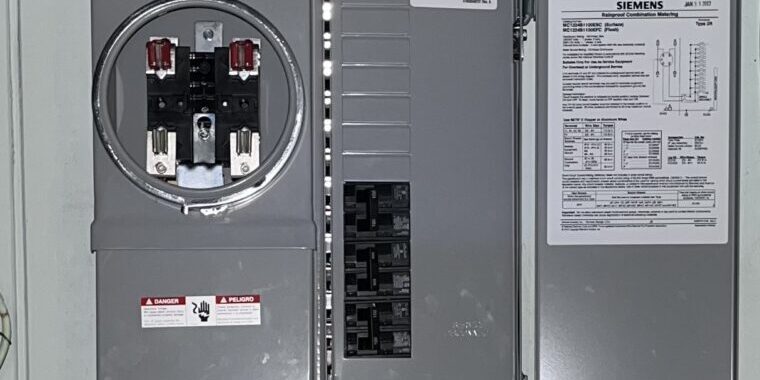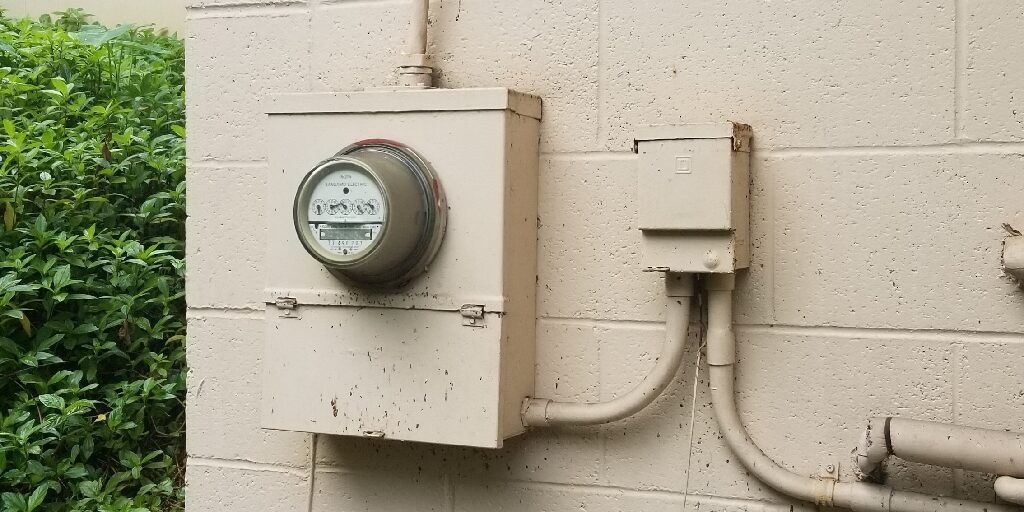 E I Electrical Inc. offers a complete range of electrical meter services in the area. Whether you need a new meter installed or your existing one fixed, our pros got you covered. We understand that the electrical meter in your home helps keep your energy bills in check, and we go above and beyond to provide top-notch services that ensure reliability and efficiency.
E I Electrical Inc. has a good deal of knowledge of EV charging station space, even though they have existed for a few years. Whether you own a Tesla, Ford, American Chevy, or any other model, we can equip your garage with a state-of-the-art EV charging station so you can charge your vehicle in the comfort of your home or business. We also provide EV charging station repair and maintenance services to ensure your charging system functions efficiently throughout the year.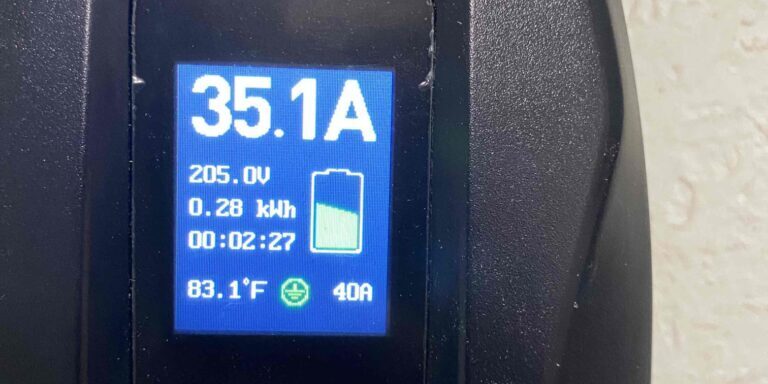 Other Solutions We Provide
You can also rely on a general electrician from our team when in need of: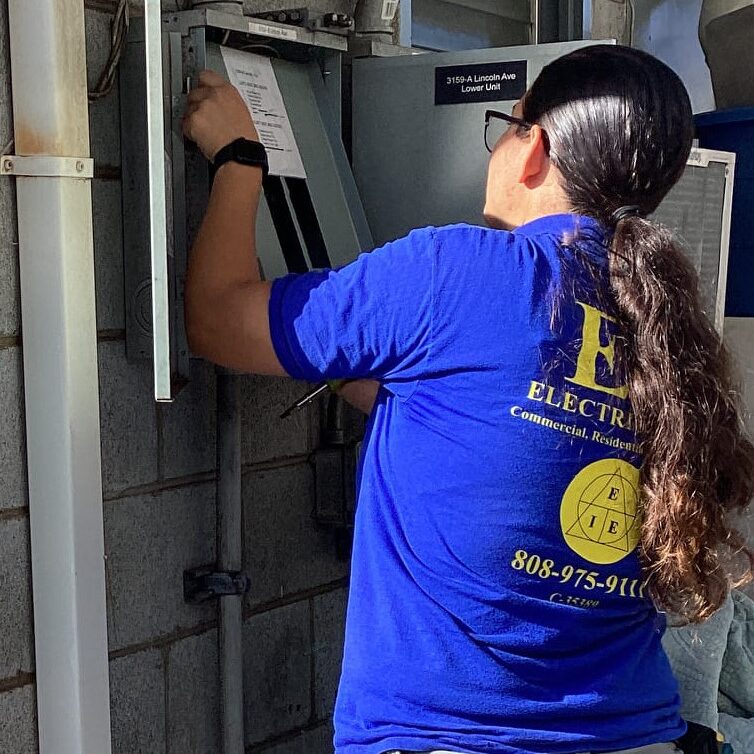 Whenever you need the assistance of a general electrician in Wilhelmina Rise, E I Electrical Inc. is here to help. We have been in business since 1996. Over the years, our electricians have consistently delivered superior workmanship with every task. We take the time to assess your home or business to understand your unique needs. We then discuss the best option with you and offer an accurate cost estimate before any work begins.
Working with us also means getting:
24-hour emergency services

100% satisfaction guarantee

Complete answers to your questions

Certified and licensed journeyman and master electricians

Easy appointment scheduling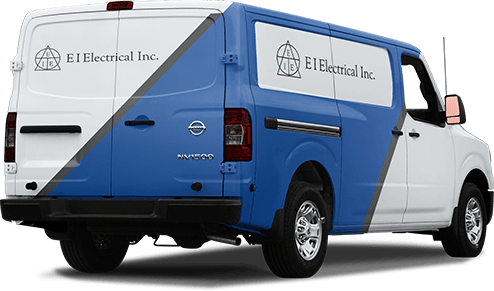 Make Your Electrical Needs Our Priority
Contact E I Electrical Inc. today for all your electrical needs in Wilhelmina Rise, HI. Call our team or fill out the form to schedule your appointment.