The Top Name for Electrical Wiring in Honolulu, HI, and Nearby Areas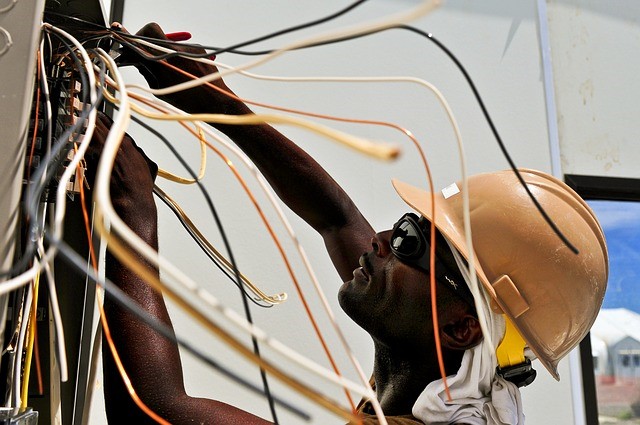 As a homeowner, it's important to make sure that your property's wiring is up to date and properly installed. So, if you need a reliable contractor to inspect or install your home's electrical wiring in Honolulu, HI, and the surrounding areas, call E I Electrical Inc. We offer thorough, dependable home wiring services for properties of all ages and sizes throughout: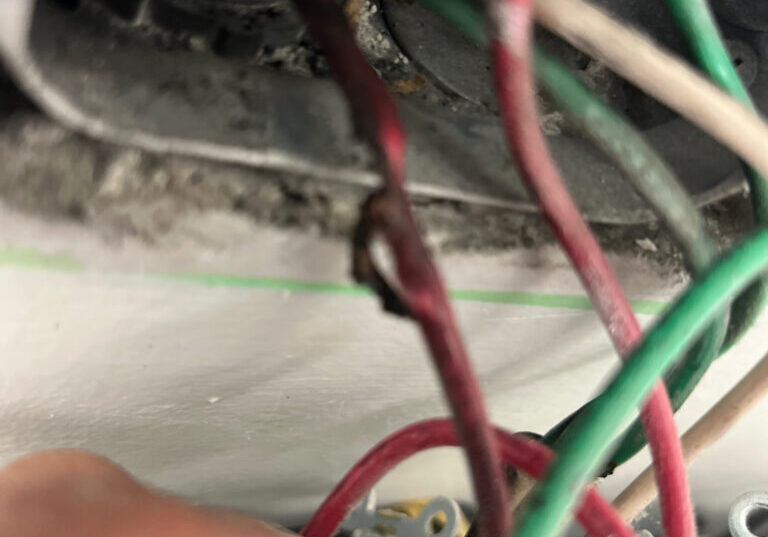 When it comes to electrical wiring, it's best to leave the work to the experts. And that's precisely where we come in. At E I Electrical Inc., we offer comprehensive electrical wiring services for homes and businesses throughout Honolulu, HI. No matter the size of your property or the scope of your project, we have the tools and skills to complete it accurately and efficiently, all the while maintaining the high standard of quality you've come to expect.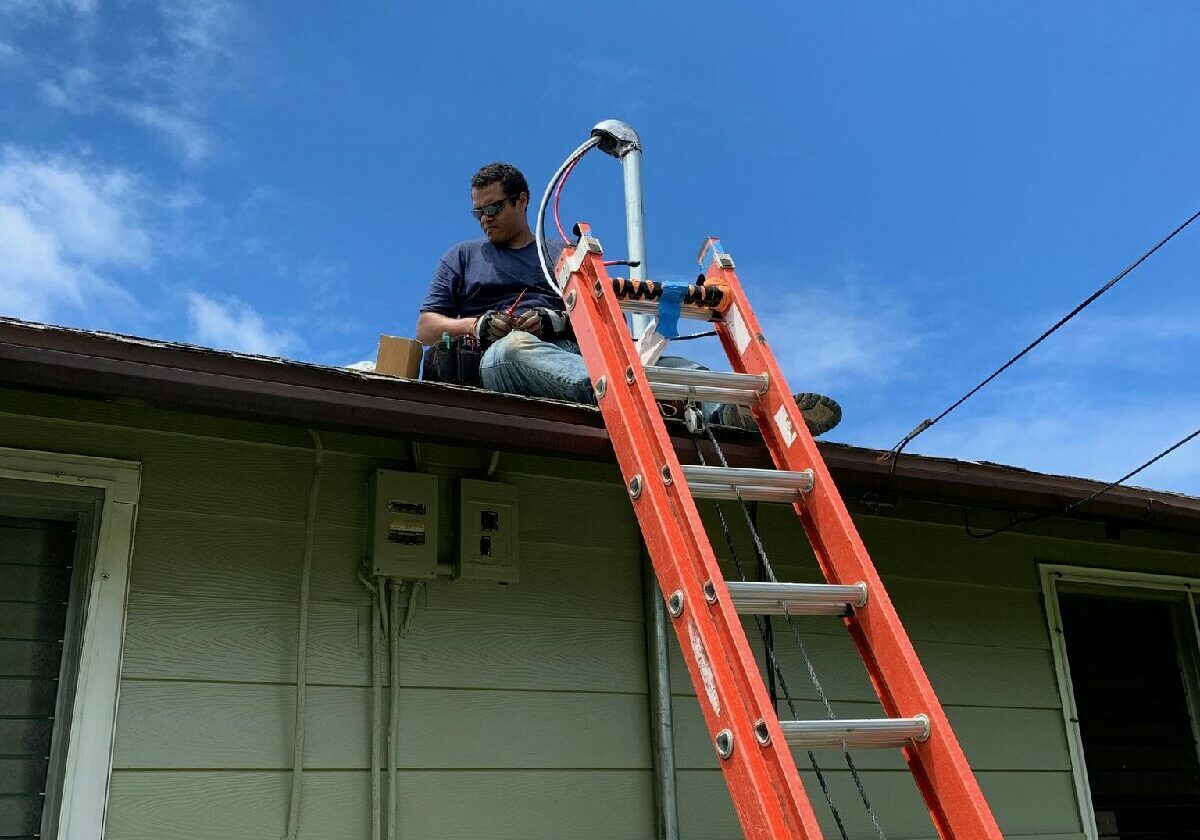 We're Committed to Serving Customers
At E I Electrical Inc., we pride ourselves on going the extra mile to ensure the comfort and safety of our valued customers. No matter the size of your home or the scope of your electrical wiring project, when you work with us, you'll get to benefit from our:
Courteous, knowledgeable Service Experts

Easy appointment scheduling

Affordable, reasonable rates

Commitment to your satisfaction

Licensed, bonded, and insured status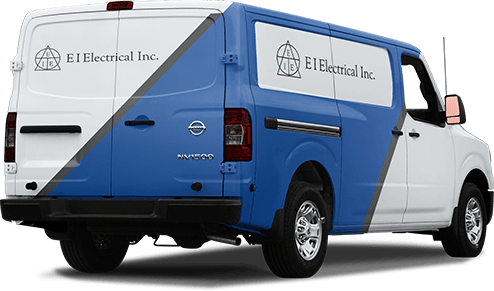 Your Wiring Needs to be Handled
The team at E I Electrical Inc. is ready to tackle a variety of electrical wiring jobs. From new construction to renovations, we'll get your property wired so that your electrical setup is up to code. We go out of our way to pay attention to detail on every project we work on; and we aim to keep our rates reasonable without compromising on quality or service.
Invest in quality by working with a team that's committed to your satisfaction. For more information about our home electrical wiring services or to schedule an estimate for your home, call E I Electrical Inc. today. If you're in need of electrical wiring services, ours is the team to trust. Call us or fill out the form today for more information or to schedule an estimate for your upcoming project.