The #1 Rated Electrical Contractor in Kapolei, HI
Are you searching for a skilled electrical contractor in Kapolei, HI, that can offer reliable electrical repair service? E I Electrical Inc. is the best choice. In business since 1996, we're one of the most trusted electricians in the area, offering impeccable electrical service to our clients. Make us your go-to electrician, and we'll meet and surpass your expectations.
At E I Electrical Inc., we know the significance of having a reliable, efficient electrical system. You and your loved ones' daily lives rely on it. That's why we're devoted to offering world-class electrical services at a competitive price. Whether you need a major electrical repair, an electrical inspection, or an electrical panel upgrade, count on a general electrician from our team to do the job right and on time.
Our comprehensive range of electrical services includes:
If you notice or suspect any problems with your electric panel, contact a skilled electrical contractor from our team immediately. Electrical panel problems are usually complex and should only be handled by a licensed professional. At E I Electrical Inc., we can help you upgrade, replace, or repair your electrical panel without breaking the bank.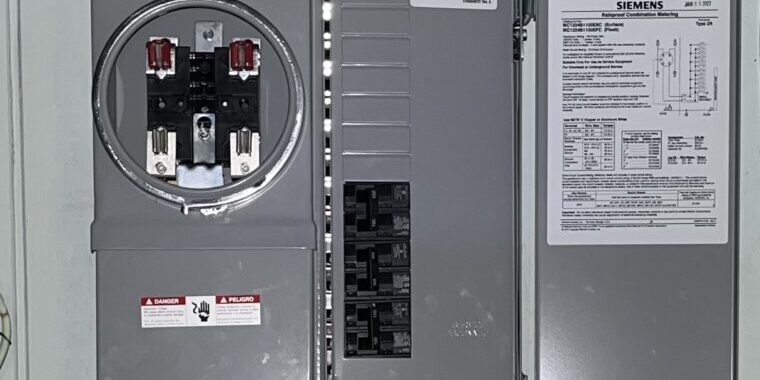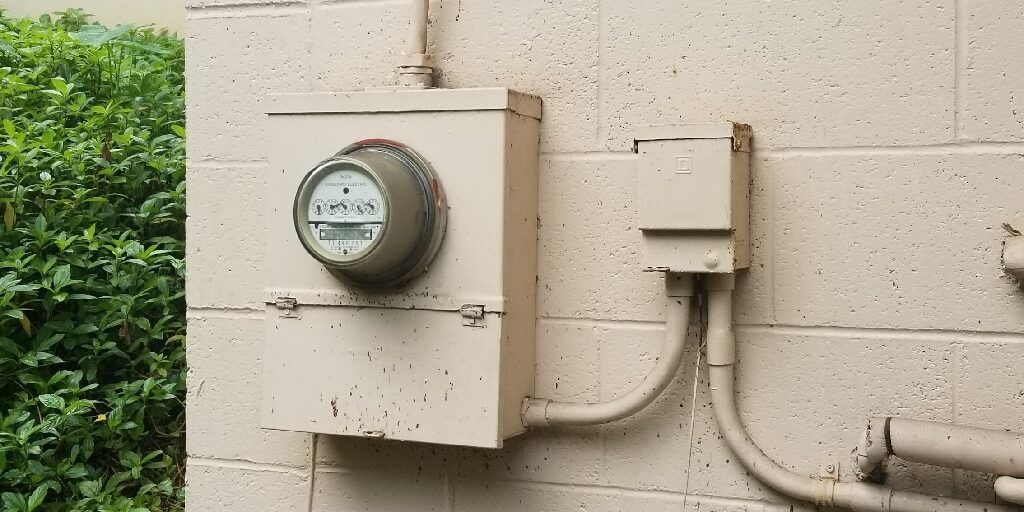 Without a properly functioning electric meter, you risk overpaying or underpaying your energy usage. That's why it's crucial to get professional assistance if you notice any problem with your electric meter. E I Electrical Inc. offers professional electric meter repair and replacement services, allowing home and business owners in Kapolei, HI to use their power as required.
If you have recently bought an electric vehicle, the final step in your transition is to have an EV charging station installed. The electricians at E I Electrical Inc. have over 25 years of experience installing all types of switches and outlets, including EV chargers. We'll help you determine the best spot and make professional installations that comply with national, state, and local safety codes.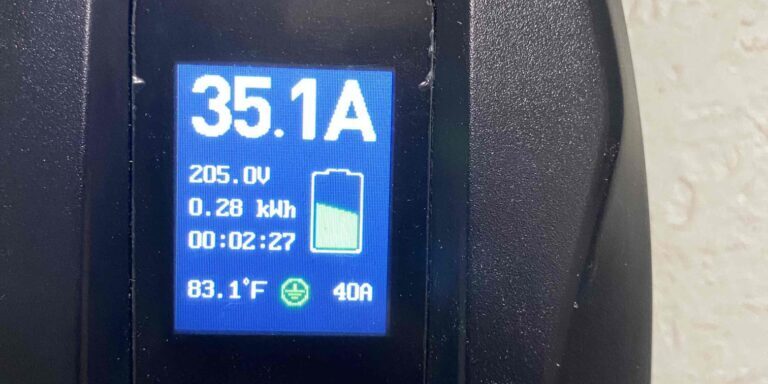 Other Services We Specialize In
At E I Electrical Inc., we have seen, diagnosed, and resolved all sorts of electrical issues imaginable. From faulty wiring to flickering lights and more, we're the team you can always rely on when you need assistance restoring your electrical system. Our fully licensed and insured electricians are well-versed in: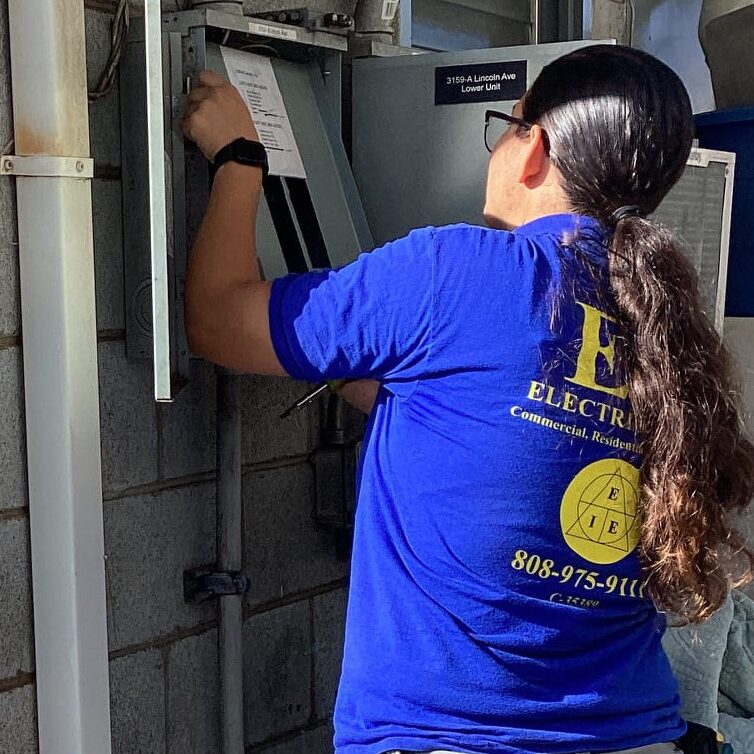 What Makes Us The Best Choice
At E I Electrical Inc., we're committed to meeting your electrical needs while ensuring the safety of your family and property. Our rigorously trained electricians can install, repair, replace, and maintain your electrical system using refined techniques and top-of-the-line equipment. We deliver long-term results that come with:
24-hour emergency services

Certified and licensed journeyman and master electricians

Detailed and informative answers to your questions

Trusted and recommended since 1996

Easy appointment scheduling

100% satisfaction guarantee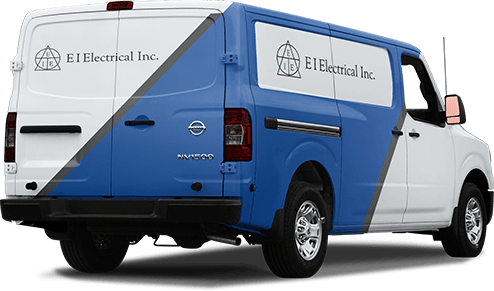 Schedule A Visit From A Trusted Local Electrician Today
Be sure to contact E I Electrical Inc. and schedule any electrical service in Kapolei, HI. We invite you to call us or fill out the form to reach out to our experts today!