The Top Benefits of Having an EV Charger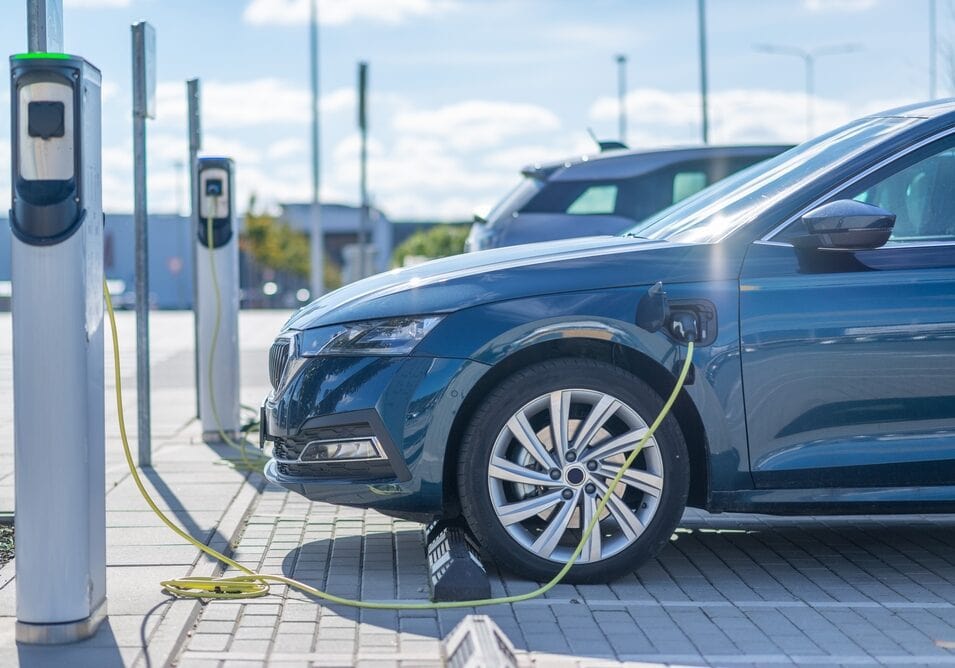 With the rising number of electric automobiles, many homeowners are taking the next step and considering mounting EV chargers in their homes. Notably, it is an upcoming trend and a crucial phase in transitioning to a sustainable future. However, what do homeowners gain with an EV charger installation in Mililani, HI? E I Electrical Inc. takes a close look at the top benefits.
Convenient Charging
Though certain electric automobiles are only well-suited for 110v outlets, most models can now be charged using an electric car charger on 240v outlets. If motorists don't want to wait while their cars charge, they may take the lead in these new, more convenient options.
Cost Savings
An EV charger station installation can have a long-term positive effect on your utility bill. Vehicle charging is more efficient because less power is consumed than a standard outlet. And because you won't have to fill up as often, you'll save money on gas in the long run.
A Hassle-Free Option
A charging station for electric vehicles is easy to set up and maintain. It's worth noting that advancements in technology have facilitated the electric car charging station installation and upkeep of such gadgets. If yours breaks down, you may easily have repairs because numerous businesses provide this service.
Environmentally-Friendly
We live in a gradually environmentally aware world, and an electric vehicle charger is a great technique to reduce your carbon footprint. The electricity utilized when charging is cleaner than the gasoline used by old-style vehicles, making it a more justifiable option.
From EV installation to EV charger repair services, E I Electrical Inc. is the name you can count on. We're the go-to experts that can help you get maximum benefits from your EV charger and extend its useful life by contacting our team of experts. Contact us today to learn more about the advantages of installing an EV charger in your garage!
Don't Hesitate To Contact Us Any Time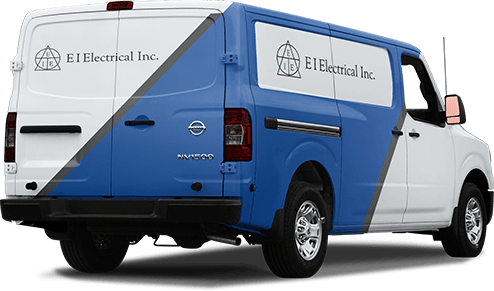 REQUEST AN APPOINTMENT TODAY!