Home Interior Lighting in Honolulu, HI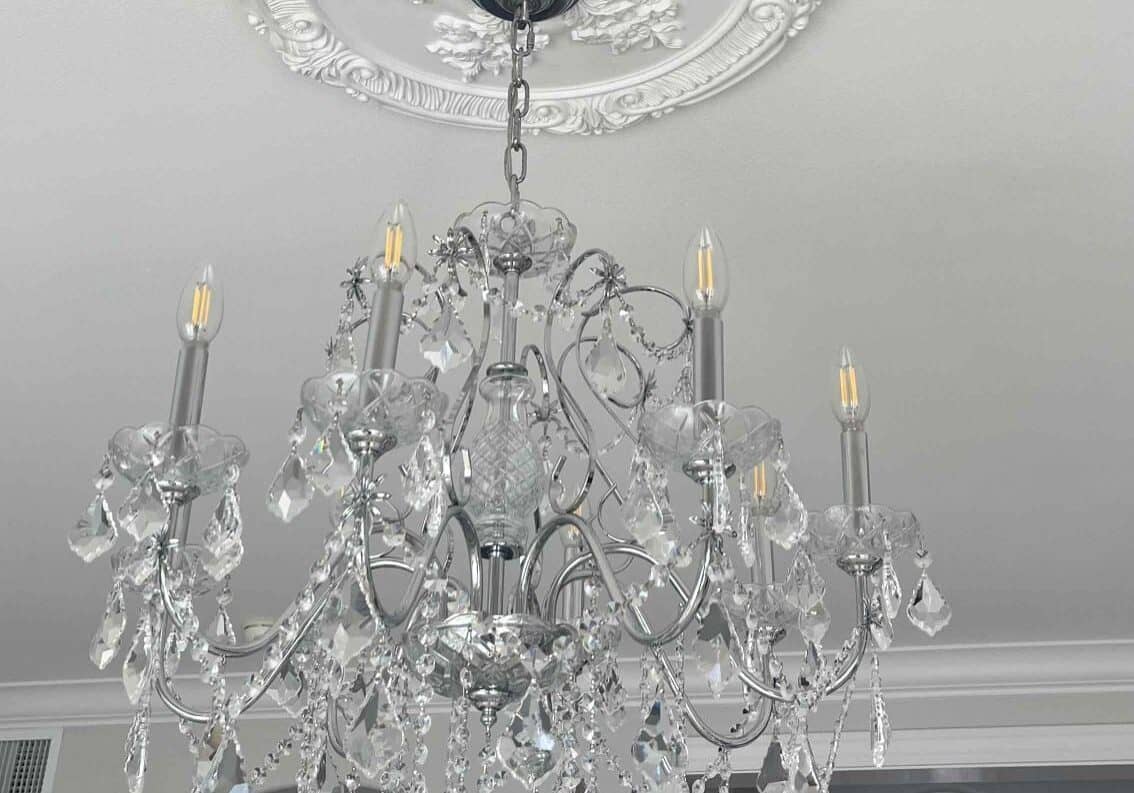 The right lighting can really breathe life into a room – not only is it a functional element of your home, but it also characterizes a room's ambiance. For instance, a room lacking adequate lighting will appear small and cramped, while a brightly lit room gives the impression of being open and inviting. If you're looking to update the interior lighting of an out-of-date room or need to address lighting issues within your home, the professionals at E I Electrical Inc. in Honolulu, HI will get the job done right.
Lighting the Way
At E I Electrical Inc. we know lighting; in fact it is our business. Electrical work is complex and as a result, the majority of the public cannot tackle lighting concerns on their own. This is why we work to provide you with a hassle-free and reasonably priced contracting experience. Our hope is that once you've worked with us, you will want to work with us again.
We make our clients a priority. We'll take the time to answer your questions and help you decide on lighting placement and size options. We are here to assist you in making your interior lighting ideas come to life. Call E I Electrical Inc. today to schedule your lighting consultation.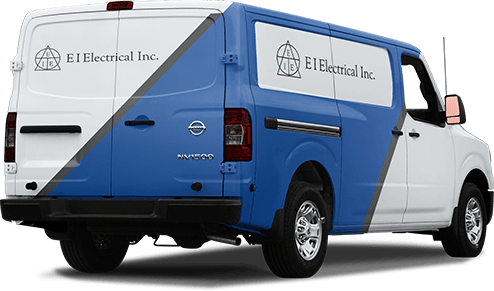 REQUEST AN APPOINTMENT TODAY!