Exterior Lighting Installation in Honolulu, HI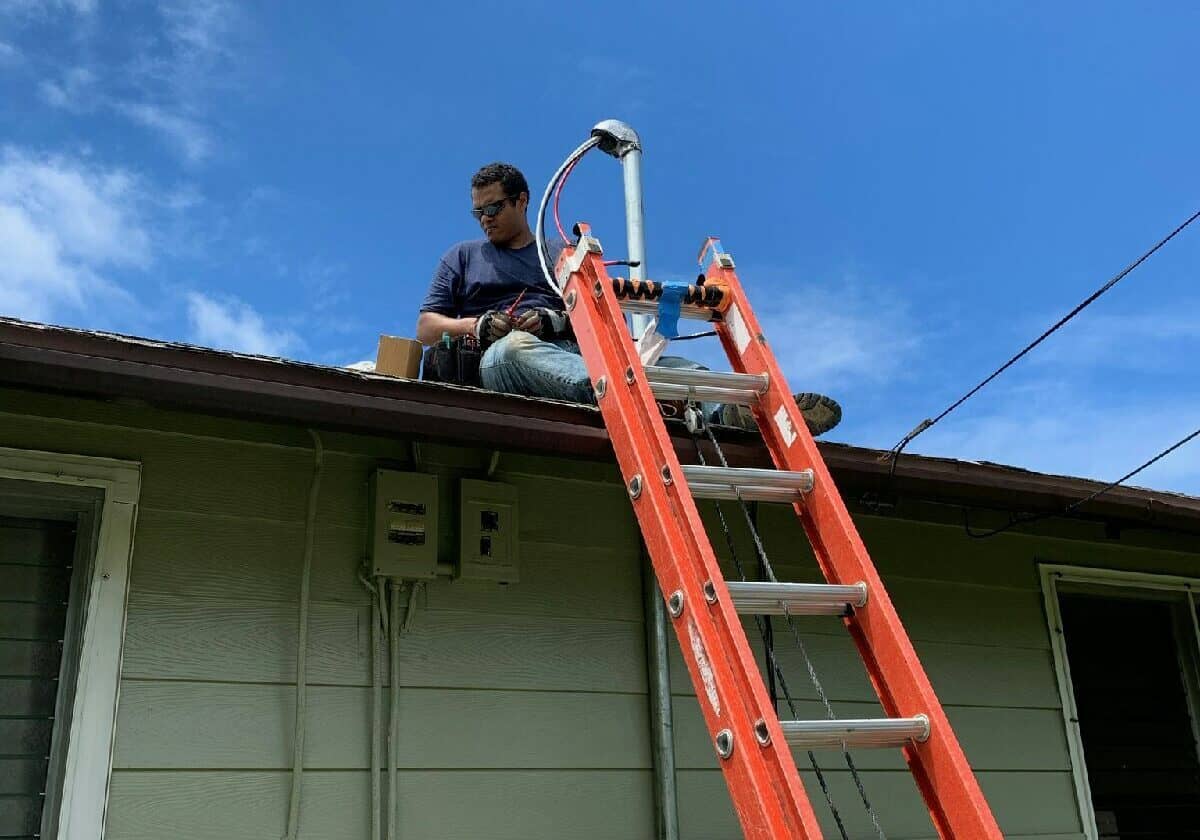 Exterior lighting can make your property more appealing, attractive, and safe. So if you're looking for reliable exterior lighting installation services, ours is the team to trust. We offer a wide range of exterior lighting options for home and business owners alike, and we'll be happy to work with you to design a setup that best serves your needs.
Great Value, Great Prices
At E I Electrical Inc., we pride ourselves on delivering products and services that are high in quality. We understand that new lighting is a significant investment, so we'll go the extra mile to provide the reliable installation work you can count on. We go out of our way to keep our prices affordable so that customers like you get top value for your money; and with us, appointments are easy and flexible.
Invest in your property with exterior lighting installation. Call now for more information or to schedule an estimate.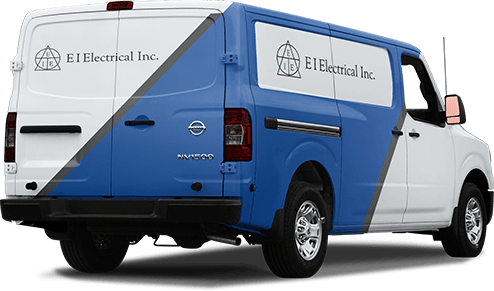 REQUEST AN APPOINTMENT TODAY!