Outdoor Home Lighting in Honolulu, HI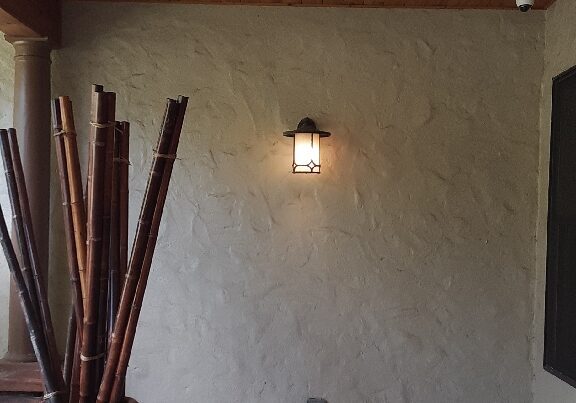 Does your home's exterior lighting leave something to be desired? Are you looking to enhance your home's security and ensure safety for your guests after dark? With the right exterior lighting setup, you can improve your home's curb appeal while adding value and function. At E I Electrical Inc., we design, install, and service exterior lights for our valued customers in Honolulu, HI. Whether you're concerned about security, energy efficiency, illuminating your landscape, or simply enhancing your home's exterior, our professional electricians will work with you to create the right lighting system for your needs.
The Service You Deserve
At E I Electrical Inc., we can transform your vision for your exterior lighting into a functional, aesthetically pleasing reality. Our expert technicians deliver meticulous workmanship and total professionalism. From the moment you call for an estimate, you can expect friendly and attentive service.
Add visual appeal, function, and value to your Honolulu, HI home with new exterior lighting from E I Electrical Inc. Contact us today to learn more and to schedule an estimate.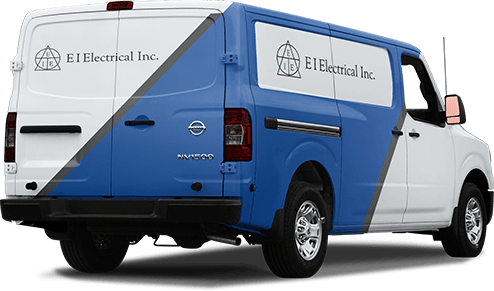 REQUEST AN APPOINTMENT TODAY!