The Experts in Electric Panel Repair in Honolulu, HI, and Nearby Areas
Your electric panel controls your home or business's entire electrical system. So if your electric panel needs repairs, it's important to find a contractor you can count on to get the job done quickly and efficiently without glossing over the finer details. If you need dependable electric panel repair in Honolulu, HI, E I Electrical Inc. has you covered.
Effective, Timely Repairs
At E I Electrical Inc., we go out of our way to offer excellent customer service. Whether you're coming to us for the first time or are a repeat customer, you can rest assured that our electric panel experts will give you our full attention. We understand how important it is to have a functional electric panel in your home or business, so we'll take a thorough, meticulous approach to the repair process, no matter how simple or complex.
For more than 25 years, E I Electrical Inc. has provided top-notch electric panel upgrades. Our team of licensed and certified master electricians correctly repairs residential and commercial electrical panels. Our repair services protect your investment, ensure your safety and extend the lifespan of your electrical system.
Signs You Need an Electrical Panel Replacement
When an electrical panel malfunctions or fails, it usually provides some signs of the problem. If you observe any of these telltale signs, you may need an electrical panel replacement or repair:
Switches or panel door feels hot

Frequently tripped breakers

Using a high-demand appliance causes your lights to dim or flicker

Scorch or burn marks on or near the panel

Sparking or arcing when flipping the breaker or using outlets

One or more breakers do not respond to resetting
As soon as you notice one or more of these signs, reach out to us for same-day electrical services upgrades or repairs.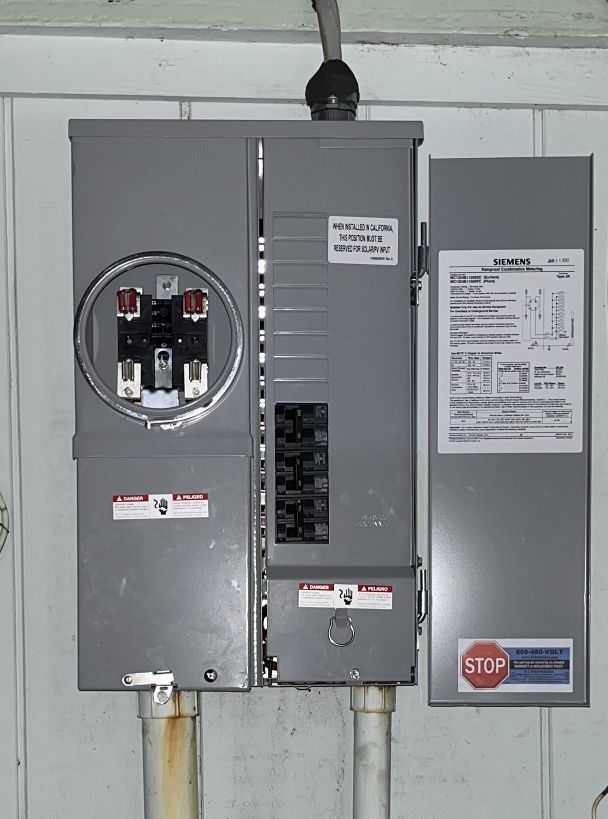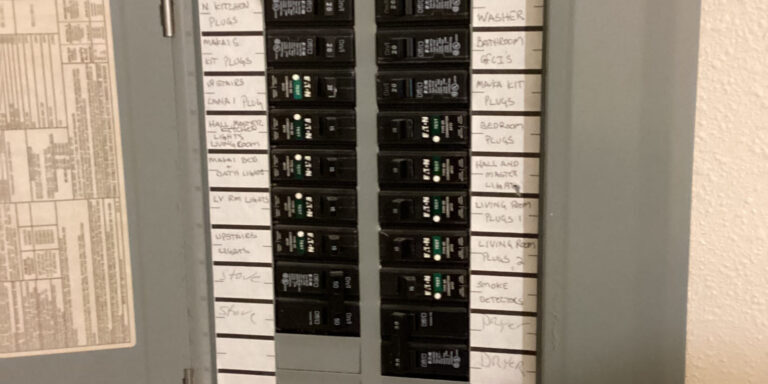 When To Consider Upgrading a
Circuit Breaker Box
Our electricians recommend that homeowners and business owners consider a circuit breaker installation after remodeling, renovating, or adding new space to a home or building. We also suggest a panel upgrade before you install any high-capacity appliances or mechanical systems, such as a central air conditioner. If your circuits trip when you try to use the microwave and vacuum at the same time, you need an upgrade to your breaker box.
Electrical Panel Repair FAQs
What Is the Lifespan of an Electrical Panel?
A well-maintained electrical panel usually lasts for 25 years before it needs a replacement from electric panel experts.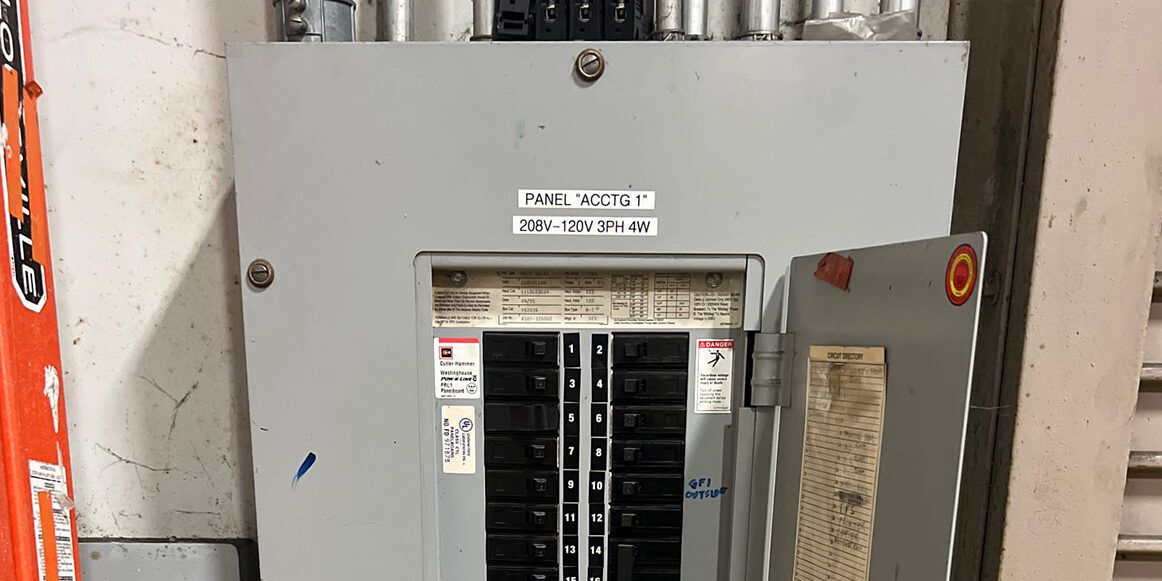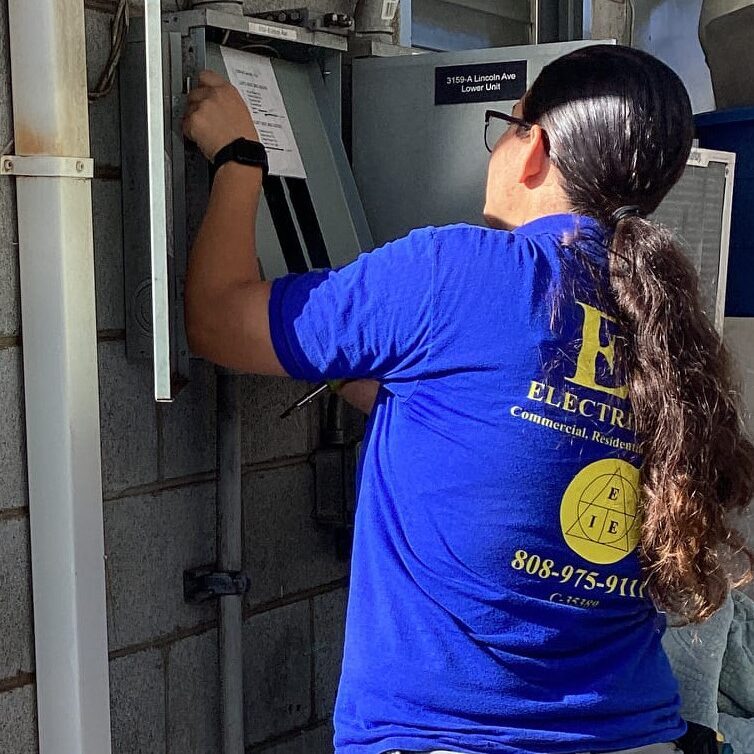 Why Work With
E I Electrical Inc.
Proof of license, bond, insurance and certification

24/7 emergency panel repair services

25 years of repair experience

Repairs done correctly the first time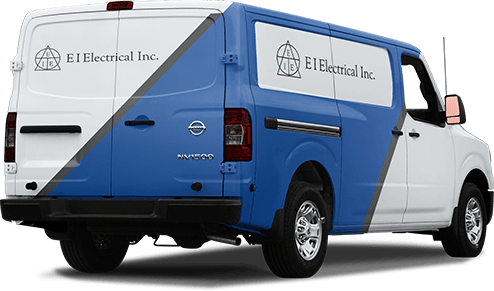 Call Our Electrical Panel Installation Experts
As a family-run and locally operated small business serving Honolulu and the surrounding area, we strive for excellence and always deliver a great customer experience. To schedule an appointment for electrical panel repairs performed by our trusted electrical contractor, enter your info in our online contact form or call us at E I Electrical Inc. today.