Commercial Outdoor Lighting in Honolulu, HI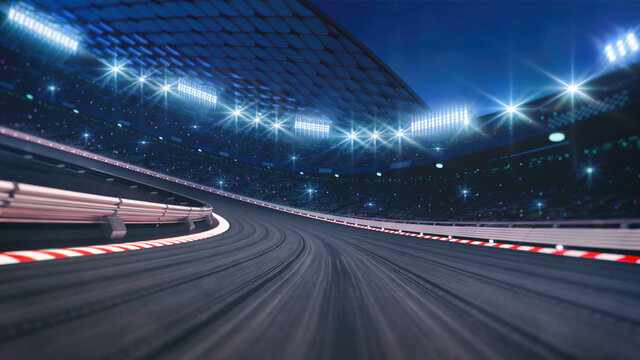 The exterior of your commercial property plays an important role in the way your business is perceived. And the right exterior lighting can make all the difference in the world. Make a great first impression with new exterior lighting by E I Electrical Inc.. We help property owners in Honolulu, HI improve the look and function of their commercial spaces through well-designed, expertly installed exterior lighting.
Committed to Excellent Quality and Service
The professionals at E I Electrical Inc. are committed to excellence in commercial lighting. In everything we do, we strive to achieve total customer satisfaction; and we do so through professional service, exceptional workmanship, and outstanding total value. Our technicians conduct themselves according to the highest standards of quality and integrity; and our business model revolves around providing you with exactly what you need.
Enhance the look, value, and safety of your commercial property with exterior lighting by E I Electrical Inc. Call us today to learn more.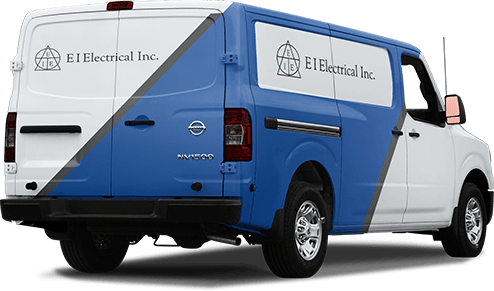 REQUEST AN APPOINTMENT TODAY!