Commercial Electrical Wiring in Honolulu, HI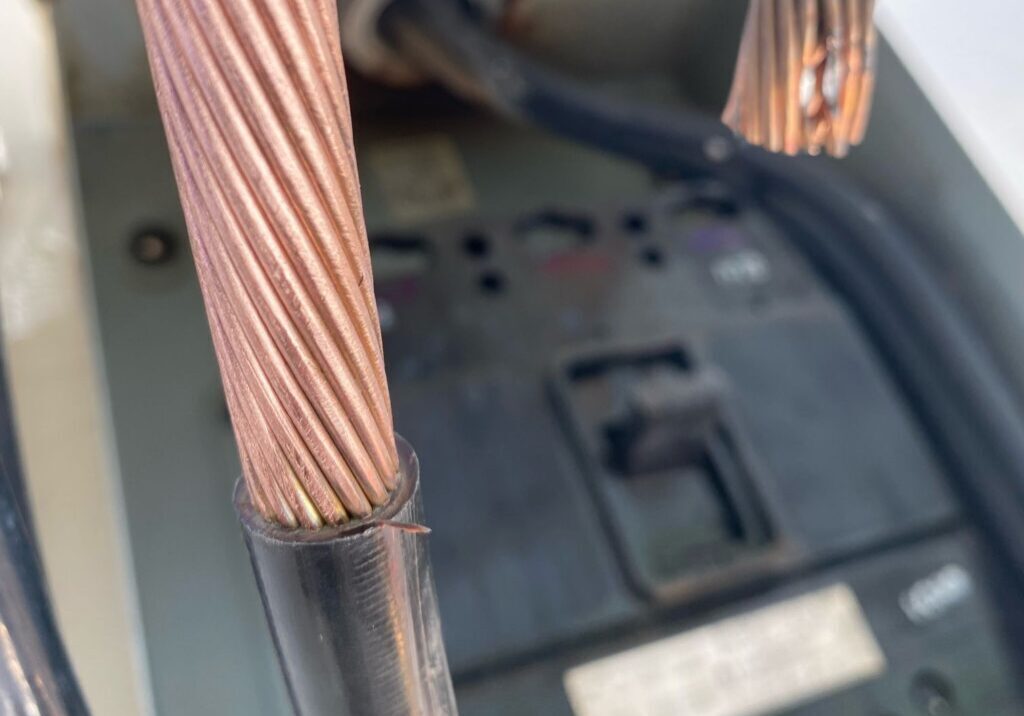 The success and stability of your business depends on the safety and reliability of the electrical system in your commercial facility. At E I Electrical Inc., we work closely with business owners in Honolulu, HI to create cost-effective commercial electrical systems that promote maximum productivity and energy efficiency.
Professional Commercial Electrical Services
The technicians at E I Electrical Inc. in Honolulu, HI are the local experts in commercial electrical wiring. We have the specialized skills to install and maintain commercial electrical systems of every size and scope. At E I Electrical Inc., reliability, safety, and efficiency are our highest priorities. We use the very latest technology and highest-quality materials to ensure that your commercial facility is equipped with an electrical system you can trust to serve you, your employees, and your business. Whatever your project, we'll handle it with total professionalism, skill, and attention to detail.
Trust your wiring to a knowledgeable, dedicated team. Call E I Electrical Inc. in Honolulu, HI to request an estimate.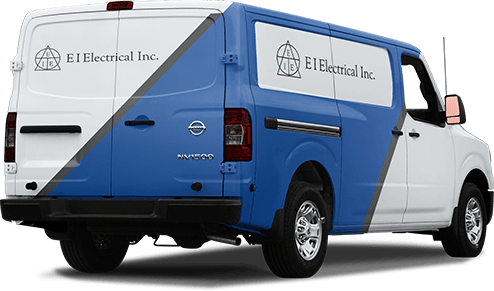 REQUEST AN APPOINTMENT TODAY!