Ceiling Fan Installation in Honolulu, HI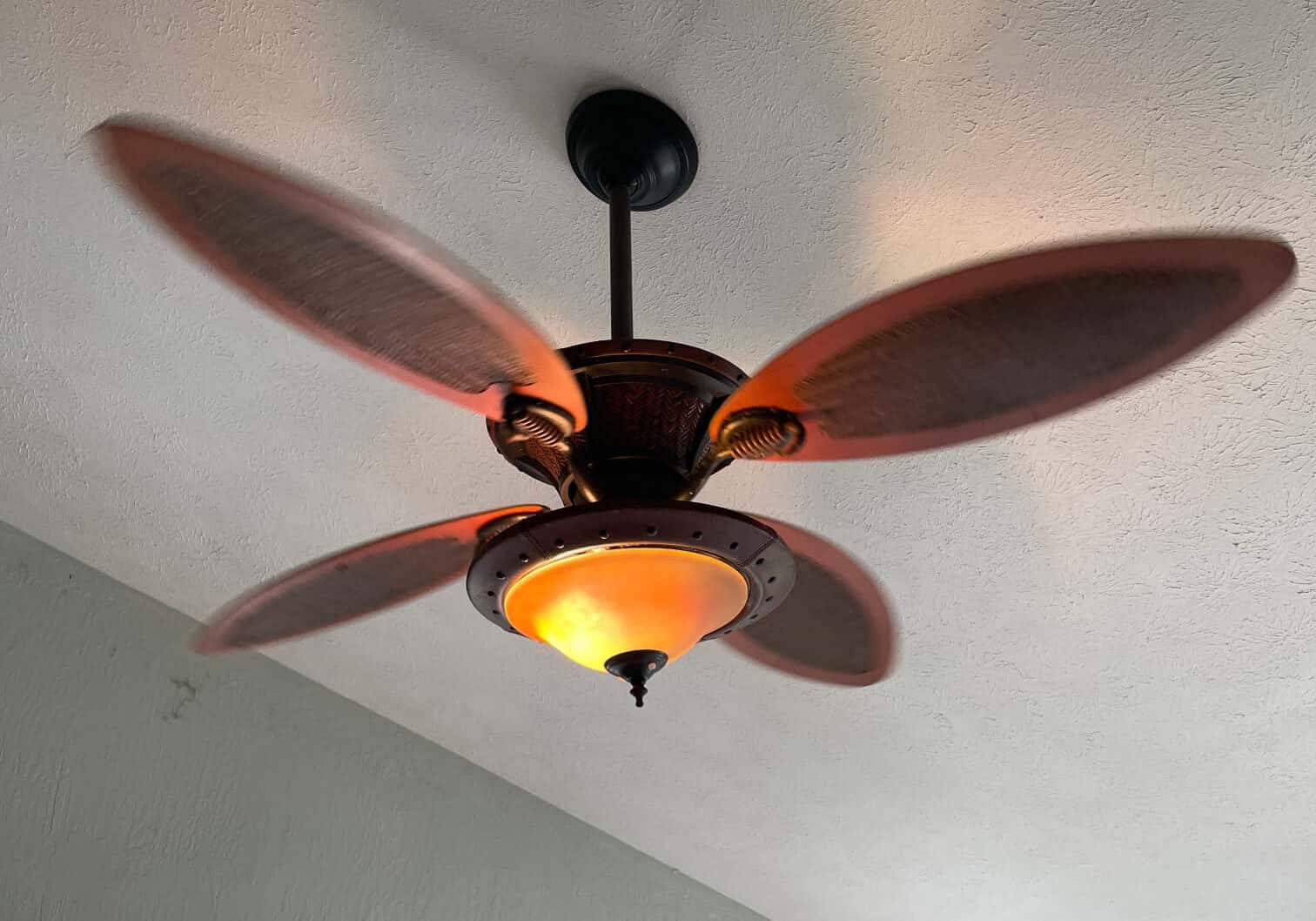 With energy costs constantly on the rise, now is a great time to install a ceiling fan in your home or office. A ceiling fan is a cost-effective and energy-efficient way to cool down your space. And at E I Electrical Inc., we offer quality ceiling fan installation for home and business owners alike. Whether you're looking for a new fan for a single room or want to outfit an entire building with fans, we're at your service and up to the challenge.
Offering You Options
At E I Electrical Inc., we carry a wide range of ceiling fan styles to suit your budget and taste. From oversized fans to standard units, we'll help you choose the model that's best for you. We pride ourselves on complete professionalism in all that we do; and we pledge to leave your space looking neat and tidy once our installation work is complete.
Invest in your comfort with ceiling fan installation from E I Electrical Inc. Call today for more information about the services and products we offer.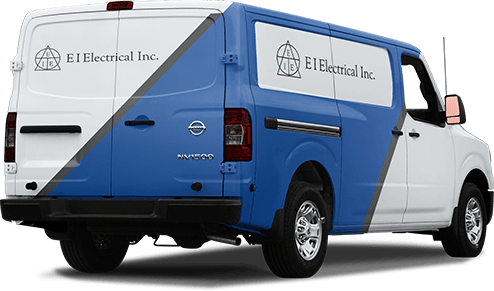 REQUEST AN APPOINTMENT TODAY!